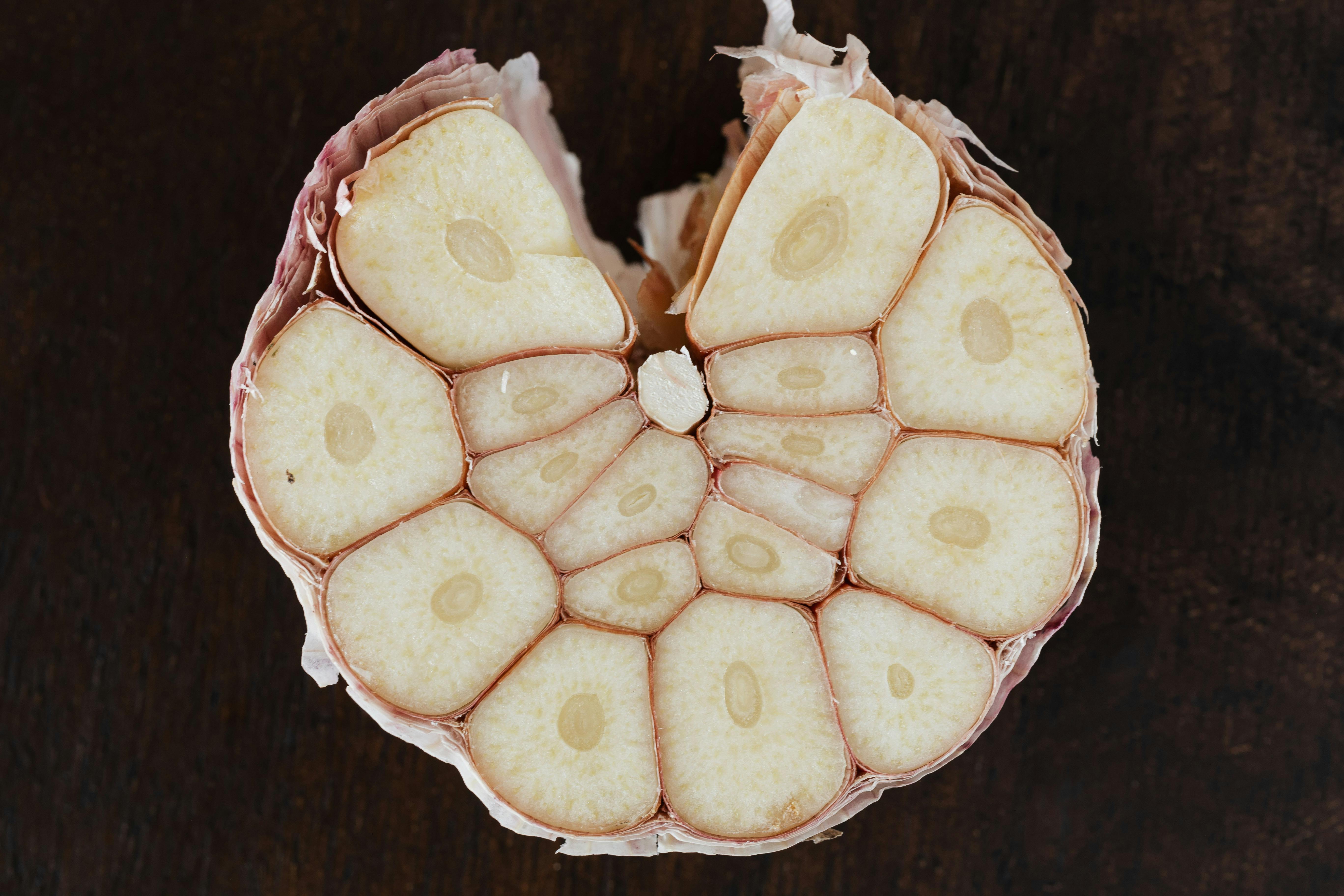 10 Must-Have Organizational Tools
There are some things in life that I just can't do without. These 10 organization tools are must-haves in my house and really help keep us organized.
notebook and pen
I have notebooks all over the house, one by my bed, one on the hall table, one in my bag, one in the car, etc. It's easier to jot down a few notes immediately without losing your mind than to have to try to remember it.
flip files
Flip files are very useful – in the kitchen alone, I use two: one for my favorite recipes and one for my home organization file. You can purchase your own home organization file on my website. We also use a flip file as our trip file and put all our printables from the internet of the tours we want to take, checklists, etc.
Scotch tape
I got this great advice from Confessions from an organized housewife. I use label tape everywhere. The tape is really easy to write on with both a pen and a marker. Use it in the kitchen to label your leftovers in the fridge and also on your storage bins in the cabinets.
permanent marker
Use a permanent marker to label just about everything. This is one of the main tricks to keep your home organized. It's all very well to have everything neatly organized, but if you can't remember what's in each container without having to look inside, then it's a bit pointless, isn't it? My house has a permanent marker in the kitchen, one in my purse, and a couple in the study.
post it notes
I use post-it notes for labels on storage boxes. If you use the right brand ones they stick all and last forever. Don't waste your time with the cheap stuff. My fridge is labeled with post-its; they have been there for about 6 months and are like new. There are no signs of non-stickiness. Use it in the fridge, on shelves, shoe boxes, trays, magazine racks, etc.
Square or Rectangular Clear Plastic Storage Containers
Once you start using clear containers, you'll never go back to opaque ones. She'll always know what's there and find that her food doesn't go to waste as often. You can pack more things in one space if you use square or rectangular containers than if you use round ones. Use them in the kitchen for food and in the study for paper clips, staples, etc.
ziploc bags
Use Ziploc bags for sandwiches, freezing food, storing vegetables, for toiletries when you travel, for all your camera or MP3 player accessories, if you're going on a day trip and need to bring sunscreen and mosquito repellent, etc.
Prestik
I use Prestik to stick shopping lists and menus in the kitchen, a recipe in the cupboard when I'm baking (so it doesn't get messy), Christmas cards on the side of the counter (so they don't take up shelf space), and to stick a pen and my to-do list in my cupboard.
elastic bands
Use it to close bags of chips, candy or vegetables or to keep your wrapping paper on a neat roll. They are easier to use on freezer bags than the clips that come in the packages.
Perpetual calendar
Set it up once with all birthdays, anniversaries and special events, and use the same one, year after year. Head over to check it out around the 27th of every month for upcoming birthdays and you're all set! I'll tell you a secret: I even set up all my birthday emails in advance and then postponed them to only deliver on the person's birthday.
Happy organizing!