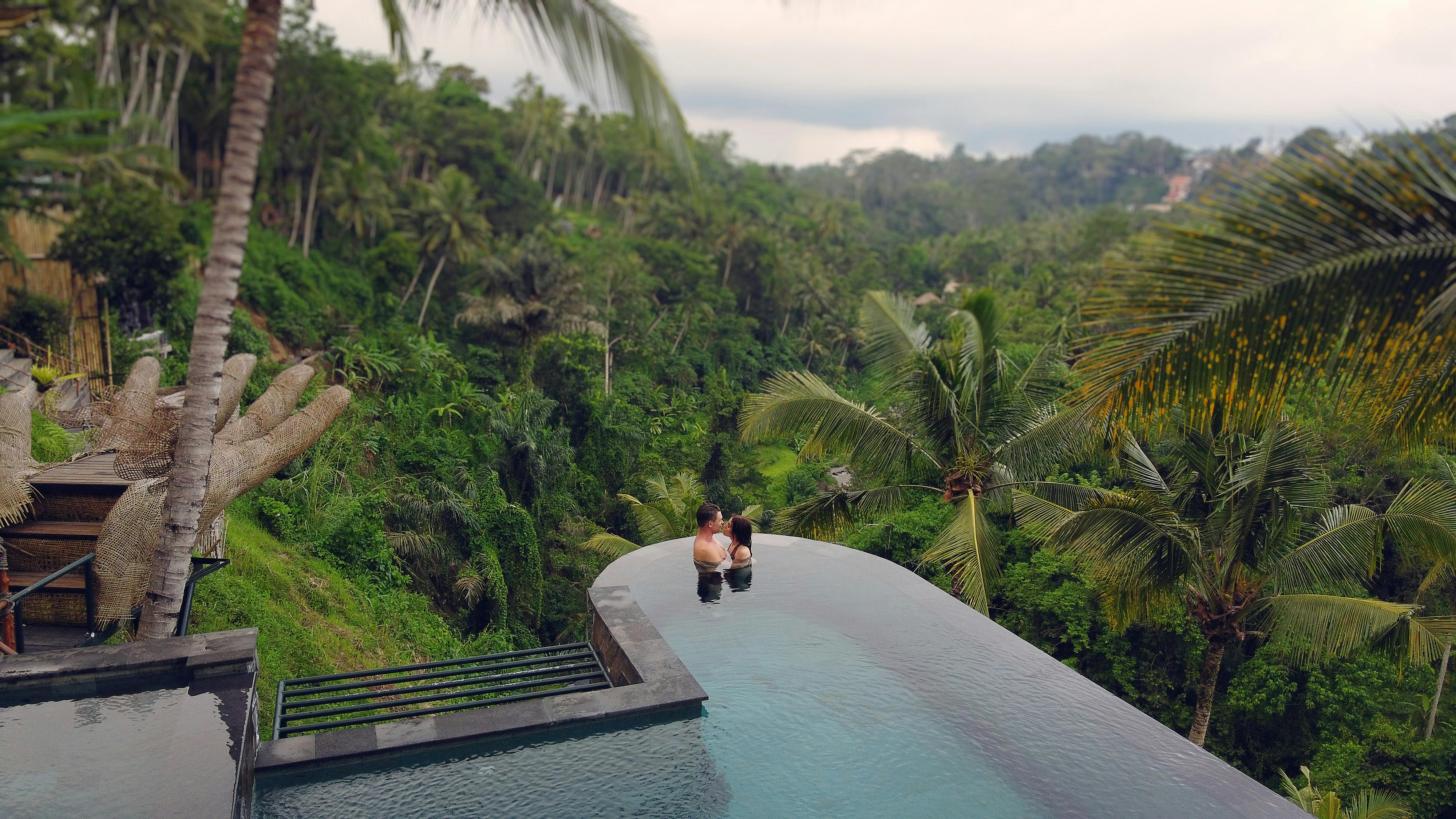 10 Tips on How to Stay Focused: A Training Guide for Entrepreneurs
Alert and Prepared
Knowing how to stay focused is necessary for both attack and defense. The enemy of distraction cannot invade the camp that is well lit with concentration. The to-do list on the schedule becomes a springboard to an alert, action-oriented mindset.
10 tips to stay on top
1. Coffee: I don't agree with an IV drip or a kettle at your fingertips, but if you enjoy coffee or tea in the morning, 1 CUP won't hurt to start your day. I personally like fresh ground organic whole beans with cinnamon strained through a stainless steel strainer.
2. Fresh air: although it can be combined with coffee, it should not be limited to once or twice a day. Unless you're already in the 2-4 hour workday, in which case I'd commend you, you want to try and stick your head outside 4-5 times a day.
3. Water: Drinking plenty of clean water is essential for overall good health, and a lack of water will affect your concentration faster than a screaming 4-year-old. I say pure because the North American water table has been polluted. Regardless of where you get your water, don't be afraid to purify it a few more times.
4. Lots of small meals: When we eat large meals, the blood rushes to do the work of digestion and we start daydreaming about a 2-4 hour work day. We want to eat enough to keep our metabolism going. Study the best types of foods to eat, but you can't go wrong with organic whole foods.
5. Walking: This should guarantee us at least the second dose of fresh air, but walking has so many other benefits that I decided to list it separately from exercise. I find that my concentration levels increase after a brisk walk, to the same degree that a good night's sleep would.
6. Exercise: I recommend resistance exercises that require the use of multiple joints at least three times a week. All of the top fitness and health experts I've studied share the same information, though their routines vary slightly. If you're out of shape or overweight, you don't need free weights. Most simple calisthenic exercises use this formula.
7. Inversion: Learn about inversion therapy and always consult a doctor to see if it is a good idea for you. I personally spend many hours in this chair and have not found anything equivalent to inversion therapy for decompression. You can't concentrate if you feel uncomfortable, especially with back pain.
8. Rest: Not only do I recommend 6-8 hours of sleep a night, but every hour you work should include 5-10 minutes of rest. Stand up and walk.
9. Laugh: Running a home business is serious business. Comic Relief is priceless. Why else would the King need the Jester in his court?
10. Love: I saved the best for last. If you are already surrounded by love, you can appreciate why this helps an entrepreneur stay focused. We thrive as human beings when we are closely associated with others who know and care about us. If you need love, just contact me and let me know; I have a standing order to love my neighbor as myself.