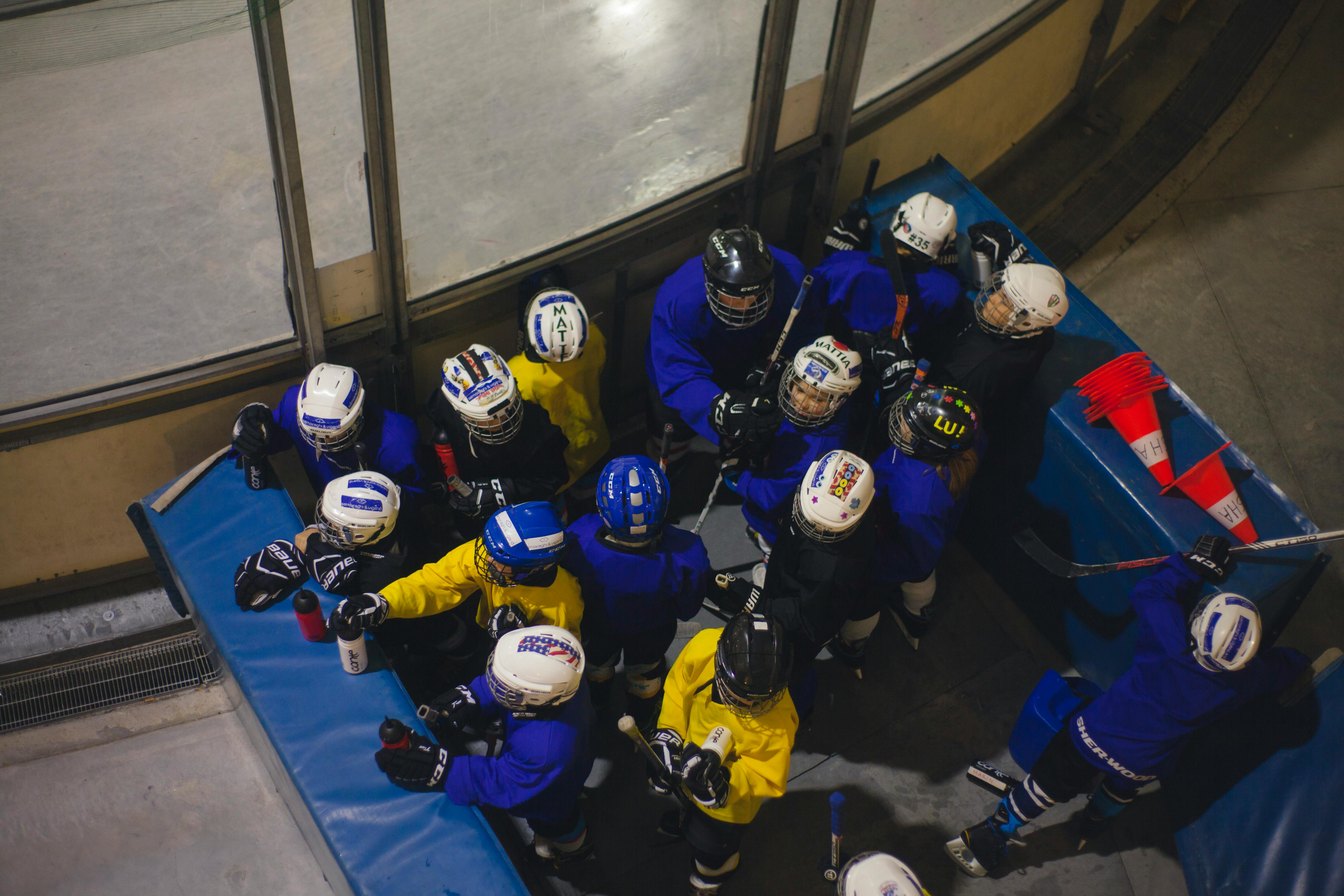 2 Quick and Delicious Slow Cooker Recipes for Kids
When cooking for children, it is not ideal to serve them fancy or over the top dishes. They eat what they like and it tastes like something familiar. Not only does it take into account the taste, but also what the dish will look like: children are more likely to eat foods that appeal to them. So get out your crock pot and whip up these delicious slow cooker recipes for kids – you're sure to end up with lots of happy faces and satisfied tummies!
Slow Cooker Pizza Casserole
What do you need:

3 1/2 cups tomato sauce

2 small cups of pasta

2 cups of diced ham

1 1/4 cups chopped mushrooms

1 cup grated mozzarella cheese

1/2 cup onion, finely chopped

1/2 cup chopped green bell pepper

1/4 cup grated Parmesan cheese

2 teaspoons Italian seasoning

1/4 teaspoon red pepper flakes
In a crock pot, mix tomato sauce, ham, mushrooms, onion, and green pepper. Top with mozzarella and Parmesan cheese, then season with Italian seasoning and red pepper flakes. Stir ingredients until well combined. Cover and cook over low heat for 4 to 5 hours. When the pan is almost done, cook the pasta al dente according to package directions. Stir into skillet, toss and serve.
Easy Crock Pot Teriyaki Chicken
What do you need:

1 kilo boneless skinless chicken breasts

2 garlic cloves, minced

1/2 cup of chopped white onion

1/2 cup low sodium soy sauce

1/2 cup of honey

1/4 cup rice wine vinegar

1/4 cup cold water

3 tablespoons cornstarch

1 tablespoon minced fresh ginger

1/8 teaspoon freshly ground black pepper

Toasted sesame seeds to serve
Combine garlic, onion, soy sauce, honey, vinegar, ginger, and black pepper in a bowl. Place the chicken in the bottom of a crock pot then pour the mixture over it. Cover and cook for 4 to 5 hours on low heat. When done, transfer the chicken to a bowl and shred it. Transfer the sauce from the crock pot to a skillet. Combine the water and cornstarch in a bowl then add to the sauce. Bring sauce to a boil over medium-high heat until thickened, about 2 to 3 minutes. Pour sauce over shredded chicken and toss to coat. Sprinkle with sesame seeds before serving.
If you're looking for easy yet delicious slow cooker recipes for kids, these dishes are a great place to start. Quick and simple yet engaging for kids and adults alike!