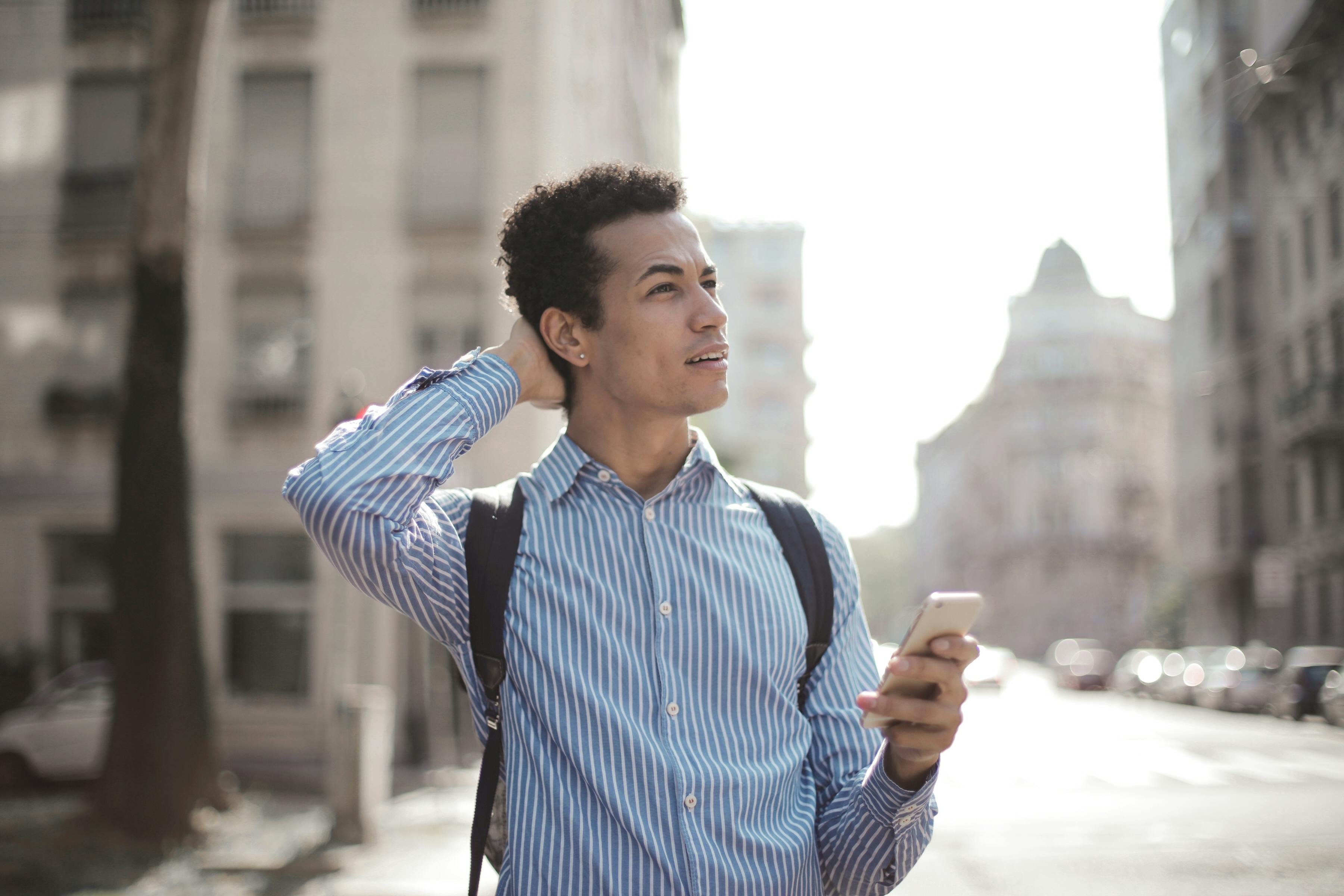 5 things to do in Puerto Rico
The Islands of Puerto Rico are a Caribbean gem. Beautiful landscapes, rich culture, and vast history provide a sensual feast for visitors. The country is easy to explore because even the most distant points are only 3 hours away by car. There is a lot to do to help you learn about the people, the place, and the culture.
Puerto Rico is divided into 5 regions. San Juan and the north are full of historical sites, beaches, lagoons, lakes, caves and forests. In the east you will find fantastic golden sand beaches, golf courses, nature reserves and impressive reefs and underwater cays.
The central area is world famous for its coffee. Arabian coffee has been produced in Puerto Rico since approximately 1736. The aroma and flavor of Arabian coffee warms my coffee-drinking heart. The area is also rich in archaeological sites and is home to two botanical gardens. It is an excellent area to buy fine handicrafts from local artists.
Porta del sol is home to some of the best surfing areas and beaches, coastal forests, and coffee and sugar farms. There are several public golf courses and marinas. At Porta Caribe you can explore 15 most beautiful villages (including fishing villages), beaches and forests. This area also has freshwater lakes for fishing and Carnival activities.
When there is so much to see and do, it is difficult to know where to start. Here are my picks of the 5 things to do when visiting Puerto Rico.
1. Visit the El Yunque rainforest: stroll through the treetops on a 60-foot elevated walkway, walk to the waterfall, and enjoy a swim in the natural pools. El Yunque has been declared a United Nations World Biosphere Reserve and is a must-see.
2. Speleology and hiking in the caves of the Camuy River, an impressive network of underground caves. Trams will take you through dense tropical vegetation to the mouth of Clara's cave.
3. Go shopping at the largest mall in the Caribbean, Plaza las Américas, in Hato Rey. There are more than 300 stores selling everything from local pottery to haute couture.
4. Take a horseback ride through a coffee plantation high in the mountains. You can rent horses by the hour and take a guided tour.
5. Doing anything in the water, from snorkeling to kayaking, surfing, fishing and sailing, is available.
If this all sounds like too much action and you just want to relax on the beach in a lawn chair, listen to the waves hit the sand, while sipping a strawberry margarita or rum and coke, well that's great too.