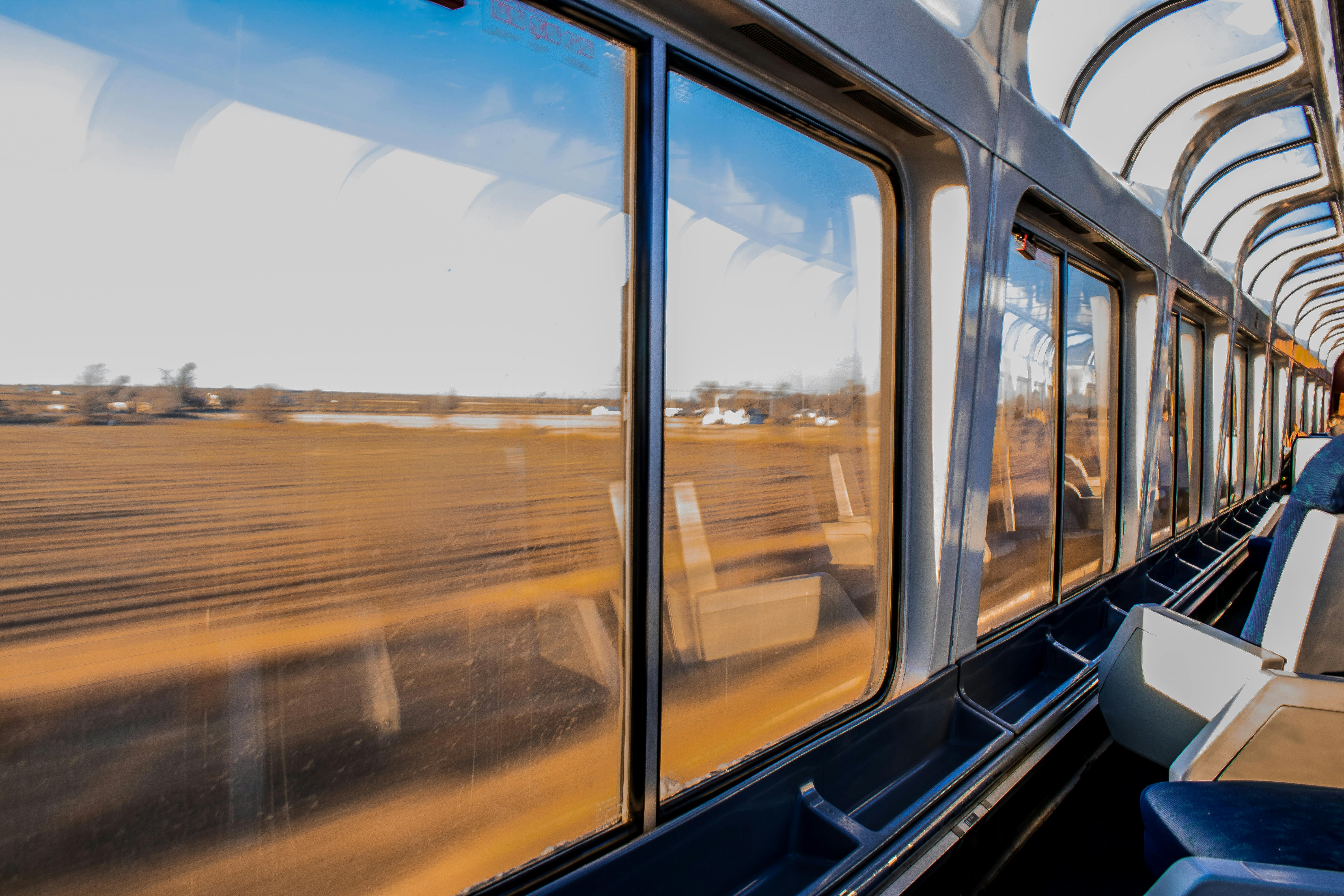 5 Very Important Tips You Should Know About Montego Bay Airport in Jamaica
Are you planning a trip to Jamaica? Before you start visiting the beaches and tourist attractions, it is extremely important that you know what to expect at Montego Bay Jamaica Airport. Going to a foreign country for the first time can be very exciting, but it can also be stressful! Wherever you decide to go, Jamaica is actually a very safe place for travelers and tourists.
You want to be able to have fun, so I hope the following tips can help you enjoy yourself to the fullest. Let's go over the following steps so you know what to do once you land at Montego Bay Airport:
1. Transportation arrangements. Most likely, you were able to book your flight and arrange your reservations through a travel agency or online booking website. When you walk out of the airport, there are several transportation companies, as well as taxis, hotel transfers, and more. So before you arrive, make sure you know exactly who or what service you made your arrangements with, and ask if they'll be holding a sign (most companies do) or how you'll be able to identify them. If for some reason you can't find the person picking you up, if you know the name and company, anyone who is working there can point you in the right direction.
2. Have the correct currency. A common mistake most tourists make is not being able to carry money in the currency of the place they plan to visit. If you plan to change your money before you arrive, I recommend changing it at the place you're visiting from just because you'll be more familiar with it. In Jamaica, the locals and those in the tourism industry are very familiar with the US dollar, in fact, when traveling it is a good idea to bring several $1 bills that can be used for tipping.
3. Fill in the forms. Before you even land at the Montego Bay Airport, you'll also want to make sure you've been able to complete all your immigration and customs forms. Since you will be required to complete them, it might be best to come prepared and save time. Be sure to write them legibly and sign them. If you have something to declare, make sure you have your invoice and that the item is indicated on the form for the customs officer to validate.
4. Know where you are staying. With Montego Bay weather perfect for a quick dip as soon as you arrive, make sure you know the exact name of the hotel, resort or villa. The last thing you want is to be stuck at the Montego Bay airport trying to contact the travel agency that booked your accommodation. Whoever you hire for your transportation arrangements will be very familiar with all the hotels/resorts, but just make sure you know the name and location where you will be staying because some of the resorts have the same name but just different cities. You will also need to know this information for when you go through customs.
5. Have a drink. When you walk out of the Montego Bay airport, there is a bar and food stand. While you wait for your ride, have a taste of Jamaica, have a "Ting" soda and a Jamaican beef burger. You will love it!