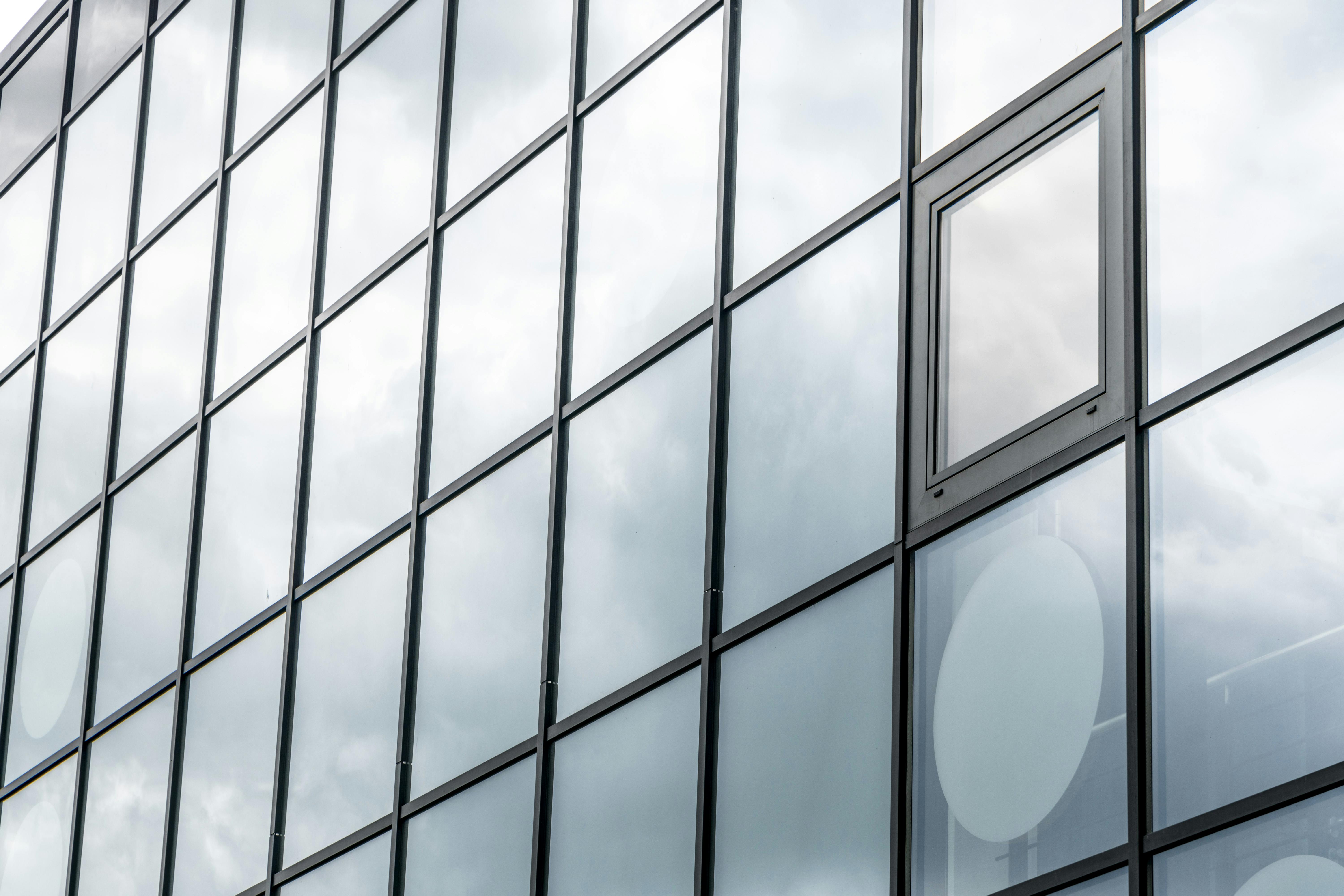 5 Ways to Leverage App Development for Your Business
According to global research conducted by Accenture Mobility in 2015, a majority of senior executives across all key industries viewed apps as critical to their business, especially in light of the digital ecosphere that many corporations are building around the experience. and customer engagement.
Of course, today, app technology is commonly integrated throughout the customer experience, from major product innovators like Tesla to everyday service providers like utilities. For many of us, application technology has been a part of our daily lives for more than ten years. More importantly, apps are often the way many customers prefer to engage today.
The cost of app development
Because it's so pervasive, it's common to make the mistake of thinking app technology is easy, which is pure fantasy, at least for business apps that make a difference in customer experience and engagement.
For example, the real cost of an app lies in the custom engineering required to make it do all those wonderful things that appear in real time on our screens. Many potential app buyers are surprised to learn that the average cost of a mobile app is $270,000, according to a recent survey, and that development can take anywhere from seven months to more than a year.
But I have good news for SMEs. If you're determined to provide a better customer experience, don't be put off by the high cost of typical app development! If you are a small commercial business, many useful applications can be developed for less than $50K.
5 app development apps for SMEs
Here are some important points your business should consider before writing off mobile app technology as a capital loss. According to Mehul Rajput, CEO of Mindinventory, these are the top 5 mobile apps that SMBs can use internally and externally to improve customer and employee experience, convenience, loyalty, profitability and productivity. See if you identify with any of them.
1. Customer Engagement (it's about instant access to what's important)
Mobile applications allow customers (and employees) to gain access to necessary and often secure information at their fingertips when and where they want it. As a result of reaching your customer anytime, anywhere, and on their terms, you build goodwill directly into the experience. This kind of positive experience with your brand often leads to peer recommendations and possibly a positive review. Since peer review and recommendation is the number one source for a loyal customer across all demographics, this could be a more significant benefit than you ever imagined. Above all, participation in the application does not have to be flashy to be valued. Even the most mundane tasks, such as account management or remote management of various assets, can score highly with clients.
2. Promotion of products, services and discounts
With the use of a mobile application specific to your business, you can provide customers with accurate information about products or services, discount offers, etc., or attract them with personalized promotions that increase relevancy. If you're a retailer, an app installed on a smartphone also opens the door to another possibility. It makes it possible to take advantage of in-store beacons that can trigger special offers on the fly, announce events or contests, or perhaps just as importantly, provide more personalization to the shopping or visitor experience.
3. Facilitate sales
You can also promote business sales by integrating a mobile shopping cart. If you already sell your products and services online, a mobile app is likely your next best step to increase sales, especially since it gives your customers the flexibility and convenience to do things they would have otherwise done sitting at their desks. . This certainly benefits retail, but B2B buyers also have similar needs when they're out of the office at a remote workplace or wherever.
4. Customer Service
Mobile apps provide customers with a simple yet efficient way to get in touch with your business, as it can include detailed information about your business, products and services, hours, and direct contact via text, phone, or email. Even more, solicit feedback and suggestions from your customers by simply inserting surveys and polls.
5.Improved customer experience
Businesses can make better use of apps like never before by customizing features like messaging, photo sharing, loyalty programs, and push notifications that connect us to the things we want or need to know.
Of course, there are many factors that can disrupt successful businesses, even a well-established one with famous business models. However, most are not as relevant to the concerns of small businesses. However, small businesses are not immune to disruption.
We consider a top disruptive technology to be the most important for SMBs to consider now and in the near future. Mobile apps can be an important business tool for all sorts of reasons, and you may now have an idea that can set your business apart. If so, share it with a trusted app developer who can give you a "rough" estimate for turning your idea into reality. Then you can weigh its benefits against the projected cost to see if it's worth moving forward.
The big guys like Amazon can't easily disrupt your business if your business is local and offers more than a product that can be shipped. And when you combine your local business with the ubiquity of an app and all the convenience it brings to customers, your business can deliver the best customer service like the big guys.
Maybe it's time to brainstorm with a developer? A unique app for your brand could be the edge you need to match the competition and boost your business.