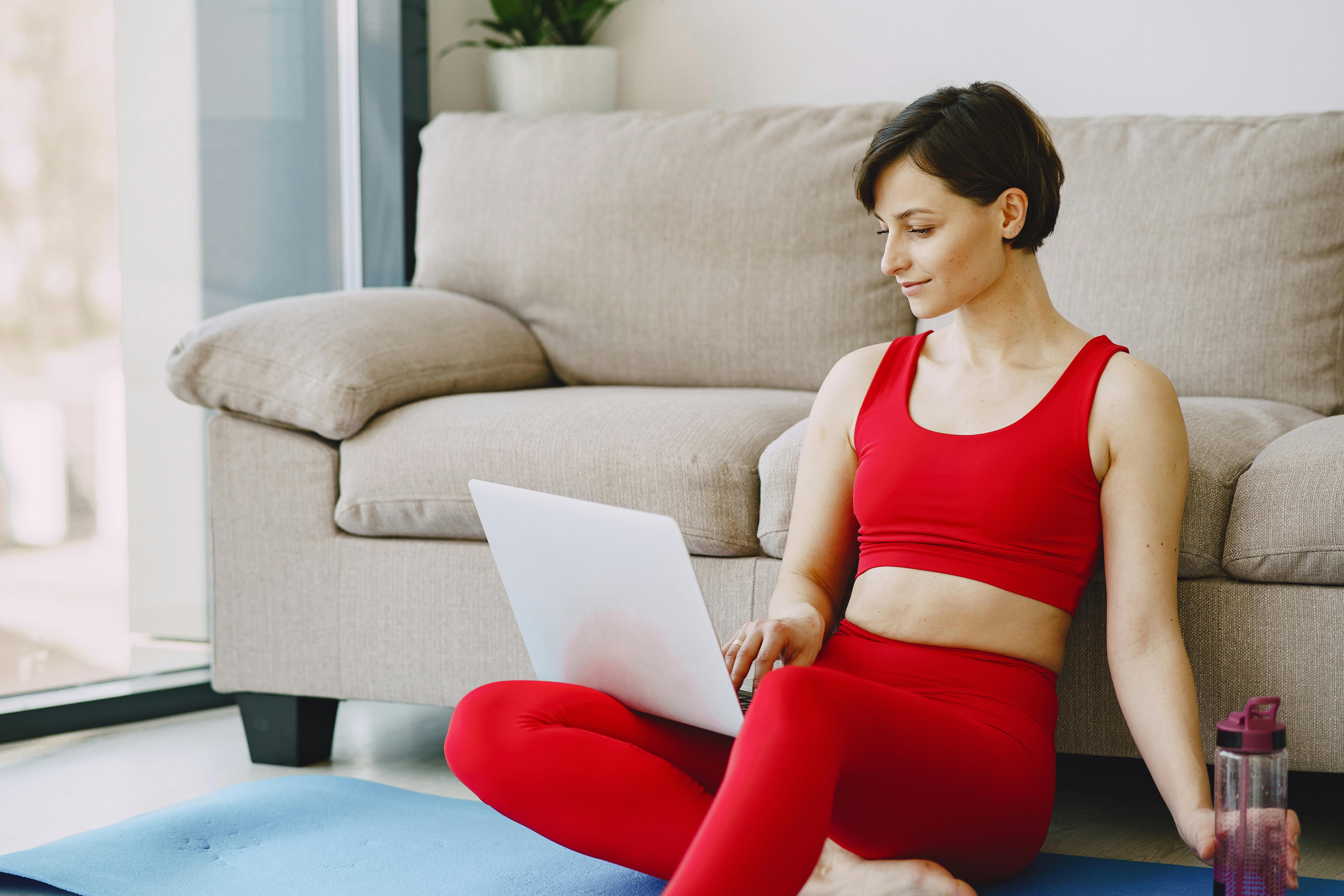 6 Reasons Why a Beginning Marketer Should Start Affiliate Marketing
In this article, I will give you 6 reasons why a beginner marketer should start affiliate marketing.
If you want to start an online business but don't know where to start, I think you should really give affiliate marketing a try. The reason I would start with this technique is that it is by far the easiest to use and has almost no upfront cost.
So let's take a look at 6 reasons why a beginner marketer should start affiliate marketing.
1. THERE ARE MANY TO CHOOSE FROM
Almost every company out there has affiliate programs that you can join. And not only the small companies but also the really BIG COMPANIES. Like Walmart, Bestbuy, Amazon, JVZoo, Warrior Plus, eBay, and many others. All you have to do is do a Google search for "company name" and put the affiliate program after it (example: Walmart Affiliate Program)
2. FREE TO JOIN
Affiliate programs pay you to promote their products and joining them is free so there is no upfront cost to you. Now, depending on the company, it will depend on how much commission you will earn. As an example, Walmart pays commissions of 8%. And most vendors on JVZoo will pay commissions of 50% to 100% depending on the vendor and product. While Amazon typically pays 4-8.5% depending on your seller rank.
3. NO PRODUCTS TO MAKE
When you do affiliate marketing, you don't have to worry about creating a product because you are simply promoting someone else's product. This is obvious and you don't need to have any skills to create products from scratch. All the hard work, like creating a website, creating awesome graphics for a product, paying someone to write the sales page copy, is already done for you. All you need to do is drive people to the page.
4. THERE ARE NO PRODUCTS TO SHIP
When you do affiliate marketing, you never have to struggle to ship a product because the provider takes care of all of this. And it doesn't matter if it's a digital product or a physical product. The provider takes care of all the hard work for you. All you do is get people to take a look at your products and if they buy, they pay you and ship or deliver the digital products.
5. MANY PLACES TO PROMOTE
There are unlimited ways to promote these affiliate products. You can use email, Facebook, YouTube, forums (read their rules and regulations before posting), Twitter, Instagram, Pinterest, etc. Even if you are a beginner, you can make a good passive income. However, for me, the easiest way to make affiliate sales is to use their email list. If you don't have one, start building one now. Build a good relationship with your list and once they trust you and send them affiliate promotions and they like the offer, they will buy from you.
6. NO CUSTOMER SERVICE
Another great thing is that you don't have to handle customer support. Everything is made for you.
Well, that sums up the 6 reasons why a beginner marketer should start affiliate marketing. I hope now you can see why this is one of the easiest businesses to start making money online.