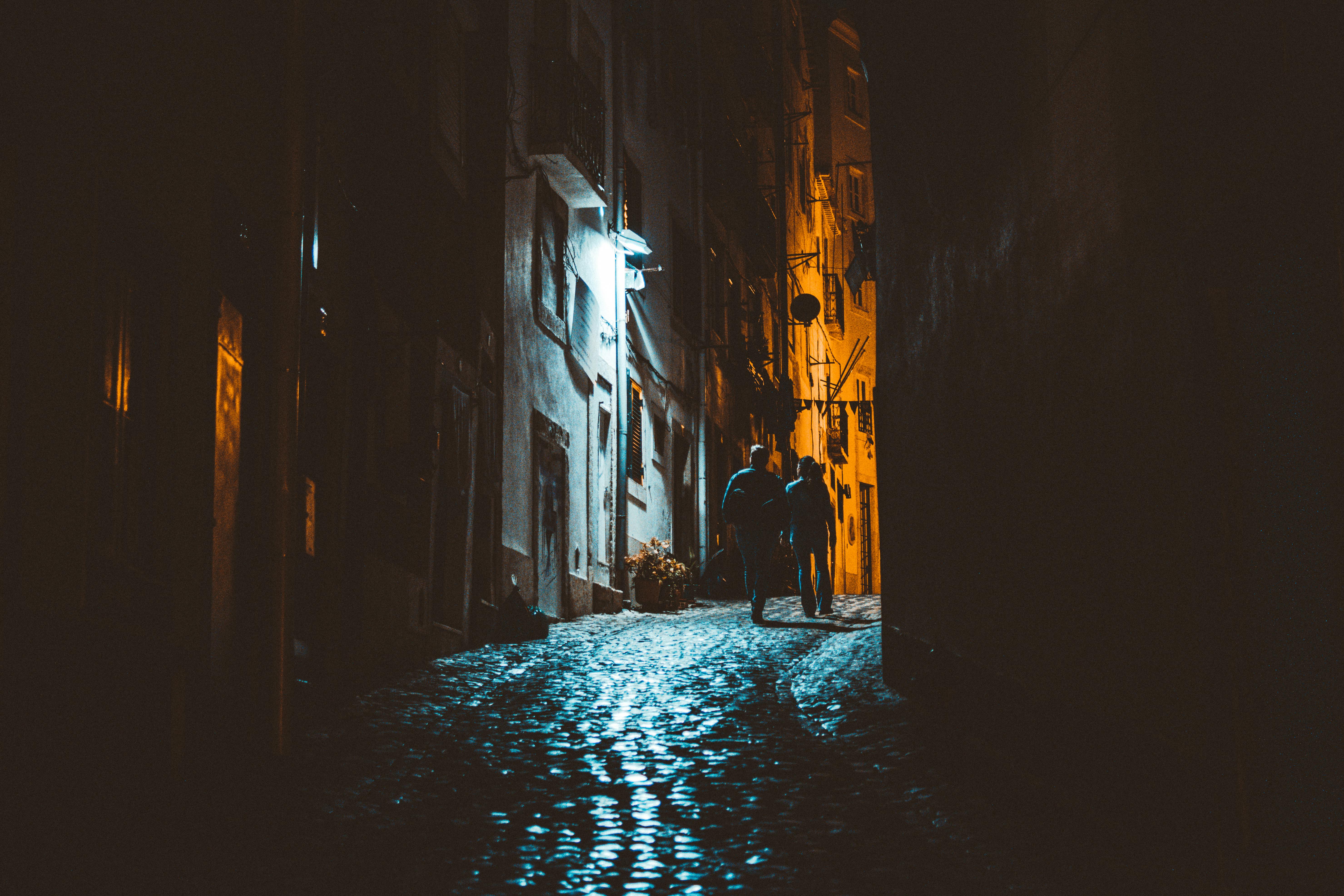 A story from the stands: What former Nebraska football players have learned from the game – McGinn
MAKE THE MOST OF AN OPPORTUNITY
Nebraska wasn't the first choice for this star from Chicago's Mt. Caramel High School. "I was recruited by George Kelly, who was a coach at Marquette University," Judge McGinn said. McGinn did not stay long at Marquette and followed a call to seminary, but he soon discovered that the priesthood was not for him.
"I sent some letters to different universities," McGinn explained. His direct mail approach got a response from an old friend. George Kelly was now one of Devaney's trainers in Nebraska. "Kelly told me they had a scholarship for me and to get out."
McGinn packed his bags and headed over to Lincoln. It was 1962 and excitement was running high at Lincoln. However, his first day in Nebraska was a bit stressful. "I failed the physical," McGinn said. "I injured my shoulder in high school and it needed to be fixed."
However, McGinn didn't have long to feel depressed about the problem. "Coach Devaney came up to me and told me not to worry, they'd work things out."
"Preseason practice wasn't as hard in Nebraska as it was in high school," McGinn recalled. "They allowed us some breaks when it was hot and even had salt water and orange and lemon slices for us.
Even regular season practices were lighter. We didn't do much calisthenics. If you played on Saturday, you didn't have to play next week." Football was fun for this running back who now switched to guard on offense and defense. Yes, he played both sides of the ball.
McGinn focused on his studies and his goal of becoming a dentist. But that too soon changed. "I got a D in chemistry, so I enrolled in Arts and Sciences and Teacher's College," McGinn explained. I was going to be a coach.
McGinn was unable to go to the first bowl game of the Devaney era because he was ineligible due to the transfer. The Huskers headed to the Gotham Bowl in New York City and beat Miami in frigid weather, 36-34.
The following year, he was part of an Oklahoma-style 5/4 defense. "There were five linemen and two linebackers on guard," he explained. Nebraska was also using an alternate squad method in which McGinn would come in to replace All-American Bob Brown.
"There were some opposition players who were happy to see me come in after having to deal with Brown for a while." Brown was 6-foot-5 and 270 and McGinn was right 6-foot-205, almost exactly what he is today. Not everyone on that team was a giant. There was even a tough little guy from Cleveland in the backfield named Frank Solich.
McGinn went to work on his own strength and size. The famous Husker Power strength program was still a few years away. "In those days there was a Sears weight set in the farmhouse and a big barbell in the basement of the Coliseum," he explained.
Excitement was building at a record pace, and along with it, the seats for the red sea began to come out of the ground at the south end of the stadium. "By the time I was a senior, South Stadium was finished," she recalled. Along with the new room for worshipers came some warmer, sunnier bowl appearances. Nebraska beat Auburn in the 1963 Orange Bowl, 13-7.
"We played Arkansas in the 1964 Cotton Bowl and we ran them through most of the game, but they started to find little patterns and we just couldn't adjust," he recalled. "I recovered a fumble but it wasn't enough, they beat us 10-7."
The future football coach majoring in English and philosophy had now graduated from Nebraska. The real world called. "I went to work at a Firestone recapping plant in Aberdeen, South Dakota," he said with a big smile. "Then I became interested in law school."
McGinn enrolled in Nebraska Law School and worked for County Attorney Paul Douglas. When he graduated, he was offered a position in the United States Attorney's office and remained there for eleven years until Governor Charles Thone appointed him to the District Court.
"I hope to do something good by making an effort to protect society with my trial," he said. "I like the variety of experiences." But there is one type of experience that clearly worries him. It is when a young man stands in front of him.
If he had his way, he would rather have youngsters stand in front of the likes of Devaney, Osborne, and Solich than have to stand in front of him. "Children need supervision and attention, and sometimes they just don't get it," he said. "Sometimes they just don't get a chance."
Retired judge McGinn doesn't attend all of Husker's home games, but you might see him from time to time with some of his old friends. "Fred Duda and I went to the Notre Dame game and a lot of us get together every summer.
"They will most likely talk about getting a chance to play football for Nebraska. Bernard McGinn made the most of his opportunity.