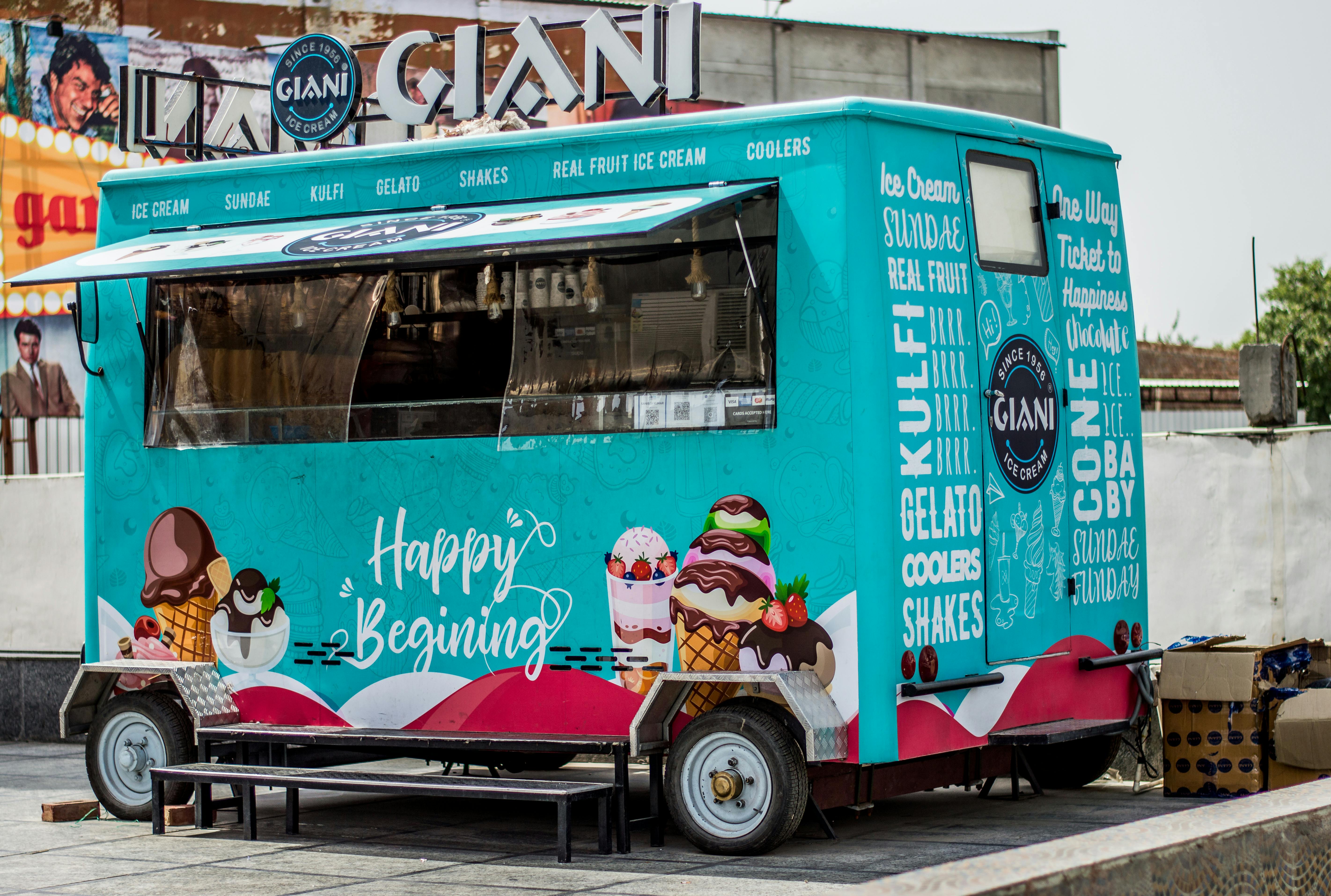 All about running a successful software development company
Software is one of the most flourishing industries in the information technology market. However, a booming industry does not mean that all businesses operating in this category are successful. It is vital for companies to maintain strong relationships with their customers and not cheat them for short-term profit.
As a professional software development company, it is mandatory for you to be knowledgeable about the latest technologies and means to achieve the stated goal. Achieving what is committed or established requires adequate management and allocation of resources. The proper allocation of resources should be your primary focus.
Professional Approach: A reputable development company should always conduct fair and healthy business. They must take care of all legal aspects before developing a project and successfully completing it. Always maintain a professional approach to your work. Generally, software or app development companies ignore legal aspects, such as copyright law. Before developing any product, check the web beforehand to see if there is any such idea or item on the market. If so, modify your plan. These little problems can make or break your business. Beware!
Satisfy customer requirements: Any software development should focus on long-term benefits and be attentive to customer requirements. Ultimately, it is your customers who can finance the growth of your business. There must be proper coordination between developers and clients. Your service must be flexible enough to meet the various requirements of customers. To be successful, a company must focus on developing quality products based on the customer's customized business requirements. A quality delivery means good reputation of your business in the market.
Proven Methodology – Get a head start on technology! Choose the technology that best suits your project requirements. In order to expand your development scope, you need to continuously update your technological knowledge, keep up-to-date, and adapt to changing technology for seamless development. Customer satisfaction should be your priority.
Adapt to changing times: The software industry is one of those scenarios where things change every second. New software is introduced to the market every minute to make development easy and cost-effective. In the realm of software, it doesn't take long for a product to become obsolete. Through timely analysis of user requirements and introduced technology, the development of standards is possible.
It takes decades to gain a reputation, but only a few minutes to lose it. "The customer is king." Keep your customers happy without cheating them. Meet your expectations and continue enjoying the first position in the market.