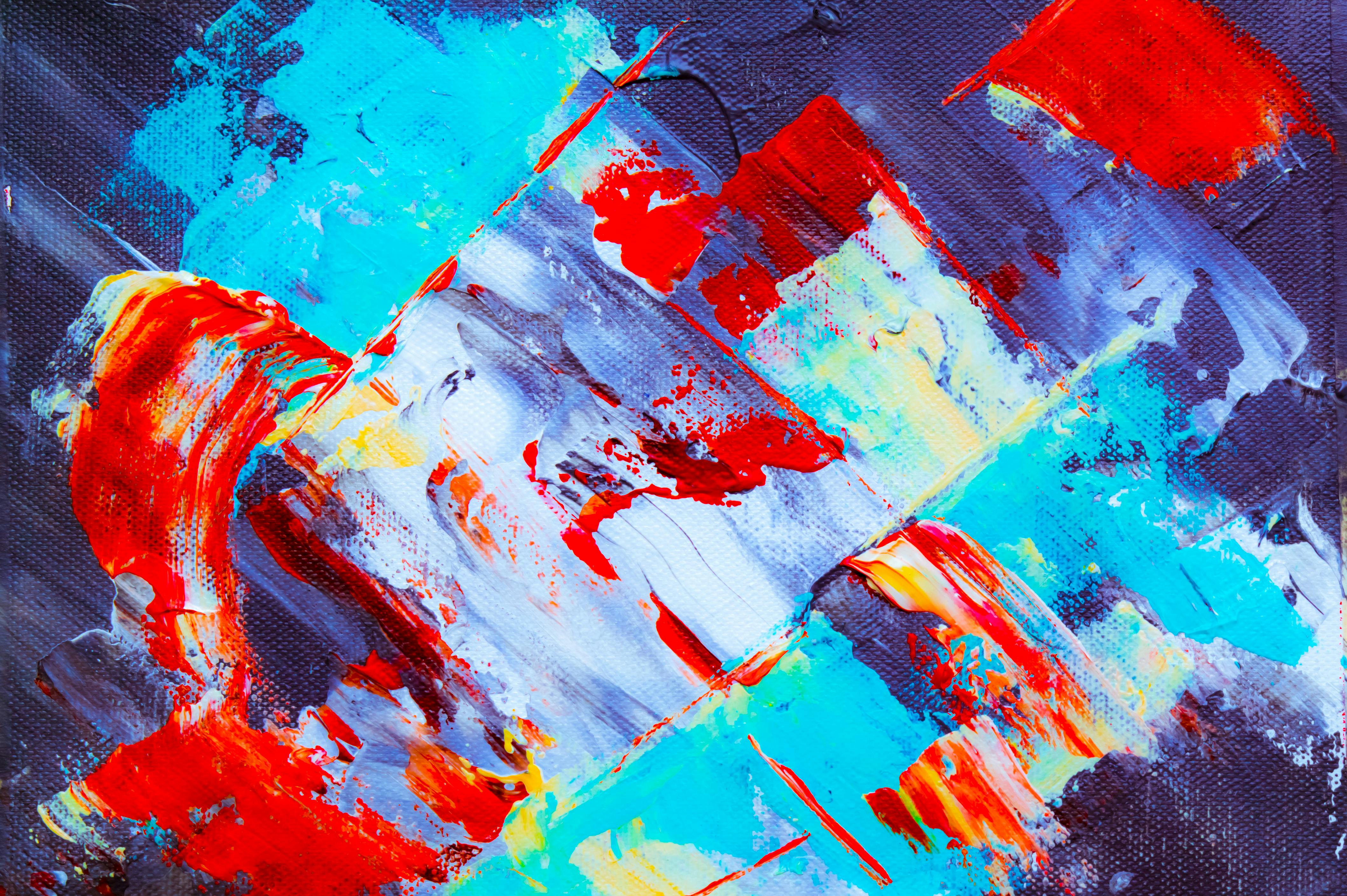 Are you losing interest? 3 proven ways to know if your girl is gone
In this article, we're going to take a quick look at one of the biggest fears most men have when it comes to their girl: "Is she losing interest?" The simple truth is that women NEED men, and you need to make sure to satisfy them if you expect her to stay! Read on below as we take a look at 3 surefire ways to tell if your girl has ONE foot outside the door!
Ambiguity is NOT your friend
Women like to plan ahead, they like to talk about what you are going to do … and when! Are you becoming NOT engaged in the things that may come up in late summer … in the fall or on vacation? Even a "no answer" or "We'll see" regarding a future date or event is a BAD sign, guys!
More time apart
You don't need to be a Freudian psychiatrist to realize that if you are MIA more often than NOT, you probably have your sights set elsewhere. Remember, MOST women tend to avoid confrontation when it comes to relationships, often lacking in action sets the stage to avoid an upcoming breakup, guys.
She is becoming a fitness freak!
I've seen this over and over again … however MOST of my friends will tell me it's not true … 🙂 (though later it ALWAYS turns out to be!) If she's hitting the gym, doing weights, or just taking his workouts MUCH more seriously than usual … trust me when I tell you he has at least ONE eye on another guy! All is NOT lost yet … time to get YOUR rear end in gear too!