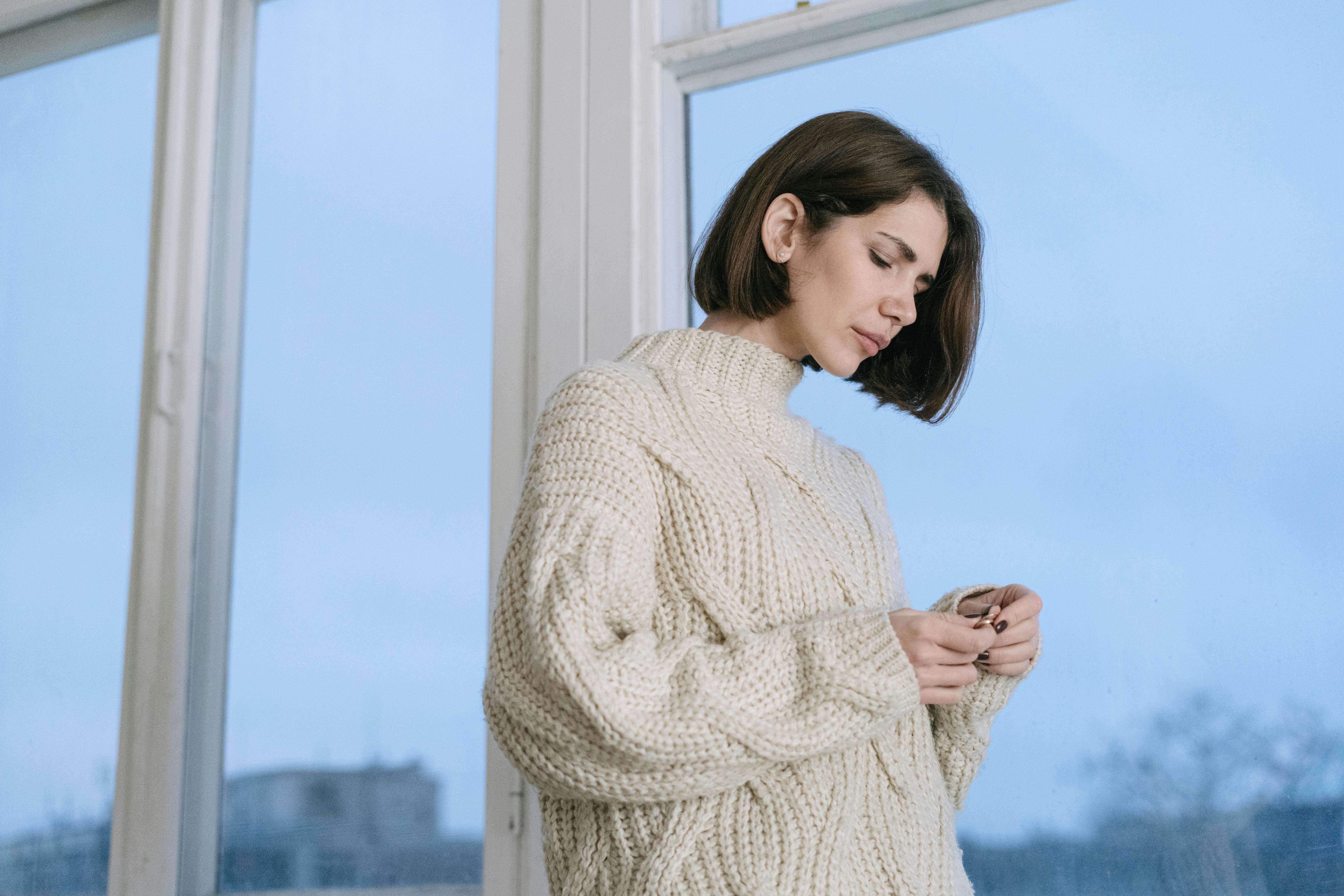 Aruba: a great place to vacation
People spend a lot of time and energy deciding on a vacation spot for themselves or their families. You need to make sure you're going to the right place because it can make or break your whole year if you go somewhere you don't like once you get there. You will not have to worry about this if you plan your vacation to Aruba. It is a Caribbean island that has something for everyone, making it an ideal place to vacation. The island has some of the best weather you'll find anywhere, so you won't have to worry about a day of bad weather ruining your vacation.
The reason for this great weather is where Aruba is located. The island is located just outside of Venezuela, which places them just outside of the hurricane belt. While all the other islands in that area are getting hit with horrible weather, Aruba is up there with an average temperature of 82 degrees Fahrenheit. This calm weather leads to amazing water sports and activities for tourists and locals together. Not only can you sit back and relax on its many beaches, but you can also go snorkeling or deep sea fishing. There is plenty to do for the whole family.
While you can relax on the white sand beaches or spend your time underwater during the day, your vacation fun won't stop at night. Aruba has several restaurants and hotspots that will keep you entertained all night long and well into the night. One thing you will want to come back for more is the food. There is a great mix of restaurants here. You can really choose from any cuisine in the world, including local food. Just because it's an island doesn't mean you have to lounge on the beach for your entire trip.
If you've never been to Aruba before, it truly is going to be a memorable vacation, whether you're vacationing with your family or a group of friends. If you're looking for a vacation spot that boasts some of the clearest water and whitest sand, then Aruba should be at the top of your list. One of your favorite parts of your island vacation will be the time you spend with the locals.