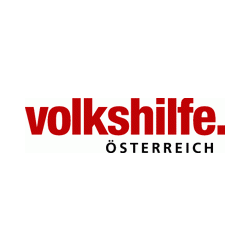 AVISO press conference: Volkshilfe asks families affected by poverty about Corona – the situation for children has deteriorated drastically since summer
Twice as many parents rate their children's quality of life as "insufficient"
Vienna (OTS) – Volkshilfe carried out a survey among families affected by poverty across Austria in February. Compared to the last Corona survey in summer, twice as many parents now rate the quality of life of their children as "Insufficient".
You can find out more about the results of these and other questions on the current situation of children affected by poverty in our press conference.
Press conference: Austria-wide survey among families affected by poverty on the situation of their children
Registration required:
The event will take place in Concordia's online room on the "Zoom" platform. You will receive the access data in good time before the press conference. We ask you to provide your first and last name when joining.
Date: 23.03.2021, 9:30 a.m.
Place: Online, ZOOM PK of the Concordia Press Club
Vienna, Austria
Inquiries & contact:
Ruth Schink
E-mail: ruth.schink@volkshilfe.at
Tel: 0 676 83 402 222