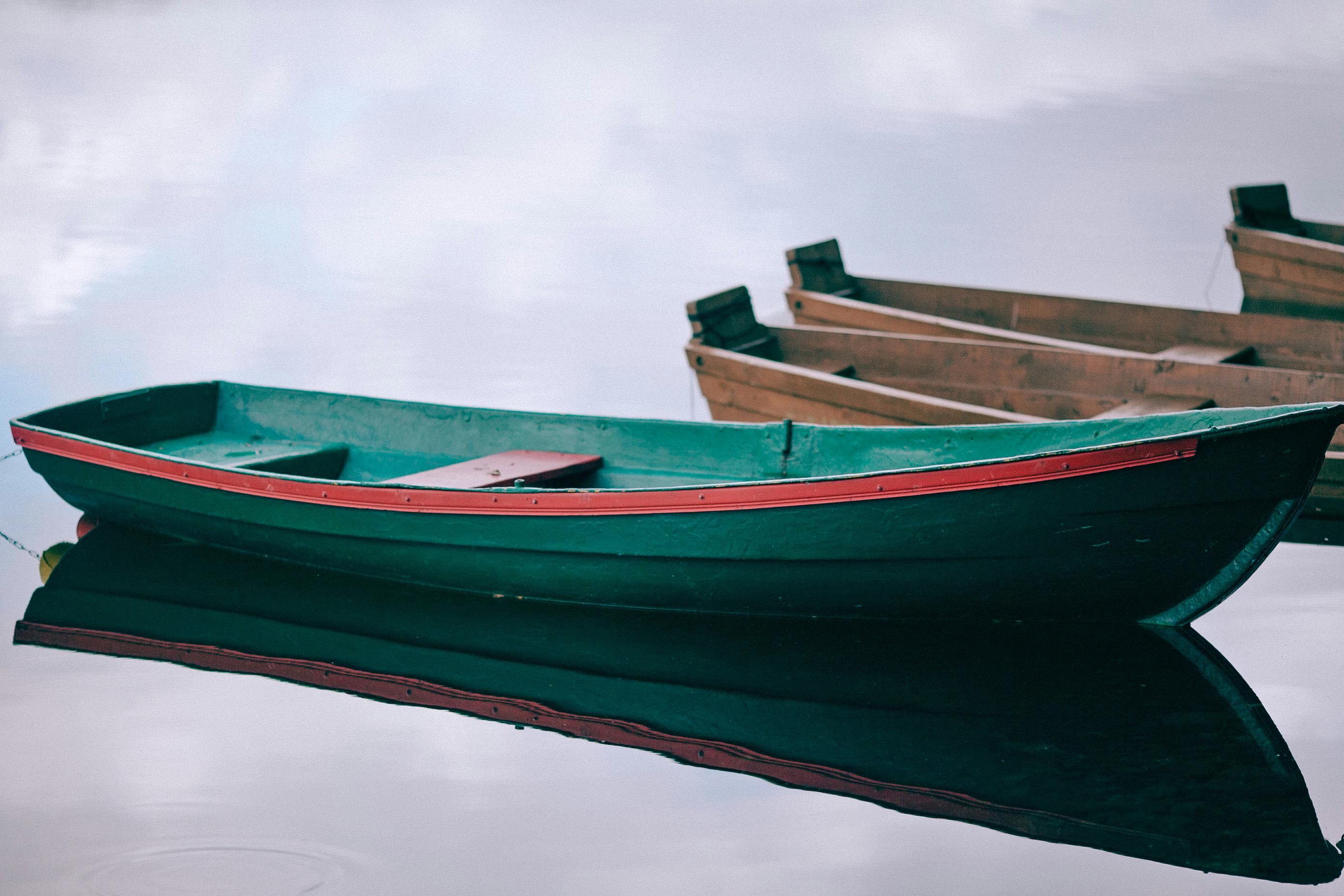 Bahamas Resorts for your own piece of paradise
Suppose you set out to create the perfect paradise, where would you start? You can start with one tropical island, or better yet, seven hundred tropical islands; and surround them with pristine silver-sand beaches lapped by crystal-clear turquoise surf. Now you have the Bahamas. Stretching over one hundred thousand square miles from sixty miles east of Florida, the Bahamas resorts are famous for having the clearest waters in the world. With its many hidden bays and small islets, the paradise of the Bahamas found favor with Caribbean pirates who preyed on gold, silver, and other precious cargoes brought from the New World. A sunken Spanish treasure ship dumped three million pounds worth of treasure to the divers who recovered it.
Furthermore, each inhabited island of the Bahamas archipelago has its own rich customs and culture. New Providence Island is the center of the action, with the capital Nassau, Paradise Island and Cable Beach all-inclusive resort areas in the Bahamas. Here you can savor a luxurious gourmet dinner, enjoy world-class entertainment; play craps, blackjack, baccarat or slot machines in colorful casinos; and enjoy fun sports facilities (including a championship golf course). Nassau itself has a quaint English colonial atmosphere, with its pink Rawson Square government buildings, small restaurants and pubs dotting its quaint side streets, and even horse-drawn carriage rides through town. Near the pier is a new museum highlighting the Junkanoo tradition (Bahamian Carnival, held on New Years). The busy straw market boasts hundreds of vendors happy to haggle for souvenir treasures; and the international boutiques of Bay Street offer chic and trendy shopping.
In addition to guided tours of Nassau city attractions, Bahamas resorts offer a wide selection of boat rentals and charters, from full-service, crewed sailing trips to power boats, small sailboats, and jet skis. You can snorkel, dive, enjoy a barefoot picnic on a remote beach, even take a ride in a submarine! Bahamas all-inclusive resorts are themselves a paradise recaptured: everything you do, eat or drink is covered in one starting price so you never have to think about money.
In addition to the delights of the city of Nassau, you can kayak, water ski, rock climb, or swing on a flying trapeze. Enjoy the powdery Bahamian sands at Cable Beach, or take a relaxing dip in the pool and unwind in a bubbling hot tub. You can savor exquisite gourmet meals with unlimited wine and beverages, great snacks and hors d'oeuvres, and premium beverages whenever you want – no tipping allowed! When night falls, the fun really begins with live entertainment and disco dancing, even karaoke contests. All-inclusive resorts in the Bahamas are the ideal way to enjoy your piece of paradise in the sun!