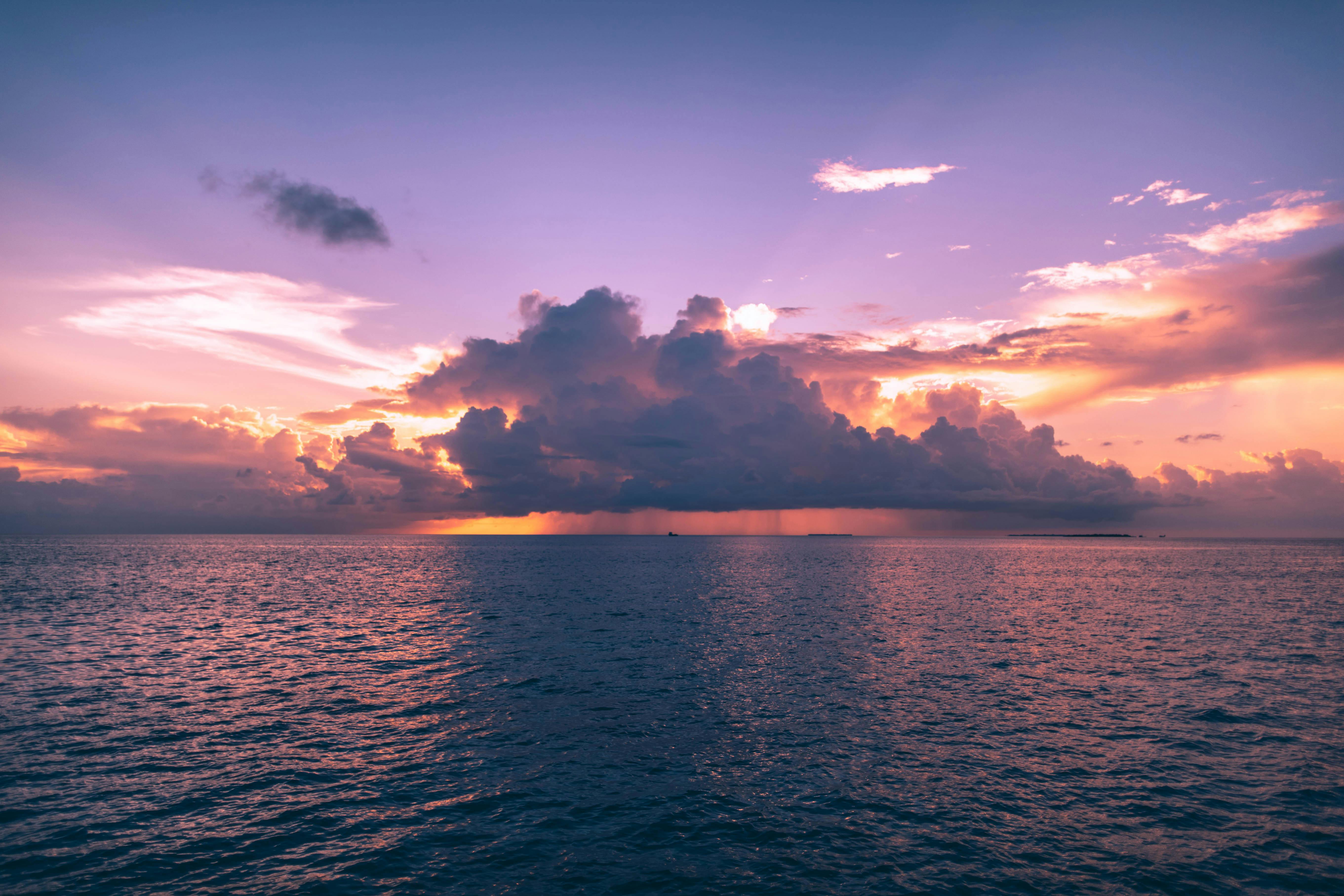 Best Dog Parks in Albuquerque
New Mexico is sometimes called the "land of enchantment," and Albuquerque is its largest city. It's also a great place to walk your dog. Albuquerque is extremely friendly to dog owners and offers many great places for you to take your pup for a walk.
One of the best things about Albuquerque is that there are free poop bags all over the city and in almost every park. This has the benefit of saving money for dog owners and also keeps the parks pretty clean. The sign on the dispensers suggests that he only carry one bag at a time, but you may want to carry a couple of bags depending on your particular dog's habits. However, you shouldn't take too many with you, as you'll want to make sure all other dog owners have equal access to the bags as well.
So what are the best places in Albuquerque to take your dog for a walk? Here are a couple of recommendations:
1. Roosevelt Park
This is a beautiful park named after Franklin Roosevelt. It was built during the New Deal time period. Under the New Deal, money was allocated to urban projects across the country to put men to work. This is a completely dedicated dog park, so you can let your dog run free and play with other dogs. There is also a full Frisbee-golf course here so you can spend hours while your dog plays. If you want to walk or run with your dog, there is a wide sidewalk that runs around the entire park and requires about 20 minutes to walk the entire way. This park is located right next to the largest hospital in the city (Presbyterian Hospital) halfway between the University and the City Center.
2. Other parks
Although Roosevelt Park is the biggest and best, Albuquerque has at least 11 dog parks in total, including: Coronado Park, Los Altos Park, Montessa Park, North Domingo Baca, Rio Grande Triangle Park, Santa Fe Village Dog Park, Tom Bolack Urban Forest Park, Tower Pond Park, USS Bullhead Park, and Westgate Community Park. If you can't get to Roosevelt Park because it's too far from home, you can try one of these.
With over 300 days of sunshine a year, Albuquerque is one of the best cities to get out and play with your dog. I hope this article has given you some ideas on where you can take your little furry friend for a fun and relaxing day. Be sure to read the rules and regulations that are posted at each park.