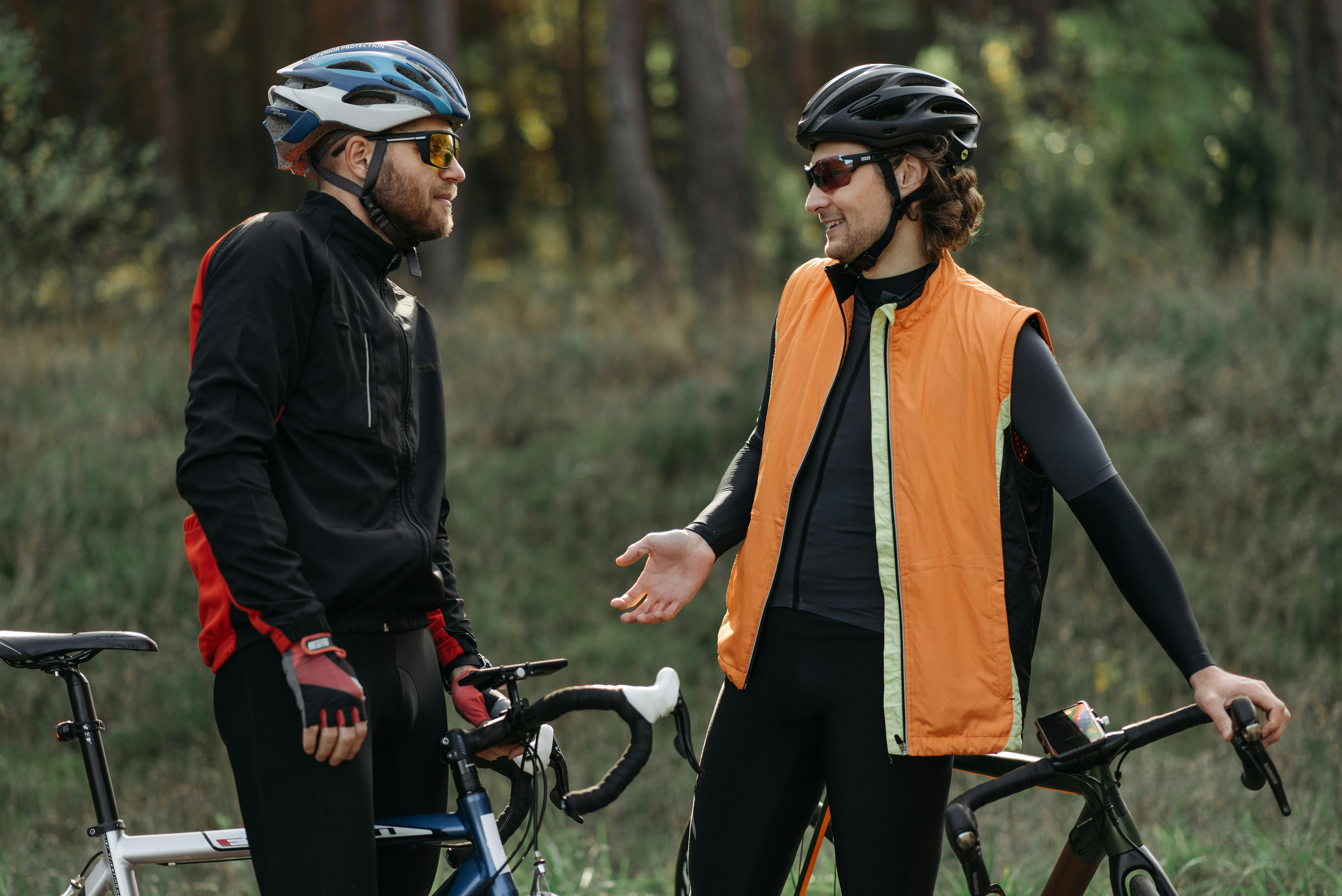 Black Truffle Cleaning and Recipes
Black truffle cleaning
When you have fresh black winter truffles, don't clean them until you are ready to eat them. Otherwise, they will spoil faster. Remove any dirt from black truffles just before using them in any recipe. They should be washed with water and a nail brush under running water. The truffles must be completely clean as they will be used unpeeled. Dry well with a paper towel.
The black truffle (Tuber Melanosporum) should always be used as a condiment, not as food. Use only fresh truffles, if possible. To enjoy and appreciate black truffles, 100g is enough. With this amount we can make several recipes.
How to use black truffles to flavor food.
Use an airtight container and assemble the foods you want to flavor with the black truffle. Close the container and leave it in the fridge for at least 24 hours. The aroma of the black truffle will penetrate the food in the closed container. The aroma of black truffle adheres better to fatty foods.
truffled eggs
Take half a dozen eggs and place them in an airtight container with a fresh black winter truffle, wash and wrap in a paper towel, but do not completely wrap the truffle. Close the container and put in the fridge for two days. The high porosity of the eggshell will allow the aroma of the truffle to penetrate into the eggs. You can then use these eggs to make truffle flan, use in fillings, or simply eat them fried. You can add some sliced ​​garlic to the hot olive oil before frying the eggs. Fry the eggs when the garlic is slightly golden. These truffled eggs will delight your palate.
Parmesan risotto with black truffles
It can be served as a starter or as a main course
Serves 2 to 4 people.
Ingredients:
150 g of black truffles
320g of rice
120 g grated Parmesan cheese
50g of butter
Half tablespoon of heavy cream
Instructions:
Boil the rice until al dente and drain well. Add the butter, cream, Parmesan cheese and about half of the grated black winter truffles. Stir until well blended and serve hot, garnish each plate with a generous amount of the remaining winter truffle chips.
Black Truffle Salad
Ingredients:
3 hard boiled eggs
2 large handfuls of green beans
1 medium lettuce
1 large handful of arugula
1 bunch of dill
70 g of black winter truffle
creamy dressing
4 tablespoons of extra virgin olive oil
3 tablespoons sour cream
3 tablespoons double cream
2 tablespoons lemon juice
2 tablespoons white wine vinegar
Cayenne pepper
Salt
Instructions:
Wash the lettuce and arugula and shake off the access water. Let drain in a colander while you prepare the dressing. Cover and grate the green beans, then boil them in salted water until tender. Remove and rinse under cold water, then toss with lettuce and arugula.
The dressing is prepared by mixing all the above ingredients in no particular order. NOTE – Cayenne pepper is added last.
Arrange the arugula, lettuce, and green bean mixture on a plate. Cut the boiled eggs and truffles on the bed of lettuce, adding the dill.
Finally, add the creamy dressing on top of the salad.
Stuffed Chicken Breasts with Black Winter Truffles
Ingredients:
4 chicken breasts
80g fontina cheese
80 g prosciutto ham (Parma type)
30g of butter
1 small onion
1 glass of dry sherry
1 medium black winter truffle
Values
extra virgin olive oil
Flour
Salt
fresh ground pepper
Instructions
Cut the chicken breast lengthwise without separating it completely. Flattened with a meat mallet and lightly salt, pepper and flour. Place two slices of ham, a slice of Fontina cheese and a thin layer of black winter truffle inside each bag or chicken breast. Close and sew with kitchen string or wooden sticks. Brown the chopped onions in the oil and butter in a large skillet. When they begin to soften, add the chicken breasts and brown on both sides, cover with the sherry and cook, adding a little broth if necessary. Serve very hot. Serve with wild rice or boiled potatoes.