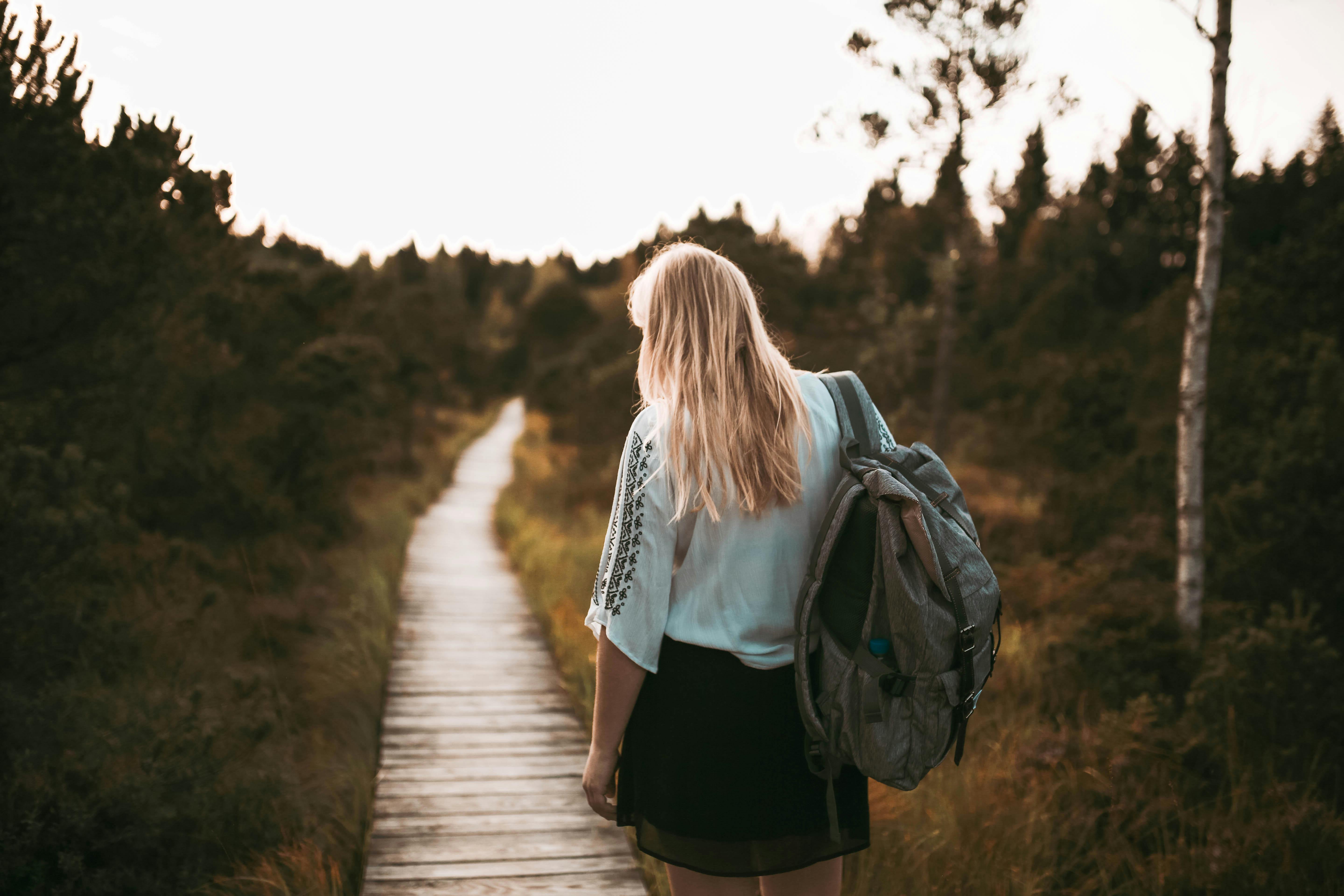 Carp love fries?
In the fall of the year, usually the last week of September, my son, brother, I, and a friend take a 3-hour drive to McConnelsville, Ohio. This is a fall fishing trip where we usually stay about three days. We fish an area owned by AEP (America Electric Power Company) this area is open to the public; all you need is a permit that you can print from their website. AEP has about 300 lakes to fish in, some are very small and some are over a mile long. But this isn't a story about fishing in the AEP area, it's a story about the carp and catfish of the Muskingum River.
Every day we tour the AEP area and then at night we go back to our hotel, the Three Sisters Inn on NW 60. That's the highlight of our trip; we fish Bass all day and then around 4pm or so we go back to the hotel to clean up a bit and then have a bite to eat. Due to the time it takes to get back to the lakes and the fact that the Muskingum River is across the street from the hotel and the hotel has its own docks, we had to try a little river fishing. We usually never fish for carp, but we thought "hey, why not?". I didn't come on this trip to sit in a hotel room and watch TV, I can do it at home.
This is where it gets interesting, but I need to give it the layout of the area. The hotel is on the main road and next to the hotel there is a small restaurant; not a big chain, just a small town restaurant but very good food. Within walking distance of the restaurant is a McDonald's restaurant. I know you are wondering what this has to do with Carp and Catfish fishing; wait and I'll put it all together.
Well, this is when I decided to cross the street and give Carp and Catfish a try. The others in my group were less enthusiastic about carp fishing or cat fishing. You can tell they were a bit picky about fishing for anything but Bass. I was looking at my fishing gear and chose the heaviest rod and line I had with me. I made a Kentucky rig with a single hook. But here's the part of the story that was a little hard for people to believe. As I'm gathering my fishing gear, one of the sisters from the Three Sister Hotel tells me what the best bait is to use for McDonald's fries; yes, you read that right, McDonald's fries. So, having never fished for carp before, I listened to all the advice I could get. So I walk to the restaurant and buy my bait; by the way, this is the first time i could take my fishing bait.
So here I am at the docks with my chips, my rod and reel, and ready to try my luck. By the time I got ready to cast, the others got bored and came to watch me fish and make fun of my bait. Well within a couple of minutes I was pulling a 5lb carp which gave me quite a fight and cleared the water a couple of times like a bass. I reloaded my hook with my special bait and it wasn't long before I brought up another fish, but this time it was a catfish. Well, it wasn't long before the pier had four lines with the special bait and we were all fishing. My brother, who never fishes for carp, became a real fan in no time and landed more fish than the rest of us. We had a brilliant ideal to try the fries that are served in the little restaurant I mentioned; but couldn't get a bite. The fish know what they like and close does not count.
The moral of this story is that old dogs can learn new tricks that we sure did.