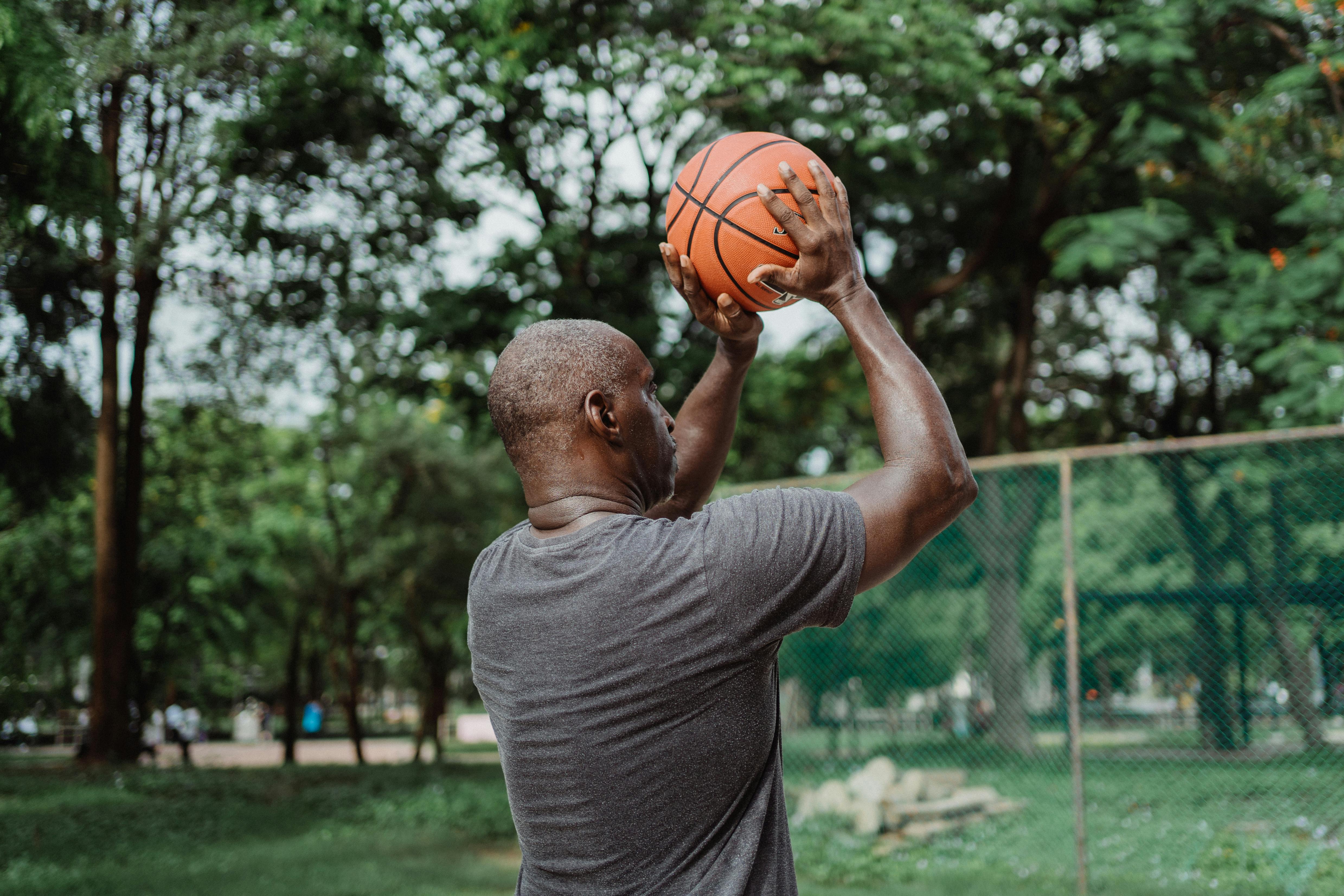 Casey Stengel, legendary throwback manager of the New York Yankees
In a sport famous for its colorful characters, Casey Stengel was one of a kind. Stengel was an imaginative storyteller who had one of the greatest minds in baseball ever. Stengel was just as likely to fake a faint at a referee's call as to declare a squeeze play in a critical situation to win a ball game.
From his teens to his final days as manager of the New York Mets, Stengel lived his entire life in baseball. Along the way, he was an above-average Major League Baseball player for 12 seasons and the most successful coach to complete a scorecard. However, it wasn't just his success that won the adoration of millions, it was his lovable personality that won them over. His warmth, toughness and unforgettable monologues that made him the most beloved character since Babe Ruth. Some of the expressions that became part of baseball lore include "worm killers," which means low balls, "plumber," which means a good outfielder, and "block of the road," which means, a lousy baseball player. . A true legend, like Casey Stengel, the wise baseball clown, will never be seen in sports again.
How good was Stengel? In a 12-year career with the New York Yankees, Casey won 1,149 games (compared to just 696 losses), won 10 pennants and 7 world series championships. Hall of Fame manager Connie Mack once said of Stengel: "I've never seen a man interpret so many hunches with such success."
Not only was Casey Stengel known as an eccentric yet lovable coach, he was also known as a coach who supported his players. Elston Howard (the first black player hired by the Yankees) credited Stengel with helping him overcome racial barriers. Casey Stengel would tell hotel managers that if Howard was not welcome in his establishments, then he would not allow any of the Yankees players to stay there as well.