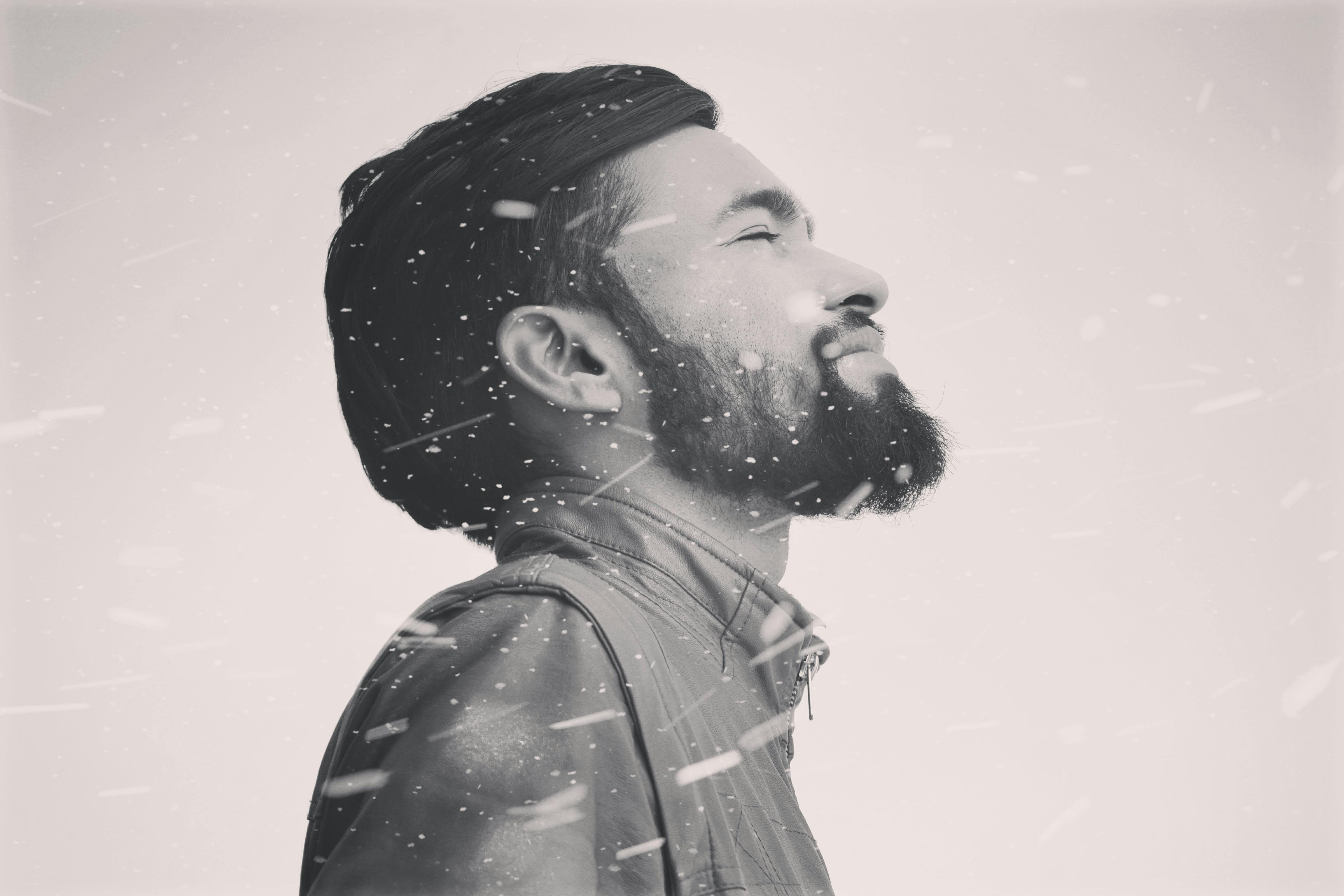 Castle Howard
Castle Howard is one of England's 10 treasure houses that has become a popular tourist attraction in recent years. Technically, it is not a true castle, because it was built after the castle building era and was never used as a defensive position in battle.
It is actually an English country house that has been the home of the Howard family for over 300 years. It is easily recognizable by fans of Brideshead Revisited. Over the years, it has been the setting for a number of different movies.
The beauty of the house and surrounding grounds is unparalleled. It has served as the inspiration for other examples of Georgian architecture, both in the United Kingdom and in the Americas.
If you are planning a visit, there are many things you are sure to see, such as the Atlas fountain in front of the house. But, there are others that you can miss, if you don't know how to look for them. Below is a description of those that are a bit out of the ordinary.
Kew at Castle Howard
The Kew is a separate 127-acre arboretum, in close proximity to the house and gardens. Although the entrance to the arboretum is separate from the rest of the grounds, for plant lovers, it's well worth a tour.
Temple of the Four Winds
The Temple of the Four Winds is one of several monuments on the estate. Daily visits to the temple are made from March 1 to the end of November.
It originally served as a pavilion where guests ate refreshments and spent time enjoying the cool breeze on one of four porticoes, each facing a different compass point. Today, it is a site of curatorial conferences, as well as regular visits.
The gardens
The gardens are arguably the highlight of the Castle Howard grounds during all seasons. They are open every day of the year, except Christmas, from 10:00 a.m. to 6:30 p.m. or until dusk, during the winter months.
Within the 18th century walled gardens are Lady Cecillia's Garden, Sundial Garden, and Venus Garden, which comprised the Rose Gardens. 2,000 different types of roses are housed within the garden walls, making it one of the most comprehensive collections in England.
Ray Wood or the "Woodland Garden" includes a unique combination of trails and paths through a wooded setting highlighted by rhododendrons, hydrangeas, magnolias and other flowering plants, as well as spring-blooming fruit trees and a variety of ornamental plants, all planned by landscape designer James Russell for maximum visual effect.
What you have read here is just a sample of what there is to see and do at Castle Howard. You can visit for a day or spend a lifetime enjoying its exceptional beauty.