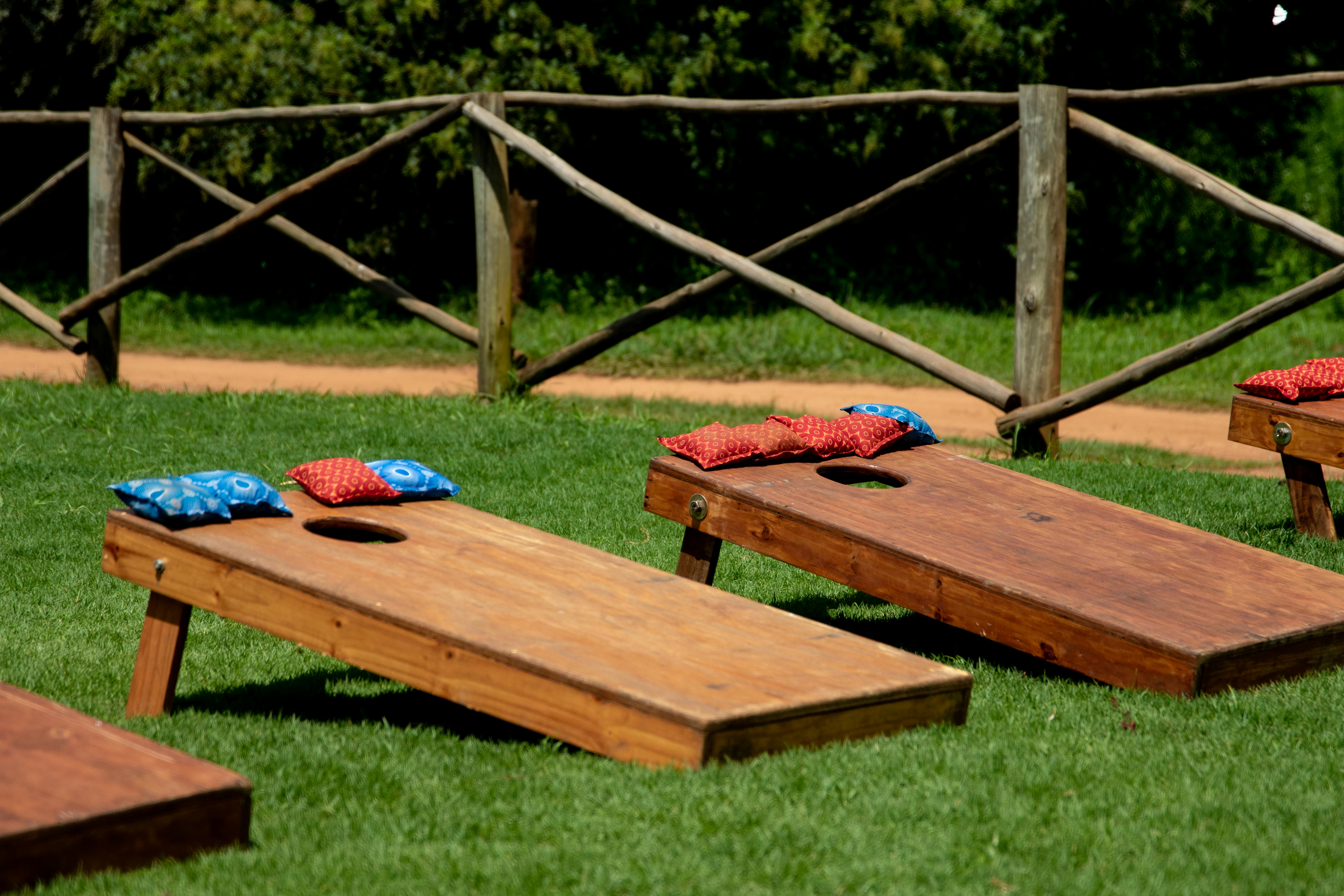 Choose awesome Wii games
Lately in the world of games many new consoles have been introduced. Choosing one can be difficult, but one of the most popular and chosen is the Nintendo Wii. The Wii is chosen for many different reasons, such as its ability to play online, its movement and its allowed wireless play, and most of all, the amazing games you can get for the Wii.
Fun for Wii
If you are interested in Wii games, you should take a look at some of the fun games out there. One of the most popular is the Mario series. Super Mario, Super Mario Galaxy and Mario Kart. There are many others in this product line that are extremely fun to play. If you prefer more games, you can find some from all different genres. If you like fighting games you can find them and if you like military games or even children's games you will have no problems finding the perfect game for you.
If you love sports like baseball, basketball, soccer, and archery, there are many different types that you can play on your Wii. One of the most popular is the Wii Resort Sports. Packed with lots of awesome tasks, like bowling and tennis, you're sure to have a blast.
Wii Exercise
Everyone loves a great workout that gets them going, and the Wii system was built with that in mind. Several Wii games include exercise routines that can help you stay fit and feel great. Wii Fit has been very popular as have games based on karate and zumba. Many people are surprised that they can find great quality games with the Wii that can help ensure that they exercise and get off the couch. When playing with your Wii, be sure to exercise caution and have the Wii Remote on your wrist, as during difficult exercise routines the Wii Remote could slip out of your hands.
Where to buy
There are many places where you can buy Wii games. If you want to buy used, many stores will sell them for a fraction of the price and you can find them online too. Keep in mind that even though the games are used and if they don't work, you probably won't get your money back. You also run the risk of the game getting scratched and malfunctioning. Therefore, always review the game thoroughly before purchasing.
Another option is to buy new Wii games. Buying your new games will allow you to ensure that you are getting a quality game that will work and if something goes wrong you will have no problem returning it. You can buy your games online at many different game stores or local retail stores in your area. Be sure to shop around to find the perfect price for your particular game.
With the invention of the Wii, the gaming industry has been revolutionized. Now you can find games to play that you wouldn't normally buy, so if you're interested in playing it, buy a Wii and get all the Wii games that interest you. You will not be disappointed and you will spend hours playing your favorite games.