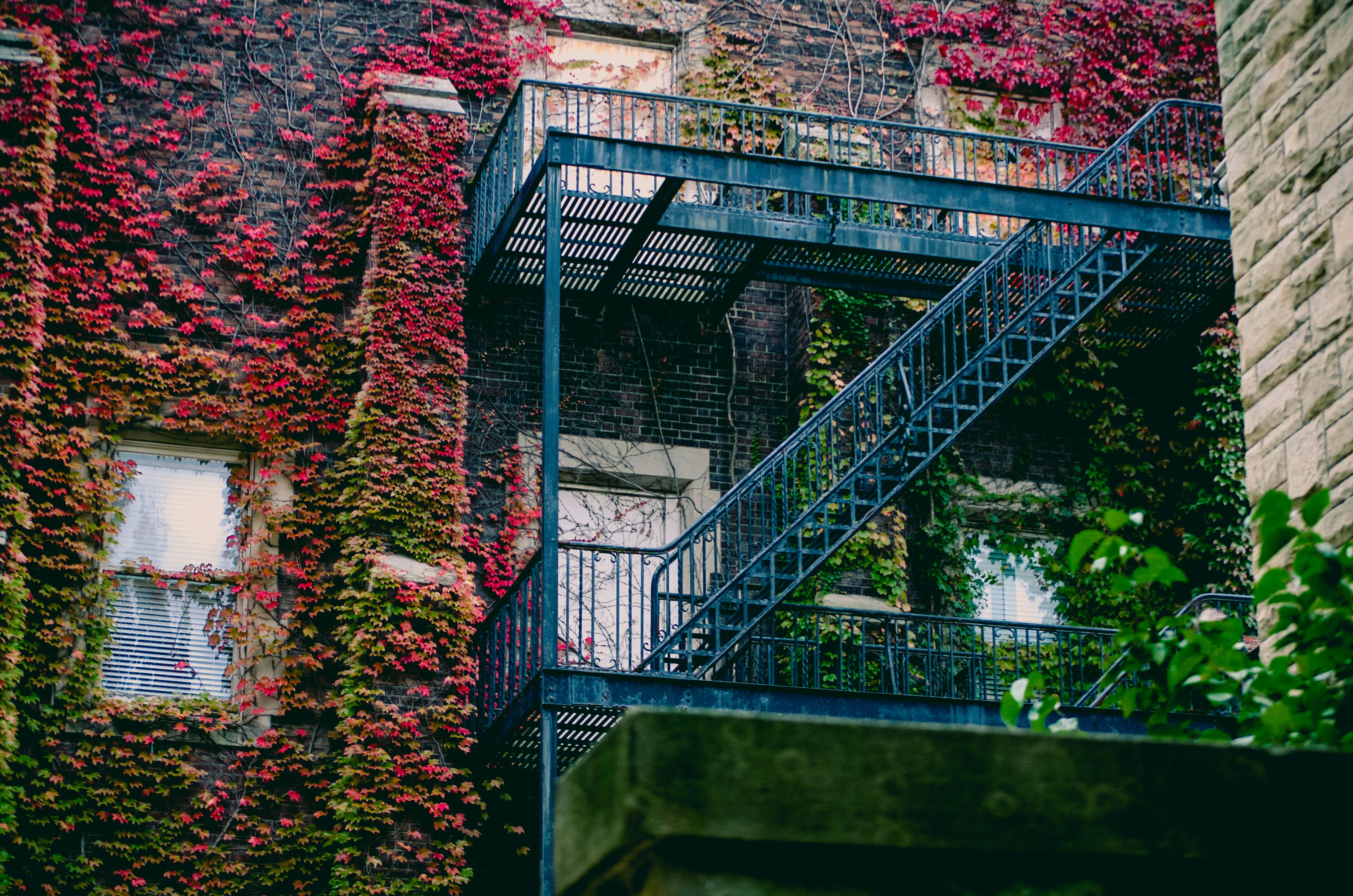 Compliance management is hard! But not with ERP
From achieving standard compliance to operational efficiency, ERP is helping businesses with it all. For large industrial units and mainly manufacturing companies, compliance with standards is very important. Only when manufacturers comply with the set of standards and regulations specified for the industry can they strive for operational excellence. Furthermore, with the unstoppable expansion in production scales, strict compliance becomes more imperative for manufacturers.
However, adhering to standards and compliances at all stages of production is exhausting and causes a huge delay in the delivery of finished products. ERP software offers a perfect solution to companies for this! It is designed to reduce all the complexities involved in compliance and helps in timely crisis management. The following points describe the compliance capabilities in ERP software that help companies certify their products to quality standards and legislation.
Product quality management
ERP takes care of product quality using SPC (or Statistical Process Control) to define quality parameters, perform analysis and obtain results. In addition, the quality management component in the ERP integrates with the storage, purchasing and production processes for monitoring and analysis.
Unmatched traceability
An effective ERP compliance module helps companies signal to all of their auditors that compliance is their top concern. Also, by showing their commitment to ethical standards, it helps them to track and monitor their products in a two-way way. Therefore, recall is easier in case of non-compliance and they can take steps to meet quality standards faster.
Document or data management
For all manufacturers, it is essential to ensure the security of important documents and data, including certificates, safety instructions, material substitution, formulas, sensitive details, customer information, etc. ERP ensures document security with effective features such as restricted access, server-based processing, audit trails, and data encryption. It also maintains records of the approval process and revisions with exact date and time.
Risk management
The identification of risks and their immediate mitigation are crucial processes for companies to avoid any damage to their corporate reputation. The ERP system allows them complete traceability of batches and upstream and downstream batches at all stages of the bill of materials, as well as in the supply chain. This helps uncover any quality threats and evoke your supplies immediately.
In addition to the above capabilities to maintain quality compliance, ERP helps in calculating environmental footprints throughout the life cycle of products. Its industry-specific analysis module helps estimate the environmental impact of product production, transportation, consumption, and even dismantling.