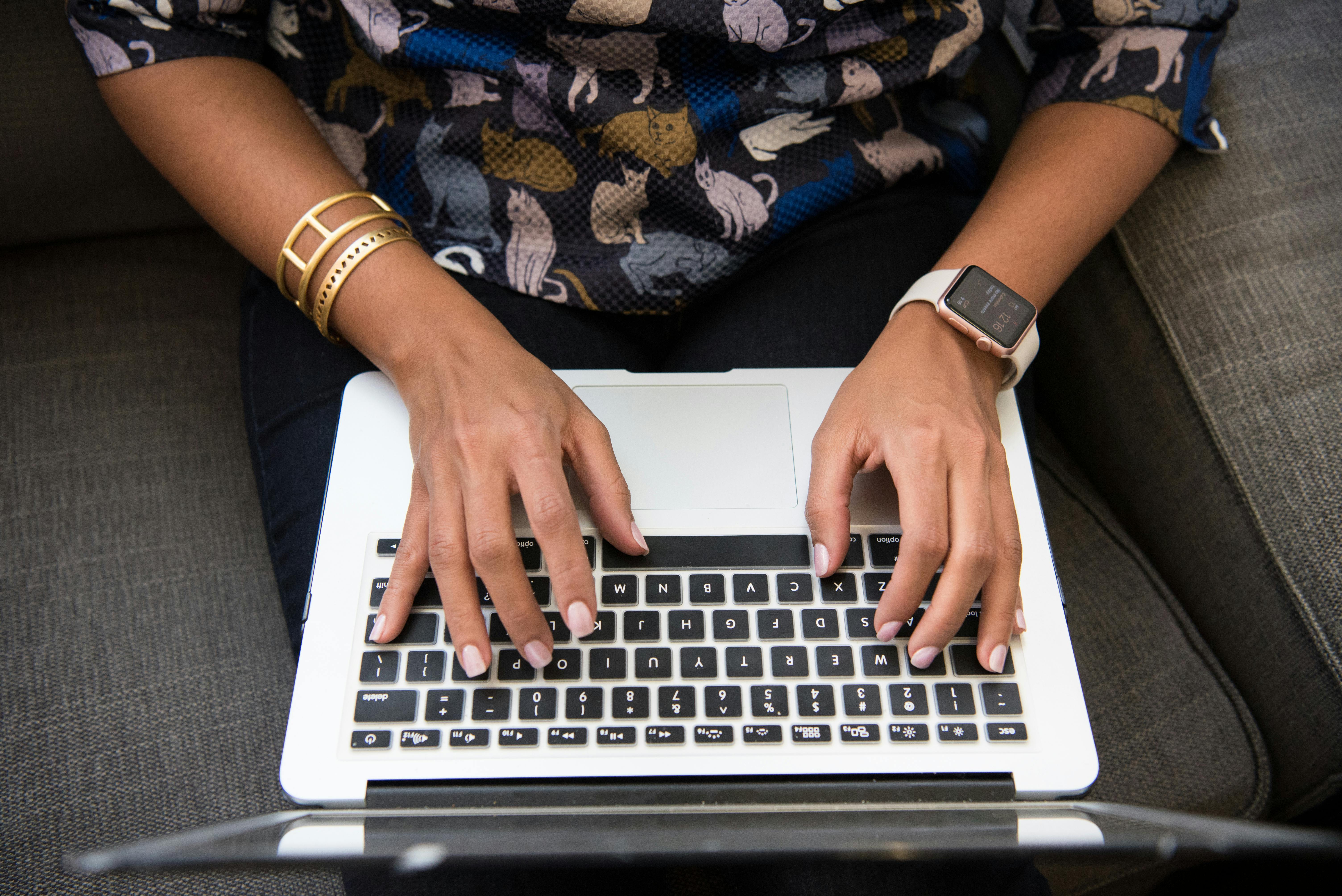 Concessions to start-ups in relation to labor laws in India
In order to promote the Start-Up ecosystem in the country and encourage entrepreneurs to establish new ventures and thus catalyze the creation of employment opportunities through them, the Ministry of Labor and Employment has issued a notice to the States /UT. /Central Labor Enforcement Institutions for a compliance regime based on self-certification and regulating inspections under various Labor Laws. It has been suggested that if such start-ups submit a self-declaration of compliance with nine labor laws within the first year from the start date of the business, no inspection will be carried out under these labor laws, where applicable. The nine labor laws included in this notice are:
• the Industrial Disputes Act of 1947;
• the Trade Unions Act of 1926;
• Construction and Other Construction Workers (Regulation of Employment and Conditions of Service) Act, 1996;
• the Industrial Employment (Regulations) Act of 1946;
• The Interstate Migrant Workers (Regulation of Employment and Conditions of Service) Act, 1979;
• The Gratuities Payment Act of 1972;
• The Contract Labor (Regulation and Abolition) Act, 1970;
• The Employees' Provident Funds and Miscellaneous Provisions Act, 1952; Y
• The Employees State Insurance Act, 1948.
From the second year onwards, up to 3 years from the establishment of the units, such new businesses must provide self-certified statements and would be inspected only when a credible and verifiable written allegation of violation is filed and approval has been obtained. obtained from higher authorities.
The recommendation to State Governments is not to exempt Start-ups from the scope of compliance with these Labor Laws, but to provide an administrative mechanism to regulate the inspection of Start-Ups under these labor laws, so that Start-ups are encouraged to ups to be self-disciplined and adhere to the rule of law. These measures are intended to prevent harassment of employers by restricting discretion and arbitrariness. However, punitive action will be taken whenever there is a violation of these labor laws.
New businesses not only help the country to develop and grow financially, but also provide many job opportunities for unemployed people in the country. The job opportunities generated also help the people of the country to find employment. The Department formed for this in the government has drawn up 9 labor laws that must be analyzed in case of violation or complaint filed against the start-up.
Therefore, the government is promoting the creation of companies and at the same time generating job opportunities for unemployed people in the country.