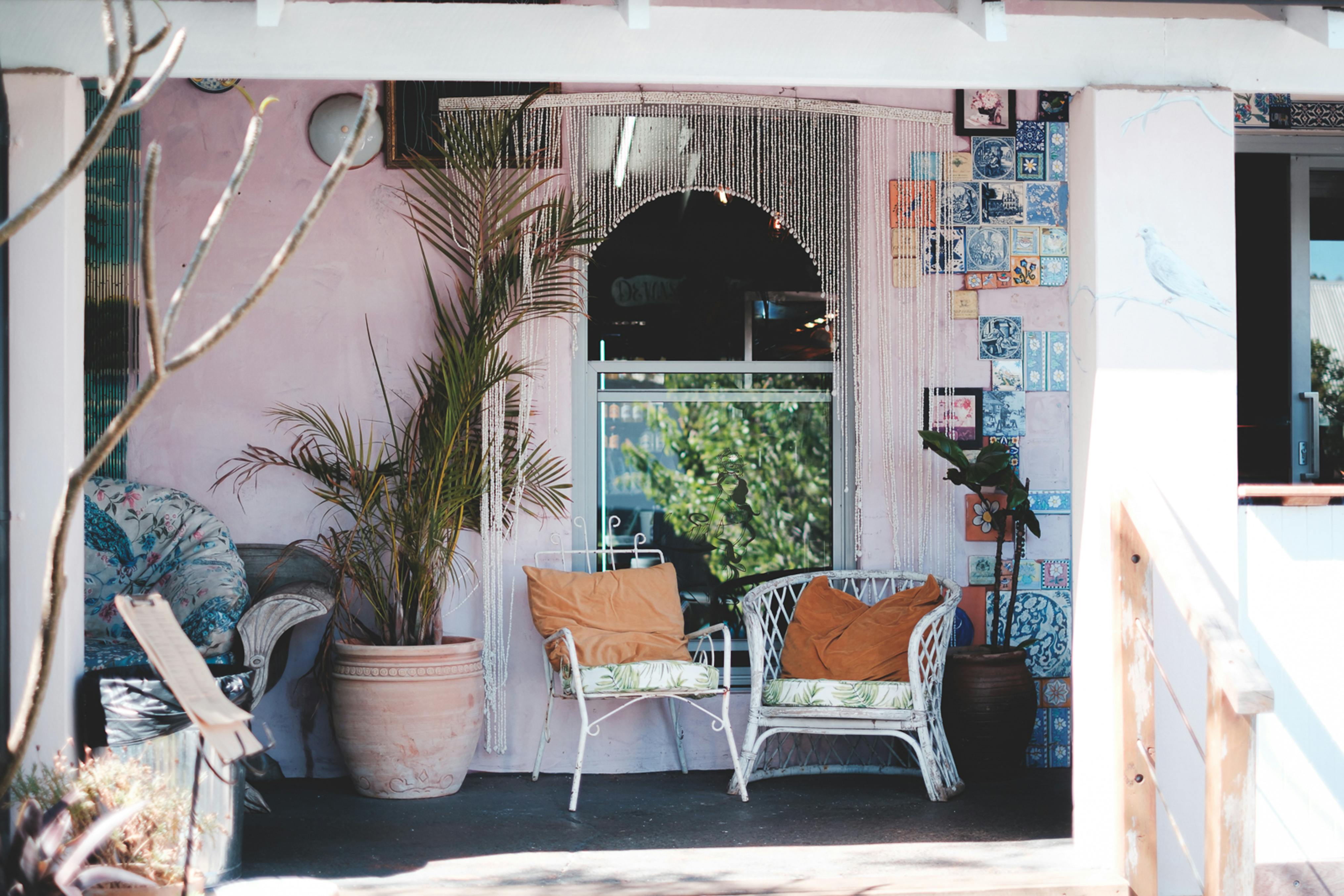 Creative financing for home purchase
Those who have never bought a home before may not be aware of how lengthy and stressful the home buying process can be. Lenders require many documents to verify income, employment, credit, among others.
Sad, but true, many people who hope to buy their first home cannot do so because they do not meet the requirements demanded by the banks. However, there are some alternatives to a conventional bank mortgage. There are private investors and lenders who are willing to offer unconventional financing to those who are not ideal candidates for bank loans.
This financing is known as creative financing in which a mortgage loan includes several options. Anyone can buy a home with the help of any of these methods, regardless of income or credit. In some cases, a homebuyer could even save money using these methods.
Let me further discuss the types of creative funding:
1. Ownership Assumption is a type of creative financing that requires you to find a home with an assumable mortgage. This could be quite tricky. However, once you find an affordable property, the benefits are endless. If you are interested in taking on a home, you should work with a real estate investor, as they are in the business of buying homes for less and selling them for a profit.
2. Another type of creative financing is the down payment without money. One of the main reasons many cannot buy a home is because they don't have enough money for a down payment. Fortunately, there are first-time homebuyer and down payment assistance programs that might help. Contact local lenders and ask about this home mortgage. Typically, you will be required to attend a homebuying workshop before qualifying. However, take some time to consider this alternative as this could imply a higher interest rate.
3. Seller financing is a perfect alternative for those who do not qualify for traditional financing. The seller acts as the lender of the property. The new owner, instead of making payments to the bank, will pay the seller directly. Both buyer and seller will agree to shorter financing terms than a traditional loan. At the end of the terms, the buyer will most likely owe a balloon payment on the house. This type of financing is good for people who are rebuilding their credit. Once your credit is acceptable, the buyer will likely finance a balloon payment with a conventional lender. The money they get will pay off the seller and start making regular payments to the lender.
4. A lease option is a contractual agreement between the buyer and the seller that allows the buyer to rent the property while saving money to make a down payment or improve their credit score. He or she locks in a future purchase price and agrees to purchase the property within a considerable period of time. The buyer and seller must obtain a lease option agreement and establish the terms, such as the future purchase price, the maximum length of the agreement, and the monthly rental price. Some sellers may include a lease option agreement to impose a penalty if a buyer decides not to purchase the home at the end of the term.
5. Comprehensive mortgage. The seller of this type of mortgage offers you a second mortgage at a better interest rate than he can get from a lender. You make payments to the seller who uses a percentage of the money to continue paying the monthly installment on the first mortgage.
6. Another creative way of financing is through a fixer-upper option. This is the best option if you can't afford your dream home yet, but have enough to use on a property as a springboard. For example, you can buy a top property to fix up or one that is in desperate need of renovation and repair. Through a proper renovation, you can remedy the disrepair of your home, rent it out, and use the rent money to start saving for your dream home purchase.
7. Another option is joint tenancy, which allows you to save a considerable amount for the purchase of the home. This is more common for married couples who prefer to share the mortgage and title to the property.
Don't be afraid to take risks when buying a home, your dream home is out there. Use the best technique and have fun!