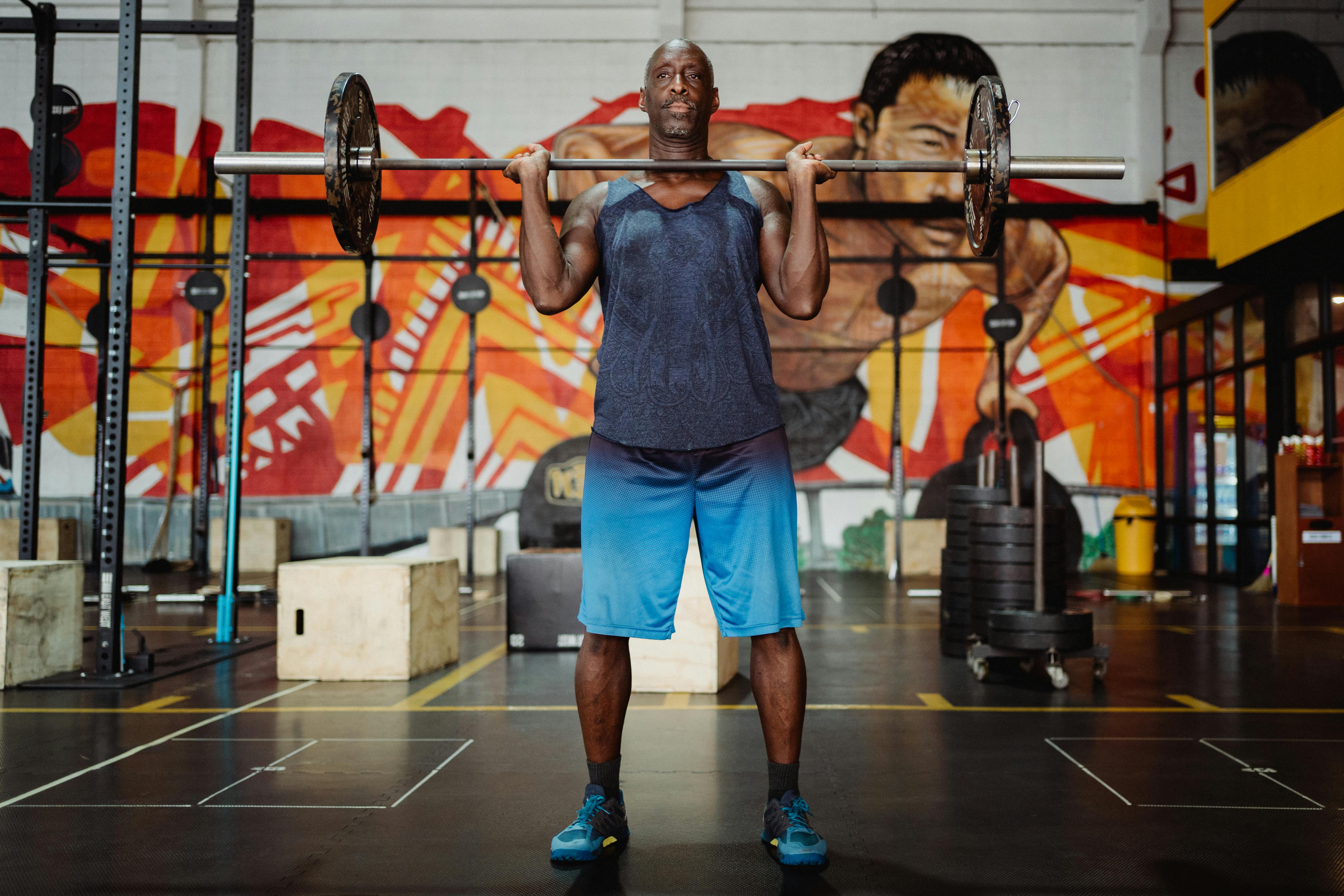 Dancehall Queen is the most complete Jamaican movie to learn Patois and Jamaican slang without weapons
Dancehall Queen is one of those movies that anyone drawn to Jamaica or living in Jamaica has seen at least once in their life. I have seen Dancehall Queen several times, and each time I notice something new. This weekend was no exception as I decided to watch Dancehall Queen again.
After watching Dancehall Queen this time, I think it's the most comprehensive movie to learn Jamaican Patois, slang, and day-to-day Jamaican culture for most Jamaicans. Dancehall Queen is the story of a downtown Kingston street vendor named Marcia (played by Audrey Reid) who tries her luck to become the queen of a dancehall competition organized by Beenie Man, the self-proclaimed King of Dancehall. Marcia, is a single mother of two girls who does what she has to do to make sure her daughters get the best education and life, but this becomes costly when her oldest daughter, Tania, a young teenager is forced to sleep with her. Larry. (played by Carl Davis). Larry is the financial support or sugar daddy who pays for Marcia's children to go to uptown schools while Marcia works the street stall with her brother Junior (played by Mark Danvers). Once Tania tells Marcia that she wants nothing to do with Larry and that she resents Larry's mother's dependence on her, Marcia begins looking for alternative methods of earning money. While Marcia hones her skills on the dance floor, her brother, Junior, spends his time hiding from Priest (played by Paul Campbell), the man who stabbed and killed his friend, and the police chief (played by Carl Bradshaw). . Once Marcia learns that Larry and Priest are up to no good, she devises a plan to make sure neither of them ever hurt her family again while still vying to be Queen of Dancehall.
The good thing about Dancehall Queen is that the film is made up of Jamaican actors speaking in the Jamaican language, Patois. There are very few instances where standard English is spoken in the film. This is great for the Jamaican Patois student because the key phrases are spoken in the proper contexts. You really couldn't ask for more because you can hear Patois in all major life scenarios like interacting with your parents, friends, the police, boyfriend/girlfriend and strangers on the street. Additionally, Dancehall Queen differs from other Jamaican films in that there is no excessive gun violence. The film contains elements of comedy and at the same time some of the truths and hardships of Jamaican life, especially for the people of downtown Kingston.
In addition to the ability to learn a great deal of Jamaican Patois, many aspects of Jamaican culture and life are shown in the film. This film focuses on the day-to-day life of the people as opposed to the police or "bad man" contained in so many other Jamaican films. For example, in one scene, Tania takes an "uptown" boy from her school home to her "downtown" house to meet his mother and his sister. At first, her mother, Marcia, reacts strangely to his presence, but she finally accepts. This division between uptown and downtown is very prominent in Jamaican culture. In general, uptown is home to the more financially privileged, while downtown is home to the less educated and less financially privileged. This is just one example of many cultural niceties at work. You see the interaction of Jamaican country people with Kingston city dwellers, the relationship between single mothers and men who act as father figures to their children, and of course you experience dancehall culture.
The idea of ​​a dancehall queen is very common in Jamaica and now all over the world. There are dancehall competitions all over the world. These competitions were modeled after Jamaican dancehall competitions. In fact, foreigners have gone to Jamaica and won dancehall competitions. Like reggae, dancehalls and dancehall competitions are elements of Jamaican culture that have been exported to the world. The film provides a good background on what dancehall competition is like, but it should not be the last resort for learning about this aspect of Jamaican culture.
In conclusion, Dancehall Queen is a positive film that highlights many aspects of Jamaican culture, but also teaches us to reach for the stars and maybe dreams do come true.