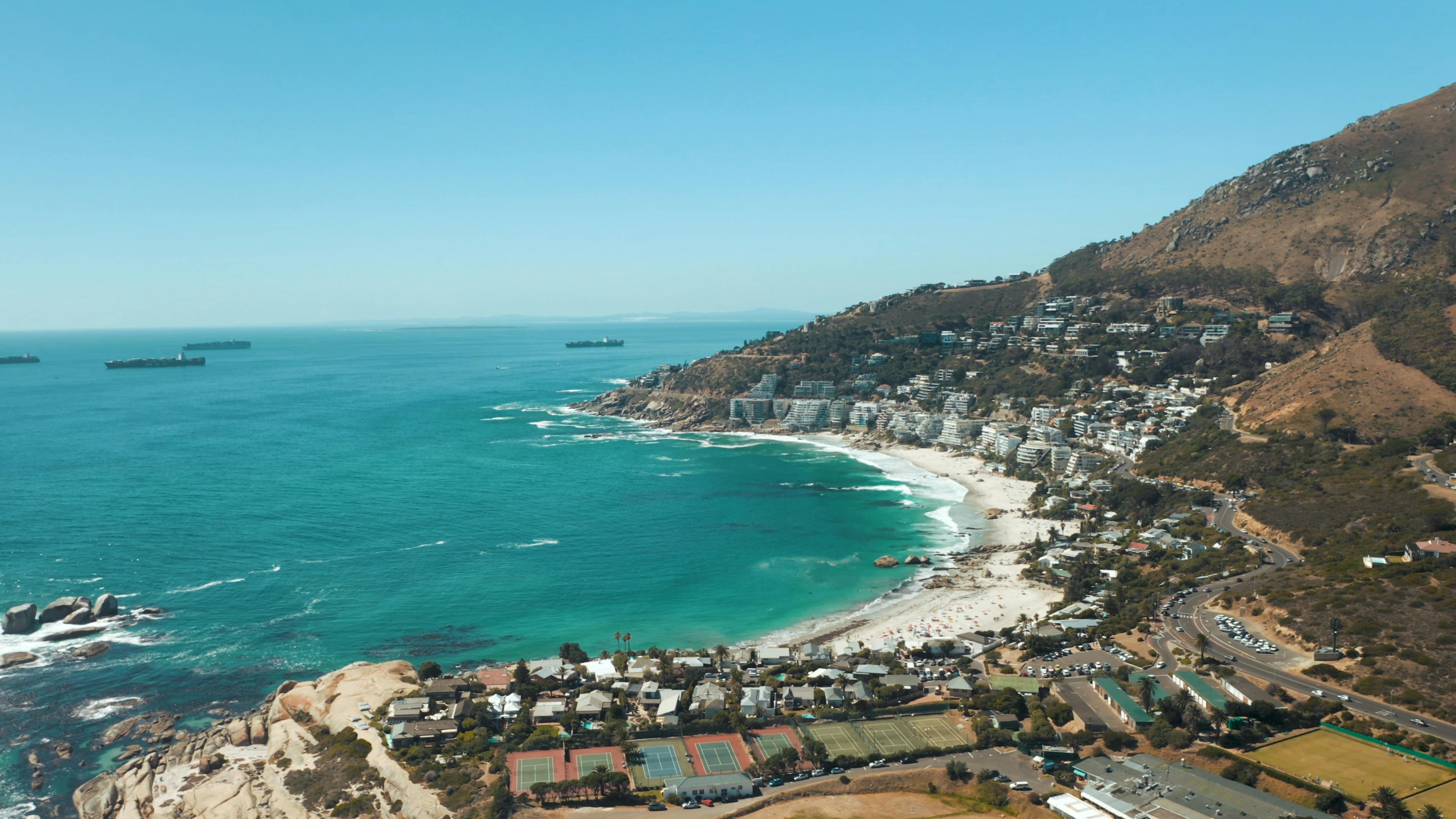 Discovering the best of Korean food in New York
Korean food has always been synonymous with kimchi, bibimbap, and table barbecues. In recent years, Korean culture has been gaining traction throughout New York City. Many Korean restaurants in New York have settled in a small portion of the city called Koreatown. This crowded neighborhood boasts of the best spas, delicious Korean BBQs, and delicious Korean food in New York.
Here you will find authentic Korean food options ranging from fine dining, fast food, casual dining, and the best Korean delivery in New York. The restaurants in K-town have definitely put Korea on the map with their take on traditional food and a modern approach, showcasing their culture on the plate.
If you like karaoke, Koreatown is the place to be. After enjoying a few drinks along with Karaoke, you can enjoy excellent Korean food at Koreatown restaurants. Many restaurants here have been in business for more than a quarter of a century and are where many karaoke-ers go. Some restaurants are open 24 hours and serve authentic home-cooked Korean food to their diners.
One of the most famous dishes among the locals here is the Seolleong Tang. It is a delicious soup dish, which is made by boiling beef bone for more than twelve hours to extract all the flavor, and is served with noodles and rice. Another delicacy here is Kimchi (spicy pickled cabbage), which is made with high-quality ingredients imported directly from South Korea. You can choose between cabbage and radish kimchi. The famous Korean dish is also incorporated into other dishes such as Kimchi Jeon (vegetarian pancakes), which are a perfect take-out or take-out option.
If you plan to visit this attractive neighborhood soon, start your meal by ordering a glass of soju. Soju is an alcoholic beverage of Korean origin that is traditionally made with rice, wheat and barley and consumed alone. If you are not too adventurous, you can choose from a list of beers or try a ginger ale accompanied by their fried or steamed Mandu Dumplings. These are homemade pork dumplings that pair perfectly with soju, beer, or ginger ale. If you don't have much of an appetite, you can try the ikura-cured salmon Bibimbap or try a traditional Korean dish called Bulgogi.
Some of the other dishes that are must-have in these Korean restaurants are Bossam and naengmyeon (cold noodles), which are a hit during summers. You can also choose from their pork or beef barbecue dishes. If you have trouble understanding the names of the dishes, ask your server, they will be more than happy to help you and guide you through each dish.
In addition to being open 24/7, many restaurants here offer weekly specials like 'Happy Hour' and 'Taco Tuesday', which are a treat for most regulars. If you're lazy to visit this bustling neighborhood, some restaurants here offer an online ordering option. Now you can enjoy delicious Korean food in the comfort of your home with the click of a button. You can browse the menu, select the dishes you like and have it delivered to your doorstep.