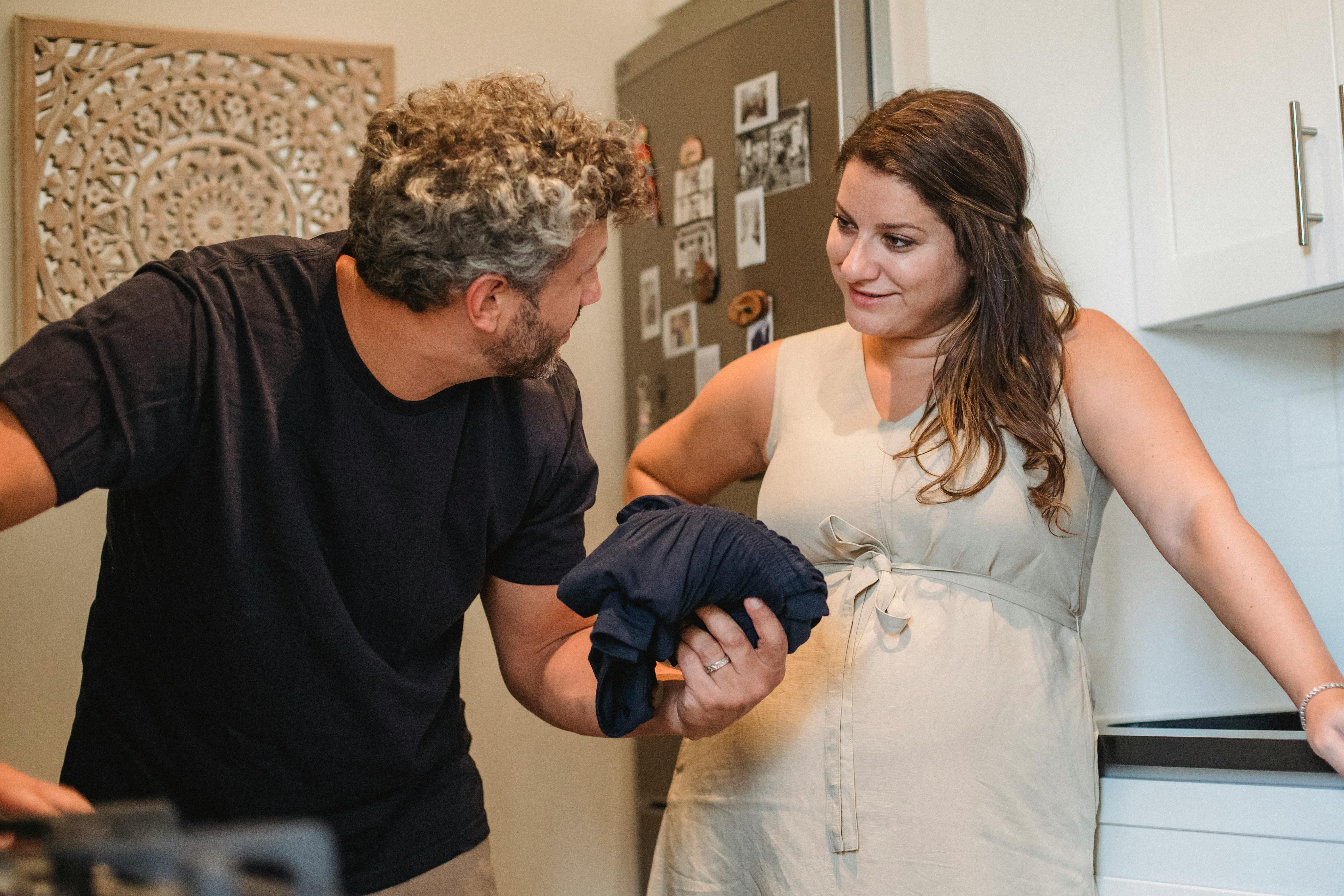 Disney Vacation Club Timeshares expands and the Disney Timeshare brand takes on a grown-up look
The Disney Vacation Club (DVC) is experiencing a growth spurt of 500 units. And the 16-year-old Walt Disney Company-owned timeshare is taking on a more sophisticated, adult look.
The expansion includes plans to add 50 two-bedroom suites in Anaheim, California, as part of a 2009 250-room expansion of the Disney Grand Californian Hotel & Spa.
The expansion will also be the first timeshare suite for the Orlando-based Disney Vacation Club to be built at an existing Disney resort outside of Florida. The club currently has eight resorts: six at Walt Disney World; one in Hilton Head, South Carolina; and another in Vero Beach.
Disney Vacation Club has doubled its membership in the last four years to 350,000 members from more than 100 countries and all 50 states, according to reliable sources.
Meanwhile, in early 2008, Disney is finalizing its 109-unit Phase One at the Disney Animal Kingdom Lodge, with another 340 suites in Phase Two set to open in spring 2009.
Animal Kingdom's new vacation suites range from 366 to 2,200 square feet. The largest unit, the Grand Villa, is decorated with African artifacts and includes three bedrooms, four bathrooms, a kitchen, and even a game room with a pool table.
The Animal Kingdom suites are situated in a truly unique playground setting. Balconies overlook the hotel's savannas, where dozens of African animals roam in a natural habitat.
Disney Vacation Club will have nearly 2,900 total suites when all current construction is complete.
Even more Vacation Club suites are on the way, but officials are yet to confirm when or where.
Next on the list may be a new north wing at the Disney World Contemporary Resort Hotel. If the persistent rumors turn out to be true, it will be the first timeshare resort on the monorail connecting Epcot and the Magic Kingdom. Despite the rampant rumors, Disney Vacation Club officials will not confirm the information.
In August 2007, Disney opened a sales center for the timeshare club in the upscale Woodfield Mall, a suburban Chicago shopping center. The mall's new sales center is called Disney Doorway to Dreams and includes a two-bedroom model of the Animal Kingdom suites at Disney World in Orlando.
There is also a more sophisticated and adult perspective to Disney Vacation Club. [http://www.edisneytimeshare.com] Frames.
Look out for a major change in DVC's graphics and artwork in 2008. The brand will reportedly be moving away from its traditional pixie dust-based approach based on Disney characters toward a more adult brand theme than emphasizes the worldwide travel opportunities available to Club members.
The change and repositioning of the brand graphics is because, oddly enough, Mickey Mouse was not always considered the best approach when it came to timeshare sales. Tony Diehl, the timeshare club's sales manager, reportedly says buyers can't always make the connection between the animated icon and an actual real estate sale and closing. And DVC Vice President Lisa Becket says the club's logo, made up of Florida palm trees, ocean waves, mountain peaks and the silhouette of Mickey's head, doesn't tell the whole story.
The full story of Disney Vacation Club timeshares is seemingly broader and grander than even the great Mickey Mouse can communicate.