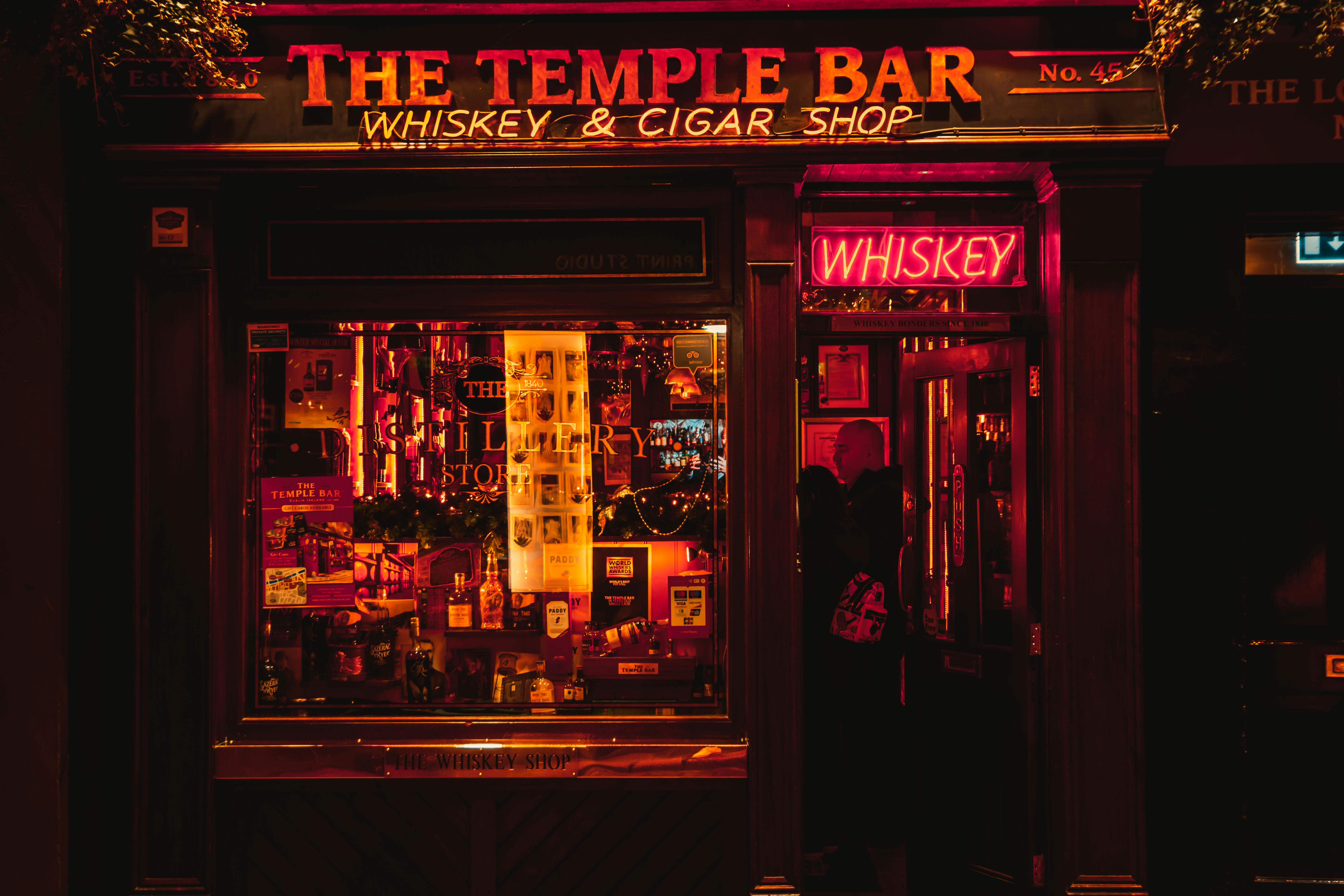 Disposable tableware for ecological events
Party planners are always looking for the best for their events all the time, regardless of whether they are eco-friendly events, weddings, or corporate parties. I recently came across a great eco-friendly disposable party tableware at a recent Los Angeles convention for party planners.
These eco-friendly disposable dinnerware products are stylish, eco-friendly dinnerware made from fallen palm leaves. Everything is natural, no chemicals or lacquers are used during production and the company promotes work with fair wages and sustainable production methods. They are a great option for party planners to use at their eco parties because once used, the dishes can be placed in a compost pile or container and returned to the ground.
The disposable tableware works with hot or cold food, is microwave, oven and refrigerator safe, presents a sleek and elegant look to your table and fits into anyone's eco-friendly lifestyle.
Every day more demands are being made for party planners to create eco-friendly events and using disposable tableware is an easy decision to make when considering eco-friendly items for your next event. Also, what many party planners are beginning to realize is how easy it is to incorporate the green movement into their corporate parties, weddings, and private events. When producing events, it is important to reduce, recycle, and reuse various components of an event. Dust off those candles you used for a previous engagement. People forget that many party supplies have a long life for more than one event. You can wear a colored linen cape over the same table clothes you wore at your previous event. Many times you can use a basic black, silver or gold colored linen and then change the look and tone of the event with a new table runner or a contrasting color layered linen on top.
Caterers also lean more towards green events when working with party planners on their corporate parties, weddings, and other matters. More and more catering service providers are looking to local suppliers and farmers to provide them with the products and equipment for their event, which in turn helps reduce the event's carbon footprint. Seasonal food selection is another means that caterers use to help promote eco-friendly events and it is also becoming more popular to seek alternative hors d'oeuvres without the use of paper napkins.
It's not difficult to produce eco-friendly parts, it just takes a little thought, product exploration, and flexibility. In fact, here's a fun eco-themed cocktail menu to consider for your next eco-party.
Green themed cocktail menu
Green peppers, broccoli and asparagus with spinach sauce
Artichoke souffle served with sourdough toast, vegetables, and whole wheat pita chips
Chipotle Chili Cheese Poppers
Stuffed grape leaves drizzled with olive oil
Spinach and mushroom quiche
Green goddess chicken salad served in lettuce cups
Dessert
Sweet melon, kiwi, yellow raisins and berries, served in a watermelon bowl
Mint Chocolate Chip Cookies
Caramel Covered Green Apple Bites
Drinks
Mojitos
Mint and Green Tea Iced Tea
Many of these menu items can be purchased ready-made at your local market or deli. The recipe for the artichoke souffle; along with other menus, recipes, and party planning ideas can be found at Budget Bash. So next time you're thinking about green events, consider various aspects of the party, including the menu, the disposable tableware, and the theme, to name a few.