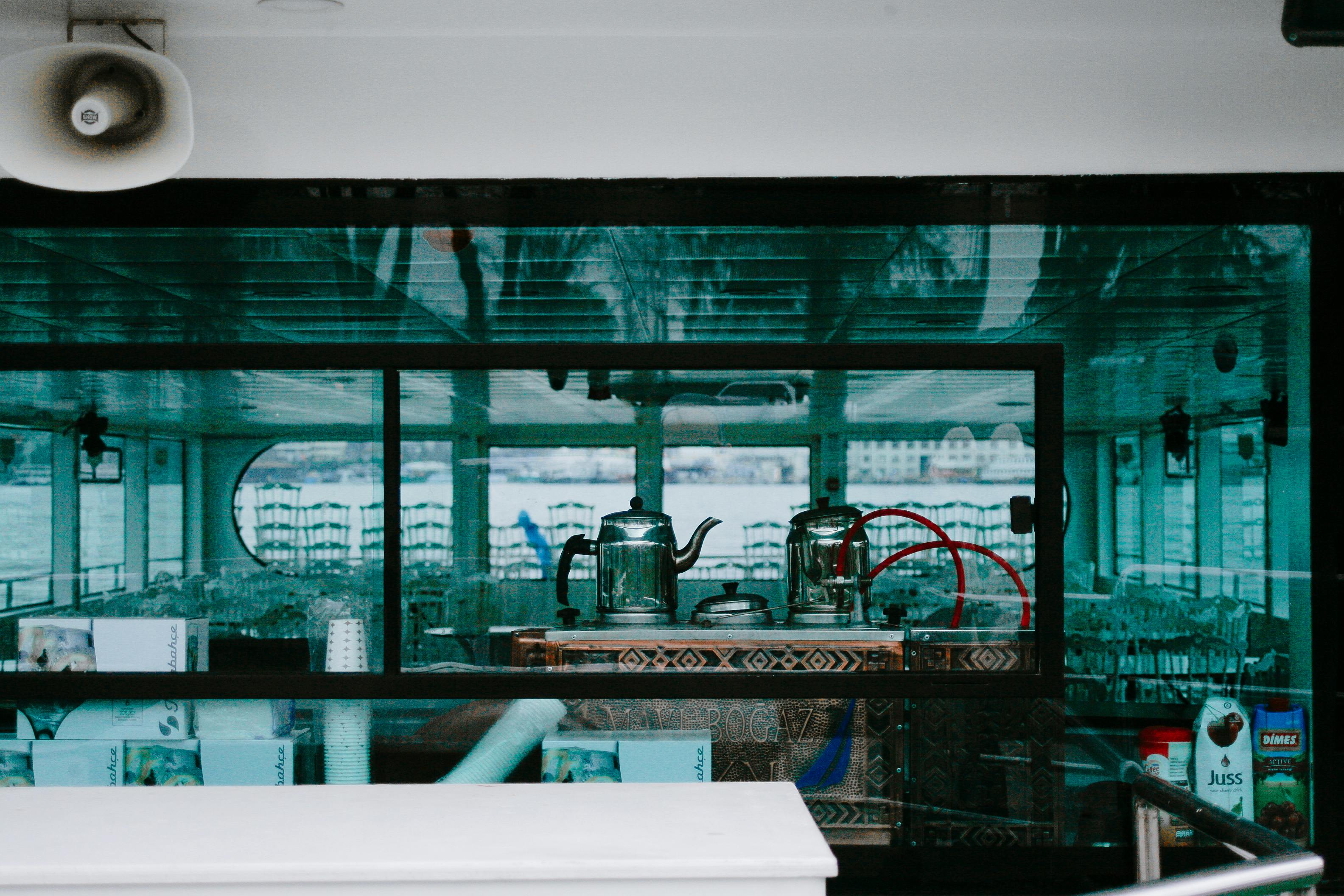 Factors to consider when buying bedding
Bedding is an essential item found in every home around the world. What makes these items so special is that they are responsible for ensuring that your bed looks beautiful and that you have a comfortable sleep. These items are available in sheets, duvet covers and pillowcases, designed to give the perfect finish to your room.
The first decision you will have to make when buying bedding is what type of sheet you want. You should have some indication of sizing, but you'll need to decide if you want flat or fitted. Both offer advantages, fitted sheets are easier to put on the bed, they have elastic around the corners that keep the sheet in place.
Flat sheets, on the other hand, require tucking and pulling to get them into place, but they're ideal as top sheets if you prefer a sheet over you and then your comforter.
Your next decision is choosing your comforter set. Comforter sets come with a duvet cover and a pillowcase. Single bedding sets come with a single pillowcase, while double and larger beds come with two pillowcases. The advantage of this is that the duvet cover and pillowcases match, creating the perfect finish to your bedroom design.
When choosing a duvet cover, you will have to choose between plain, printed or reversible. Reversible allows you to have a different color or pattern on each side of the cover, allowing you to change the style without changing the duvet cover. This gives you the freedom to change your duvet cover depending on how you feel that day.
Size is a very important consideration when purchasing bedding. You want to make sure you choose the correct size to get the perfect fit. If you are not sure about the size of your bed, it is advisable to take out a tape measure and start measuring. Most companies that sell these items will give you sizing guides to help you choose the best options for your bed.
Once you have the size you need and the outfit you like, you need to choose your material. Bedding comes in a variety of materials, from luxurious Egyptian cotton to 100 percent cotton and a selection of polyester blends. It is advisable to go for cotton options as cotton is breathable and is also good for keeping you warm in the winter and cool in the summer.
Choose your color wisely. The color should be combined with the design of your bedroom, enhancing the space. If you have a smaller room, avoid darker colors, choose something bright to brighten up the room and make it feel light and bright. The color you choose will also be based on your preferences. Some people enjoy the alluring feel that black bedding can provide, while others prefer lighter colors to brighten their mood as they enter the room.
Remember that the overall design of your bedroom will greatly affect your choice of bedding. When you're looking to achieve a hotel-inspired design in your bedroom, then you'll want to go with white bedding and perhaps add a colorful blanket for that pop of color.
Always make sure you buy from a reputable company that is well established and known for its high quality products. If you are unsure, do some research on the company before placing your order to make sure they are trustworthy and provide you with superior customer service.
Finally, once you feel like you've found a company you want to deal with and are ordering online, read their delivery policy to see how long it will take until your new bedding arrives at your doorstep.