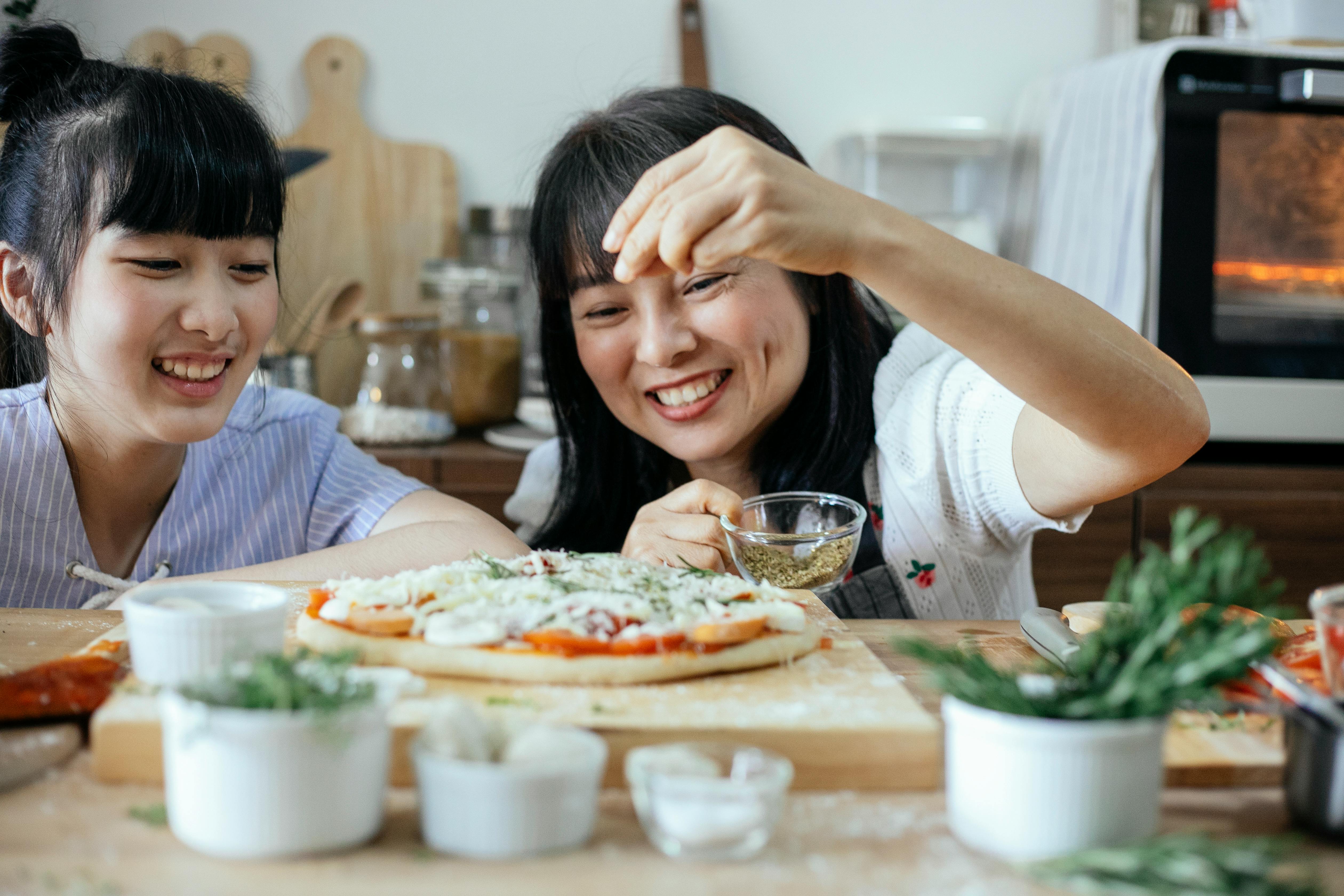 Family Vacation Package Guide: Where Are Some Nice And Affordable Places To Go On A Family Trip?
There are many nice places that offer something fun for every member of the family, from the youngest children to the oldest great-grandparents. There are also some affordable places. Even if you have a large family, you should be able to get discounts. Family vacation packages tend to offer "kids eat free" deals, supervised children's programs, spacious rooms, and free activities that will appeal to everyone.
Here are some affordable destinations that have resorts for families:
Yellowstone National Park
While there are inns and lodging options in the Yellowstone area, there are also plenty of campgrounds. Just bring your own tents and enjoy the great outdoors. You have 2.2 million acres to explore. Hit some trails and try to catch a glimpse of elk and buffalo.
virginia beach
If possible, visit in the fall or winter, when hotel rates are lower. Virginia Beach family vacation packages are available from various hotels and resorts. There are also options for vacation rentals if you want your own kitchen.
Trinidad and Tobago
This is one of the most affordable family destinations in the Caribbean. In fact, you get two islands to explore and a variety of beach and mountain activities. Head to the Invaders Steel Pan Yard to watch performances by the Steel Pan Bans. Another fun attraction is the Tobago Cocoa Estate, where you and your kids can learn all about chocolate.
Breckenridge, Colo.
How about family vacation packages to a ski destination? "Breck" offers world class skiing for all ages and all levels. There is also a lot to do in the historic center. You could go during the summer and enjoy a bit of hiking, ziplining, rock climbing, etc. It is the best playground for both winter and summer.
St. Petersburg, Florida
There are more than 30 quality family resorts in this Florida city. For cultural attractions, stay in the city center. For days of fun in the sun, choose a beach resort. Hotels in Saint Petersburg have an average rating of 3.5 out of 5 stars. In addition to good accommodation, there are also many shops and restaurants.
Barcelona, ​​Spain
If you think you can afford a trip to Europe, Barcelona could be the city for you. There are some reasonably priced family vacation packages. Not only is it a beautiful city, but it is filled with tons of fun activities for kids and adults. There are over 500 family hotels to choose from. Also, it can be an educational experience for teenagers taking Spanish classes.
These are just a few ideas to help your family get started with plans. Make a list of places everyone wants to visit and check out family vacation packages to see everything that's available.
Use online websites to research these destinations and others. Finding affordable family vacation packages is easy with the site's search tools. You can also just browse to find out everything that is available right now. Don't forget to apply the promotional codes online when booking your trip.