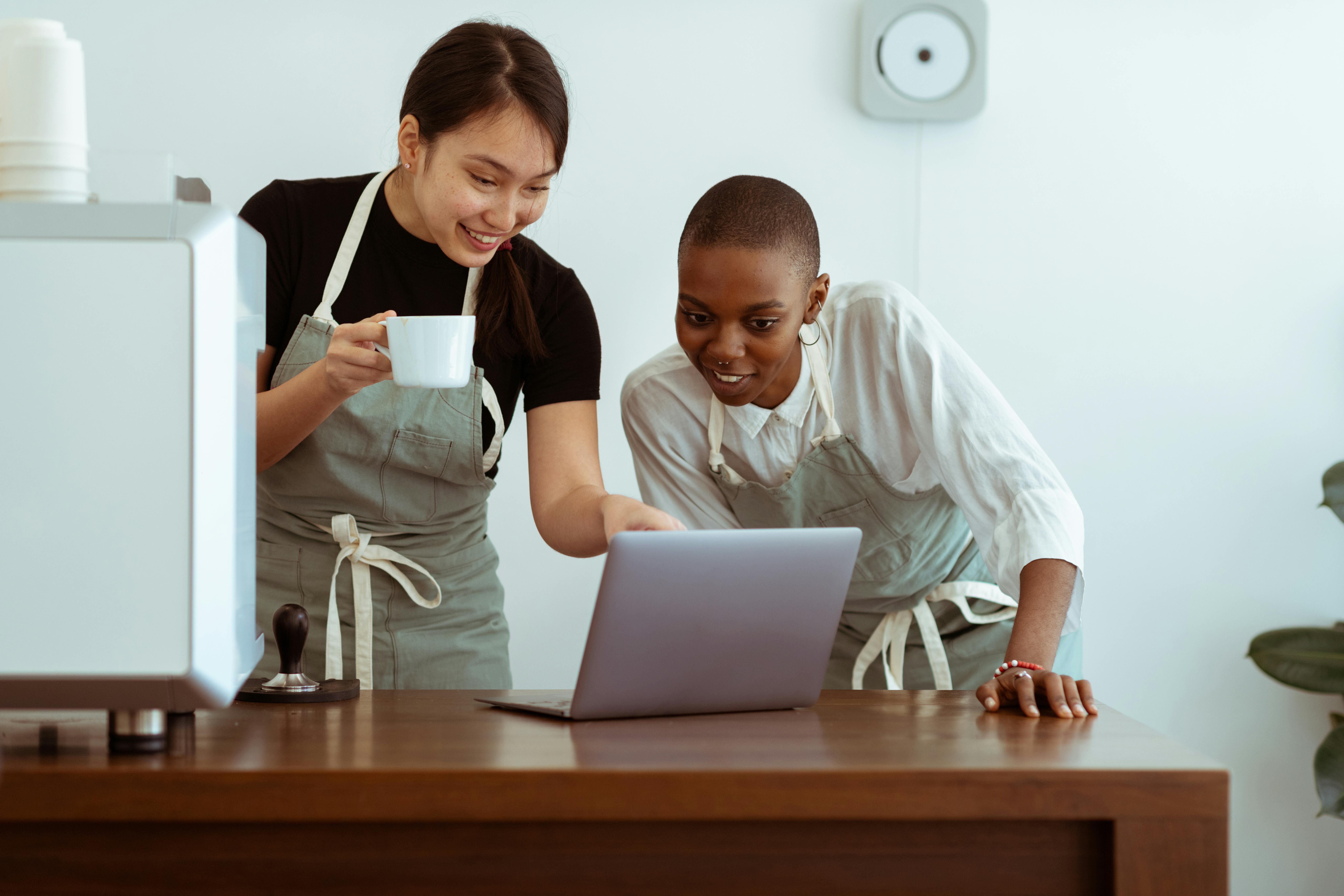 Farmhouse sink: a classic style in your kitchen
A farmhouse sink is a great way to give your modern kitchen a home-country look without going through a complete renovation. With a wide variety of modern features combined with retro flair, there are many apron sinks on the market to suit your needs. The next time you decide it's time to liven up your kitchen, it may be worth taking a look at some classic farmhouse sink designs.
Characteristics

Classic farmhouse kitchen sinks are designed to mimic those used on older farms by offering the same functionality and durability as an older sink. While modern kitchens often have small stainless steel sinks with multiple sinks, older apron agricultural sinks are quite different. They were designed with a large container to accommodate the large pots and pans that were used to cook and preserve different things like jams and fruits in large quantities.
The farmhouse sink also has what's called an apron, or front, which is usually displayed after installation rather than hidden by the countertop or cabinet doors, as are style sink fronts. modern.
Materials

If you want to stay true to the roots of the farmhouse apron front sink, you should invest in one that is made of ceramic or a fireclay type of material. These are the most authentic country designs, however, you can also find stainless steel, granite, or even copper sinks that combine an old-style color with the same classic farm-style designs. Fireclay and ceramic sinks are usually found in white, but they can also be found in other colors so that you can match your sink with your kitchen decor. With such a huge variety of sink materials on the market, you can mix a bit of your grandmother's kitchen with your own modern taste for the perfect blend of old and new.
Styles

Even though old-style farmhouse sink designs are true to the single-sink design, a number of manufacturers understand the modern desire to have multiple sinks to accommodate different cooking styles, garbage disposals, and other common daily needs. If you are not the single sink type, you can find farmhouse kitchen sinks that have two or even three sinks of various sizes to suit your needs.
Whether you want a super classic sink or something that combines a classic piece of farmhouse life with your modern needs, you are sure to find a wide variety of apron sinks that will serve you well throughout the years. With great durability and functionality, you are sure to love a classic or modernized farmhouse sink in your home.