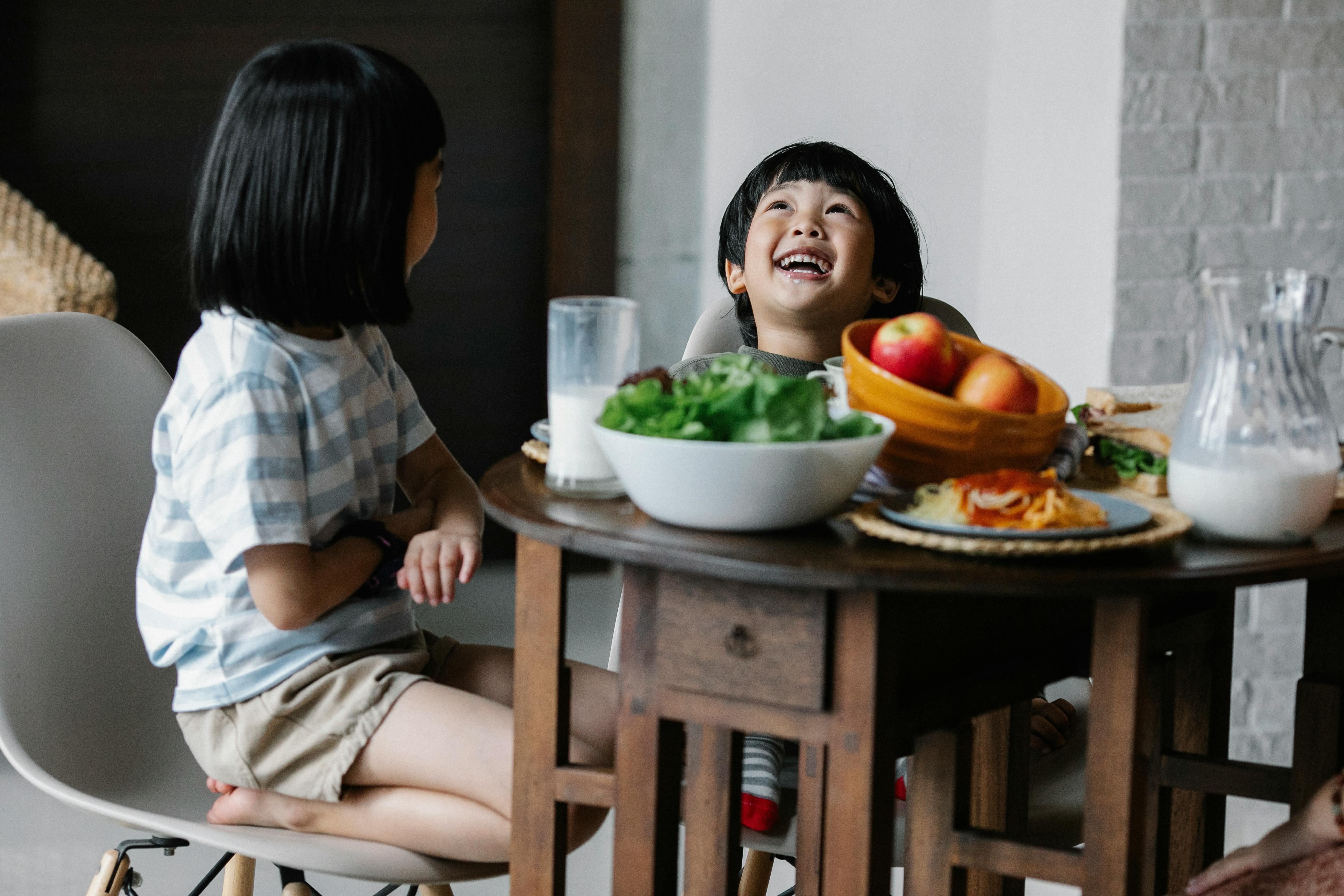 French Bistro Dining Areas – Add a Touch of Paris to American Homes
The light romantic air created by the French bistro decor creates a wonderful place to enjoy a relaxing meal or an intimate coffee with friends. This style looks quite expensive and luxurious, but it doesn't have to be the same price. Simple room additions like porcelain tile, glass whiteboards, heavy glass table tops, and artwork transform the space and take you across the ocean to a quaint lunch spot in Paris.
Heavy glass table tops
Heavy glass table tops add a simple elegance that changes its feel and appearance with the elements around it. They are ideal for small breakfast nooks or dining rooms because they magnify the available space and make it feel much more open. You can have an embossed border on the table top, place it in a delicate black frame, or add French-inspired table runners and placemats.
The chairs add a great French touch to the room. Bugey chairs are the style that most comes to mind. Louvre, Castille and Rattan chairs add a beautiful touch. If you're really short on space, metal folding chairs stay bistro-style and tuck away easily when you're not using them.
glass white boards
Glass whiteboards are perfect for anyone's kitchen or dining room. You can write the week's menu plan, shopping lists and notes to each other. Unlike the cheap cardboard ones that come from the dollar store or office supply store, the finish won't wear off or lose its surface. Edges can be rounded or beveled for a finished look. Black metal or wood frames also work well. One style that looks particularly interesting is a leaf-patterned wrought-iron frame. If you want to go with a slightly more formal bistro feel, consider setting them up on a pretty A-framed display easel.
Artworks and canvases
Perhaps the best area of ​​the Parisian flair is the charming artwork that adorns the walls. Images of quiet streets in Paris, Victorian ladies enjoying a garden party, kitchens and even small houses work well with this style of decoration. Canvases always add sophistication to a space, but framed paintings work just as well. Use this as your opportunity to highlight your personality in the space.
porcelain tiles
Porcelain tiles make a perfect border along the top of bench-style seating, up to a chair rail, or as a backsplash in a French-style kitchen. White or black and white tiles are perfect. One style you might be specifically interested in is handmade 3D tiles with flowers, vegetables, and crockery. These add an artistic touch without taking up extra space.
White glass table tops, heavy glass table tops, tiles, and artwork add a Parisian feel to your home quickly and easily. You can start with one piece and add to it over time, or transform the entire space at once. Use your imagination and have fun with it.