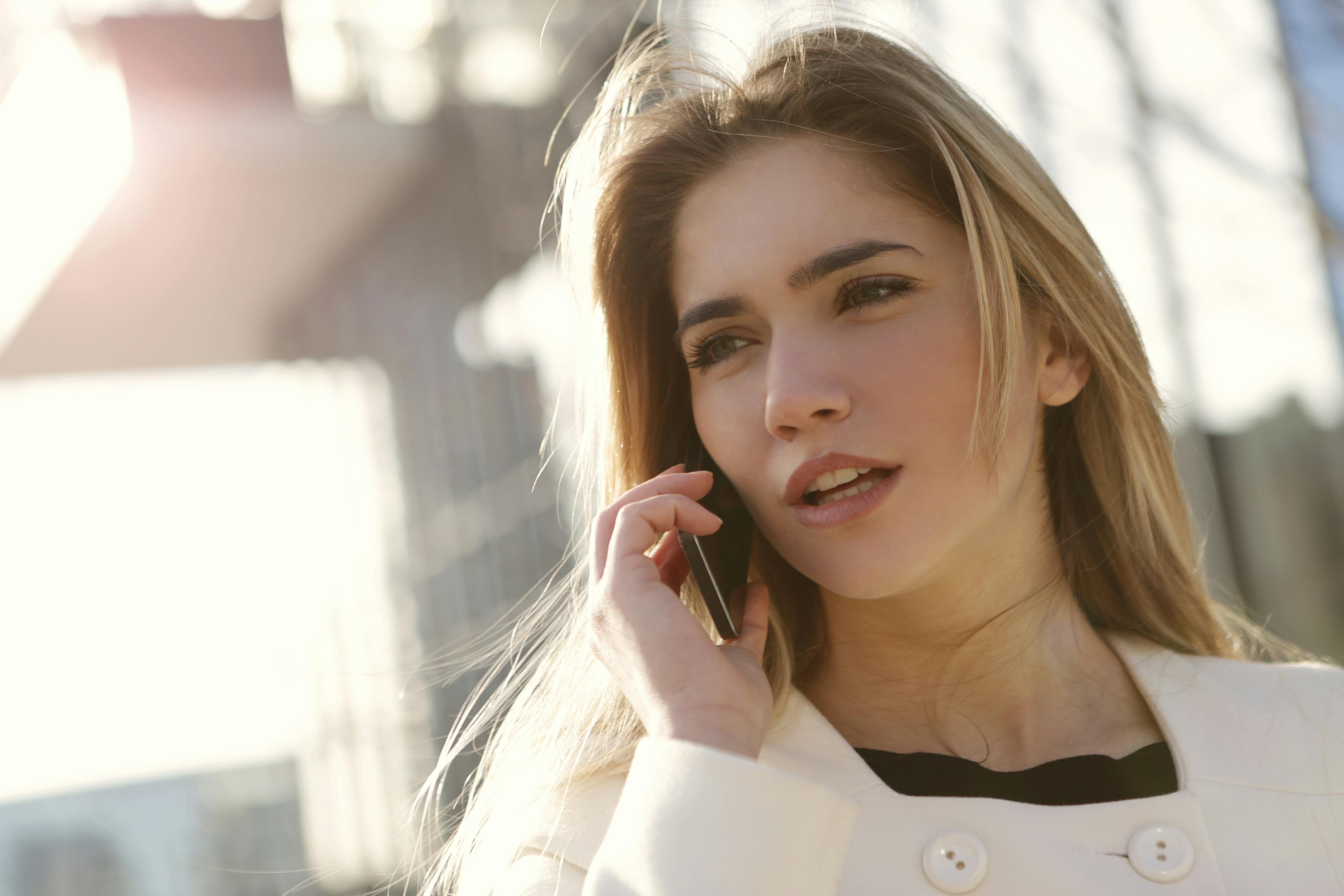 Funnels through Instagram
Like I said before, a funnel is just the automated way to guide a lead or customer through your sales process. Keeping it simple is the best. I have already talked about digital or online funnels before. There are some basic aspects or parts that make up funnels, and a given funnel may have some, many, most, or even all of the parts built into it. Those parts may include:
An ad, or some way to entice a potential customer into the funnel.

a headline

All the best

A statement of the problem it solves

The solution you provide

Your offer

Collection of contact information

payment collection

a thank you page

A confirmation message

One or more educational or relationship-building messages.
Your offer may include –
– the main offer

– an additional sale

– has discounts

– a cross sell
A short and simple lead generation funnel can consist of a problem statement, the offer of a lead magnet, the collection of contact information, and a thank you/delivery message. It's always best to "strike while the iron is hot," as they say, and offer something for sale immediately after collecting your contact information, but we'll talk about that in a few minutes.
It is now possible to create a funnel directly within the Instagram direct message flow, using the DM automation software. Traffic is often the biggest problem and expense for those creating a funnel. Any Instagram account with 10,000 or more followers already has the potential for a steady stream of traffic.
DM automation tools (my marketing agency uses a tool called Chatmatic) allow you to automate conversations with prospects, based on them sending DMs to an Instagram account. Chatmatic also allows you to start a conversation with someone who interacts with an Instagram post or story you've published.
The conversation it is the funnel: you don't need complex pages, not even taking the potential customer out of Instagram, where they feel comfortable. The DM automation tool allows you to offer prospects options ("Is your basement too wet or too dry?", "What size t-shirt do you wear? Small, Medium, Large, XL, XXL" etc.), collect contact information such as email or mobile phone number, and even deliver a digital file or information by offering a button with an embedded URL.
Since the DM automation tool can collect contact information (name, email, mobile number, date of birth, etc.), you can move this information to an email list or similar contact database . Most importantly, you can use the funnel on Instagram to reach out to your prospect within 24 hours and offer to sell something related to the problem your funnel addresses. As an example, let's say you sell home heating and cooling solutions, and your automated conversation was about issues with the prospect's basement. Once you collect their contact information, you can provide them with a PDF on the foundations and why it's important to keep them at a consistent level of temperature and humidity. Within Instagram's 24-hour contact window, you can follow up with that lead. If they've said their basement is too humid, you can offer them a dehumidifier. If it's too dry, you can offer them a humidifier. If they accept either offer, you can offer them upsells ("Keep your new machine in tip-top condition with our maintenance kit: Normally $250, now just $198") and rebates ("Don't need the full kit? Get just the brush and cleaning fluid for $49 plus shipping") on the sales page of their website, or even in the Instagram conversation itself.
By moving the prospect's contact information to a list, you can continue to build a relationship with them and send them marketing messages. Why is it important to move followers "out of the algorithm and into your list"? The current Instagram system will show your posts to only around 8% of your followers. An email is likely to be seen by around 16% of your list, effectively doubling your reachability. And SMS, or text messages, are opened within minutes by about 90% of recipients!
If you're serious about using Instagram to make sales, you can simply create a list and then follow up with a sales message. Ideally, by SMS.