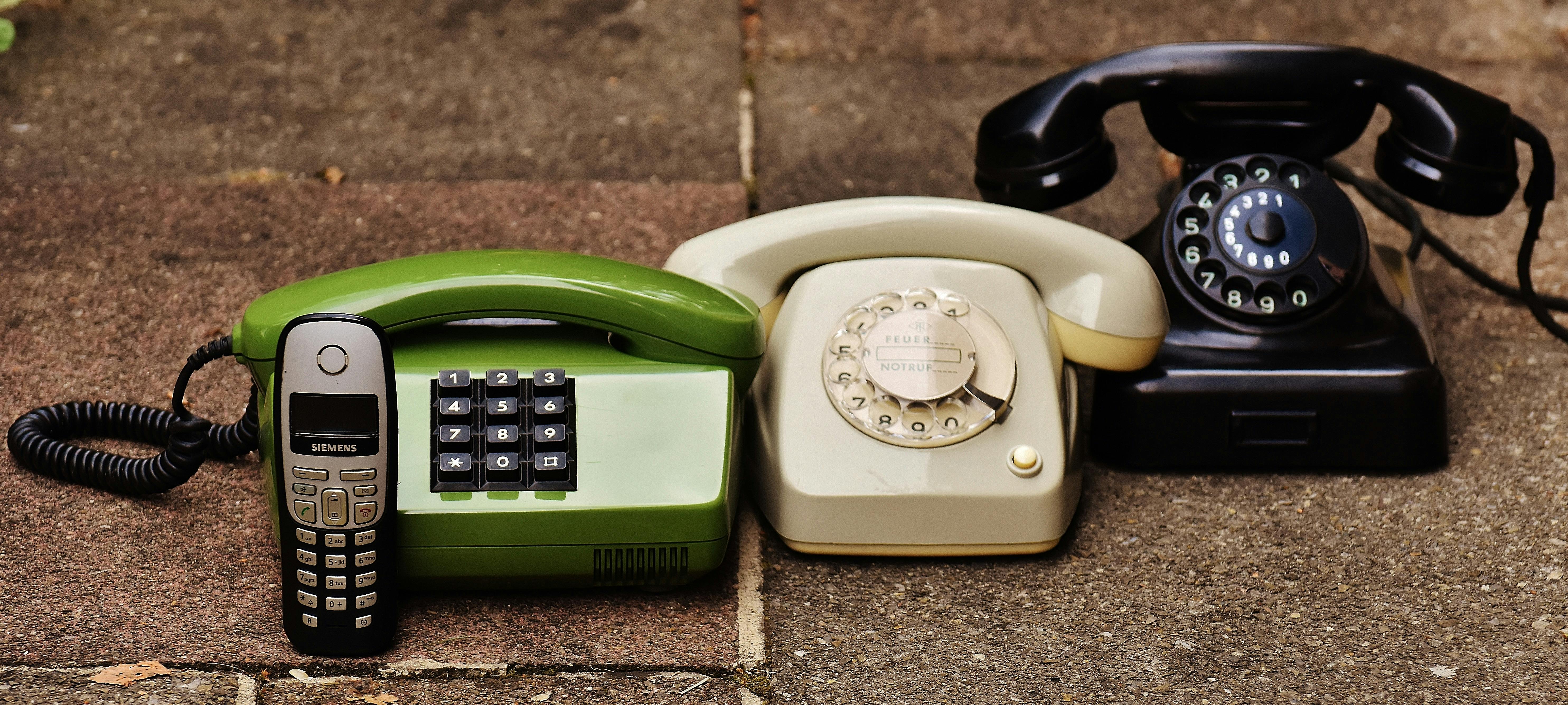 Ghajini Movie Review – See the sheer contrast in Aamir's character
Boy meets girl. boy falls in love A song here and a song there: a villain making sure there are enough fight scenes to leave audiences in awe.
In the end, the villain is defeated, love wins, and the boy and girl live happily ever after. As Indians, we love to watch a romantic movie. We love happy endings and we love when the bad guy is getting beat up.
It is as if we were transported from real life to real life. We become part of the film and feel every emotion of the characters as they develop. And that's why certain movies leave you pondering them for a long time and others make you smile every time you talk about them.
Ghajini plot
Aamir Khan's Ghajini leaves you hanging somewhere in the middle. So is it a love story? Yes. Does it have blood? Much. Does it have a happy ending? That is a difficult question to answer. To answer that, you have to dig a little deeper.
What we have is a business tycoon who falls in love with a not-so-rich girl. He, of course, doesn't tell her how rich she is. Sounds familiar? Of course she does. What makes Ghajini so different from run-of-the-mill movies isn't the plot or the story. It is the pure contrast in the character of Aamir Khan.
From a tycoon in suit boots to a manic man who runs the roads, chases down thugs and beats them up like he was born to do it, it's absolutely stunning.
The fact that he endorses the much talked about eight packs only adds to the credibility that he is a skinny and mean fighting machine. We love it when there's a fist fight.
Guns really have no role to play in Bollywood. After all our heroes for decades have won the fights and the hearts of the heroines definitely not with weapons!
Aamir Khan's performance in Ghajini
Back to Ghajini or should I say Aamir Khan because after all the movie is about him. He has been able to strike a balance between the two characters he plays, each one so different from the other.
Every expression of love, anger, confusion and above all the intensity in his eyes of revenge keeps you spellbound. To say that it is one of his best performances to date would be putting it mildly.
So to answer the question of whether the movie has a happy ending, well, how about watching the movie and judging for yourself?
Love, as most people would agree, is not about who won, but rather if love won.
GhajiniRating: 4/5

Ghajini cast: Aamir Khan, Asin, Jiah Khan

Ghajini Genre: Action / Romance / Thriller / Suspense

Ghajini Director: AR Murugadoss