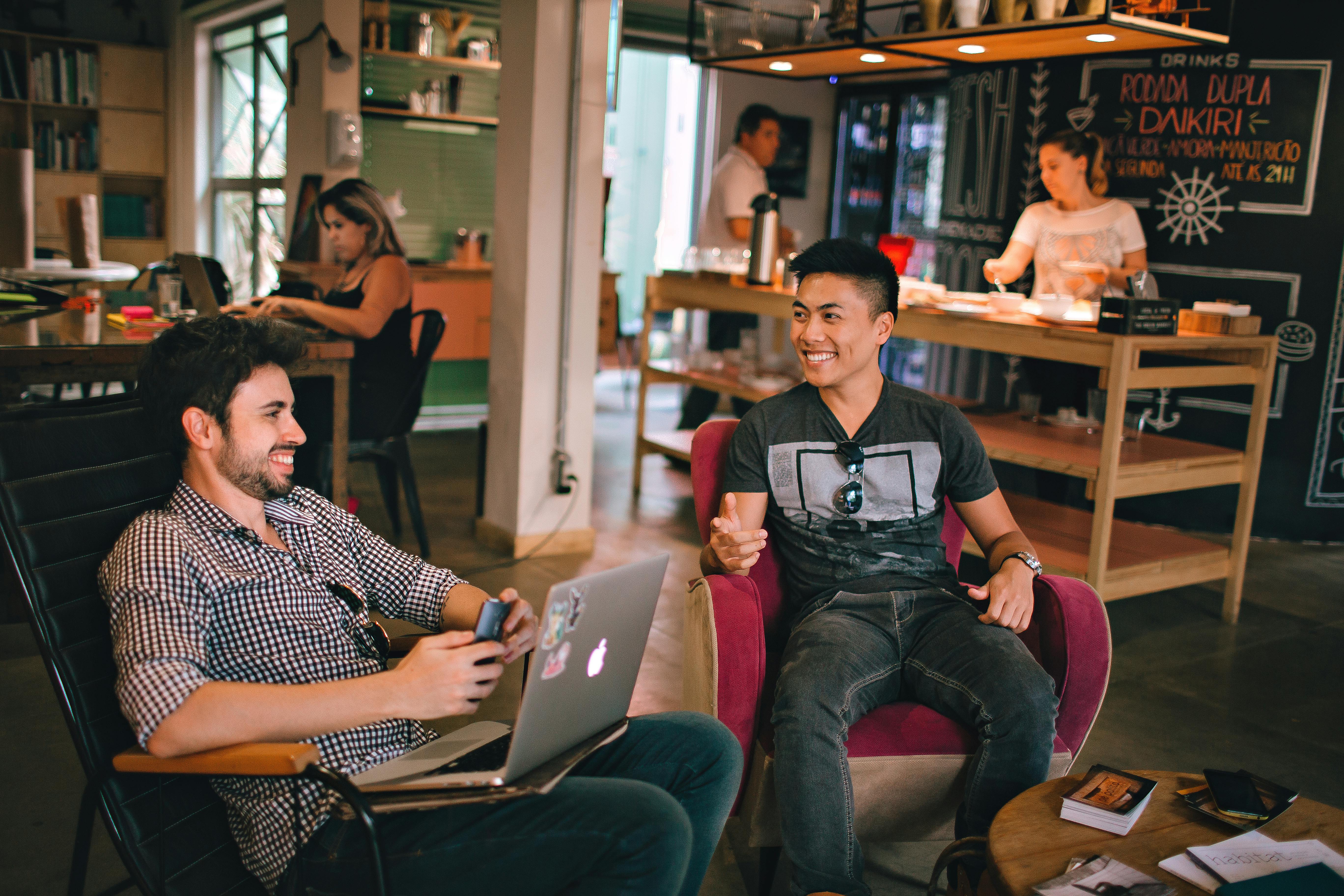 Holiday 2016 a hit for Amazon and third-party sellers
Amazon got more than it asked for last Christmas, calling the 2016 holiday season its best ever.
The giant retailer shipped more than a billion items worldwide, but the biggest highlight was the sale of millions of its voice-controlled Alexa devices.
Amazon Echo and Echo Dot sales were nine times higher this holiday season than during the same period in 2015.
"Despite our best efforts and increased production, we were still having trouble keeping them in stock," said Jeff Wilke, CEO of Worldwide Consumer at Amazon.
Echo and Echo Dot orders continuously poured into Amazon on December 23, the busiest day for Prime Now deliveries, as customers ordered 3 times as many items compared to the previous year.
However, no other day was busier than December 19, as Amazon claimed it was the peak day for shipments worldwide.
In addition to the impressive sales of Echo devices, Handmade at Amazon also had a remarkable performance a month earlier on Cyber ​​Monday.
Amazon's one-year-old craft category saw a 200 percent increase in sales, which is far more than it did a year ago.
More mobile devices from Amazon Shoppers
A large number of Amazon customers shopped through their mobile devices during the holidays.
Seventy-two percent of customers engaged in mobile commerce, while those who used Amazon's free mobile app to shop grew 56%.
According to Amazon, throughout Cyber ​​Monday, 46 electronics and 36 toys were purchased per second on a mobile device.
Thanks to 45,000 robots working hand-in-hand with the Fulfillment by Amazon (FBA) team, these customers received their orders delivered to their doorstep on time.
Record sales for outside vendors
We couldn't leave without congratulating you and other Amazon sellers who made a killing over the holidays.
It was no surprise that items shipped by FBA for third-party sellers grew by more than 50%.
According to Amazon data, its third-party sellers worldwide received orders for 28 million items since Cyber ​​Monday, which is a 21.7% increase over what they got on Cyber ​​Monday. Monday in 2015.
Additionally, the number of sellers on Amazon using FBA increased to 70%.
"Sellers choose Amazon because we help them build and grow their businesses with impactful programs like Seller Fulfilled Prime, and we're proud of the fact that sellers are reinvesting their success in their local communities by creating jobs," he said. Peter Faricy, Vice President. for Amazon Marketplace.
Many of the sellers knew since Black Friday that 2016 was going to end with a bang for them, as they got 10 times more customers online than a year ago.
Those whose products are on the Seller Fulfilled Prime program received millions of orders from Prime members, who very happily took advantage of free two-day or overnight shipping.
Way to go!
Once again, we saw what knowing what to sell and where to sell can bring to the business.
May you and your business prosper even more in 2017.
What were your best-selling products during the Christmas season?