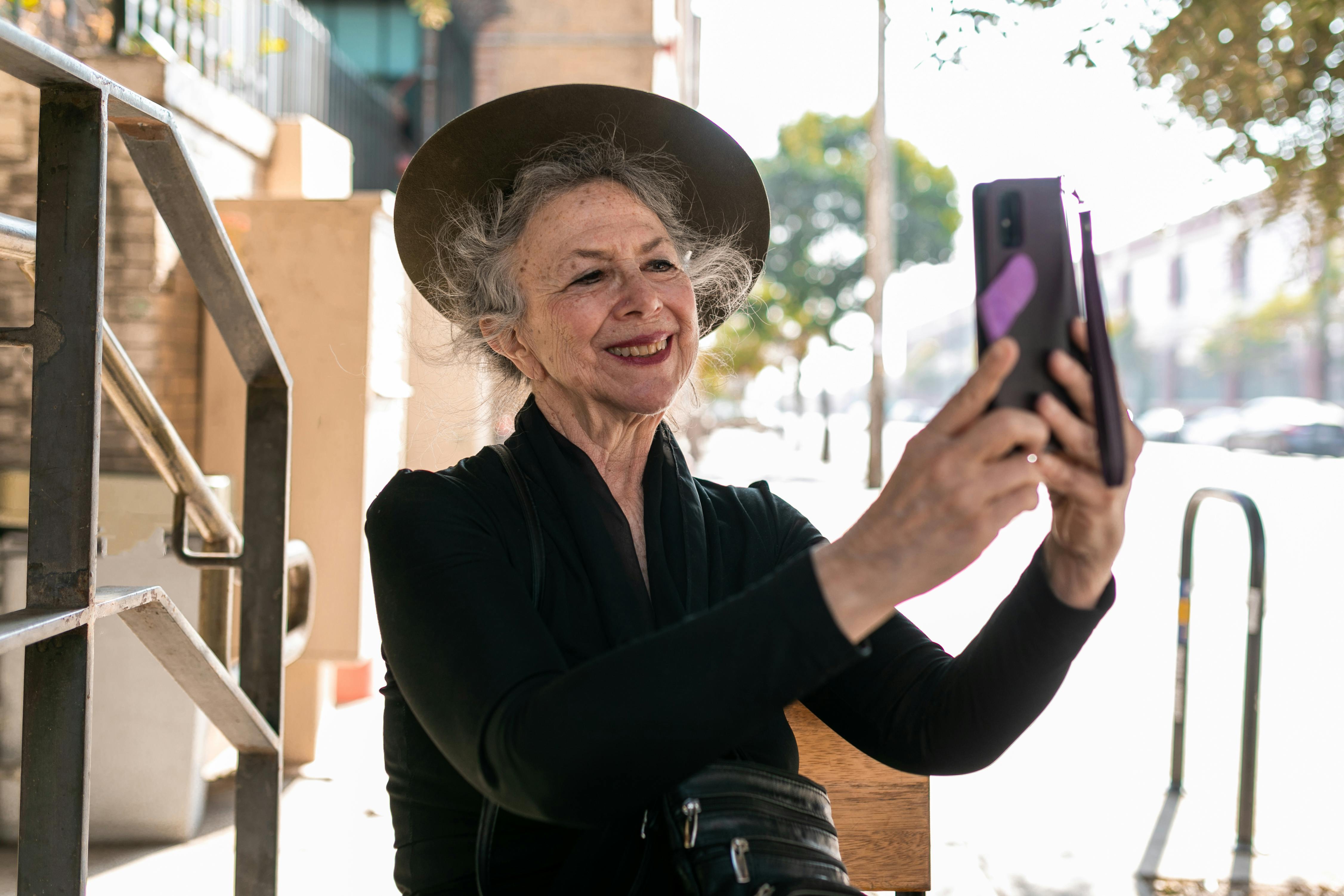 Hong Kong Bistro – Chandler, AZ
Having traveled the world with many trips to Asia, I am a fan of great Chinese food. Also, I'm pretty critical of restaurants that don't measure up to me personally. But, when you come across any of my reviews, they are positive: if I don't like the establishment, I don't take the time to write about it.
Since we moved to Gilbert, AZ in April of 2006, Norm and I have been searching for an exceptional Chinese restaurant in the East Valley. Several times, we passed Hong Kong Bistro on the northwest corner of Chandler Heights and Gilbert Road. In the early spring of 2008, we decided to give it a try. Our search resulted in an experience that was right on target. Hong Kong Bistro is excellent value for money for the quality of its food.
We have been back to the restaurant more times than I can count. I'm open to trying something different each time, but Norm tends to prefer the Mo-Shu Pork, while he tries my entrees.
Hong Kong Bistro's menu has everything that most Chinese restaurants offer. The unexpected arrives with the Chef's Specialties that are more than special. Among our favorites are: Happy Family, which is a combination of shrimp, scallops and chicken with vegetables, it's a chef's sauce; Double Pleasure where shrimp and scallops are combined with vegetables in a special spicy sauce; Sizzling Rice Combo is a jumbo shrimp and chicken breast delight with fresh Chinese vegetables sautéed in a smooth and delicious sauce, served over sizzling rice; Sizzling Seafood Platter is a combination of scallops, shrimp, lobster tail and crab meat with Chinese vegetables in a hot dish where you can hear everything sizzle. It is covered with a delicate oyster sauce.
While it's not on the list of specialties, certainly one of my favorites is Walnut Shrimp. These jumbo shrimp feature a mayonnaise sauce topped with fried walnuts and are served with broccoli. It's delicious. Orange chicken and Mongolian beef are more of Norm's favorites.
For $1, you can add an appetizer, soup and fried rice to your order. We enjoyed the sweet and sour soup, won ton, and egg drop, all wonderful.
The presentation of all the dishes we have seen served is charming, with meticulous attention to detail. What impressed me tremendously was the preparation of everything. Even fried foods are lightly battered and quickly fried to produce a light creation, not a heavy oil-soaked dish often found elsewhere. Also, there are many light input options. Even better, Hong Kong Bistro doesn't use MSG. Their ingredients are fresh and you can tell the difference.
There are many more selections that we can test on an ongoing basis. It's hard for us to get past some of our favorites, but Michelle Zhen, who owns Hong Kong Bistro with her husband, keeps encouraging us to try different dishes. They encourage their customers to order something that is not on the menu if they want a particular dish.
The atmosphere is relaxing and comfortable, far above most Chinese restaurants.
Michelle and her husband purchased the Golden Canyon in Mesa in 1999. Its continued success prompted them to purchase Hong Kong Bistro in 2008. We're glad they did and encourage you to give it a try. The trip to Phoenix's SE Valley is well worth it, and you'll savor every bistro bite.
Hong Kong Bistro
4990 S. Gilbert Road #8, NW corner of Chandler Heights Road and Gilbert Road
Chandler, AZ 85249
480 802 1818