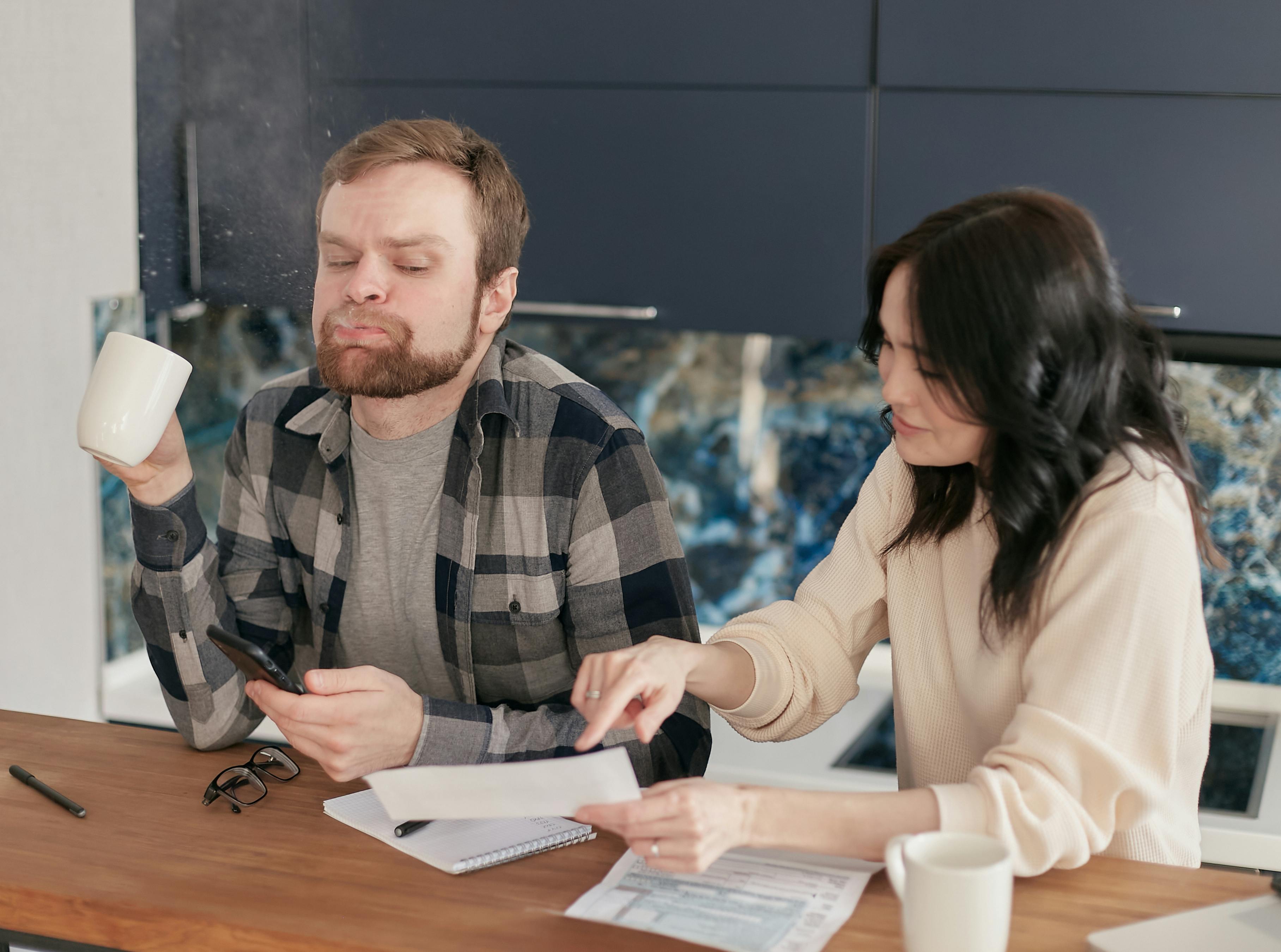 Hope for modern Filipino heroes!
I still remember last year in May when I was at the Diosdado Macapagal International Airport while I was waiting for the arrival of my aunt and her family to begin, I saw this scene and my heart burst into tears. I saw a father go abroad to work and I know this will be the saddest day of his family life. I feel sorry for her daughter because I feel that she is very close to her father and in my mind she was quite worried that she would be upset when her father left her for a long time.
In the life of a typical Filipino family, this situation is very common because the parents would like to give a better future to their loved ones, especially their children. Good opportunities in the Philippines are not abundant to achieve most of your dreams. Working abroad is one way to fulfill these dreams.
But working abroad does not always provide full benefits for every overseas Filipino worker. Some may be very lucky to have a very nice employer, but others may not. Some can get the perfect job they really wanted, others can't. Some get high-paying jobs, others don't. Some Overseas Filipino workers have the opportunity to bring their families with them, but others do not.
Along with the financial gains of working as an OFW comes a sad story, disadvantages, or sometimes permanent damage. Take, for example, the cases of abuse against our Filipino maids, who are battling illness alone in a foreign country with no family member to attend to their needs and homesickness.
As for family relationships, the foundations of this relationship are weakened due to the physical distance that is built when one leaves home for another country. Typical contract jobs would last two or more years. There are cases where an OFW who left his wife and children behind in the Philippines would be weak enough to give in to infidelity. But this does not only happen abroad, it could also happen with the spouse who stayed behind.
Children are not guided properly. Sometimes both parents work abroad and the children are only left under the guardianship of one of their relatives. Sometimes the guardian cannot fully discipline them, which can make the children stubborn. Prolonged separation also creates gaps between parents and children; the closeness between them is no longer firm and strong.
For the overseas Filipino worker, working abroad without saving additional income for retirement years is one of the biggest mistakes to avoid. This is the reason why many overseas Filipino workers return to the country to retire but are unsuccessful. Finding local jobs after working abroad is also a problem for former overseas Filipino workers. Some companies are picky and don't want to accept candidates whose work experience is outside the Philippines. Sometimes you can be accepted in a local job, but the salary would not be the same as when you work abroad. So even though they would like to stay home, they are forced to leave the country again and endure the hardships of being alone and away from their loved ones… and so the cycle continues.
The sacrifices of Overseas Filipino workers cannot be avoided as they need to fight to fulfill their dreams and achieve success in life. Those hardships and sacrifices should bear good fruit instead of a withered tree.