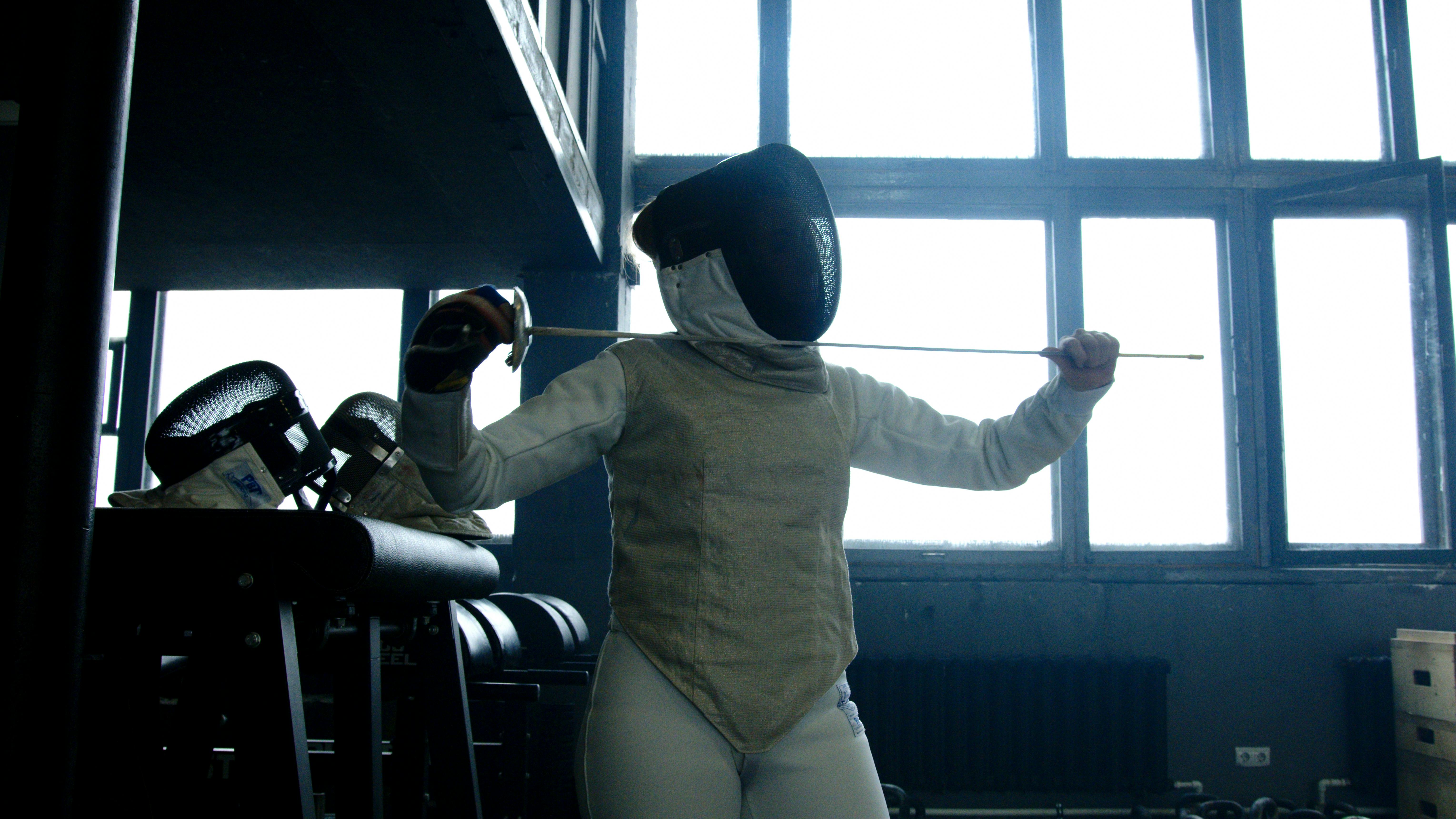 Houston: we have no problem
Since the development of downtown Houston, tourism and local commerce have exploded, making sightseeing and shopping in this city fantastic. The best place to shop is The Galleria, one of the largest malls in the country. It has around 320 stores, including high-end retailers such as Cartier, Versace, and Tiffany and Co.
Most of the major sporting events in Texas take place in Houston, MLB, NFL, NBA, WNBA, AHL, and MLS (hopefully you understand some of these …) so it goes without saying that there is A LOT sport to see if you are traveling here. There are many stadiums to tour, each of which is home to a major sports team or brand.
The Toyota Center (left) is home to the Rockets, Comets and Eros, while the massive Minute Maid Park is home to the Astros. Both are located downtown, while others include Reliant Stadium, Rice Stadium, Hofheinz Pavilion, and Robertson Stadium. Phew!
If you have kids in tow or want something to keep you interested, there is plenty to do in Houston. Don't tell NASA, but skip the space station, it's overrated and difficult to navigate with young children.
Instead, the Houston Museum of Natural Sciences is a lot more fun for kids and is packed with unique things to intrigue and educate. If it happens on the face of the earth and is worth seeing, you will find it in this museum that was established in 1909. There are exhibits on wildlife, astronomy and energy, as well as rooms on the Serengeti, minerals, dinosaurs and even a room of butterflies live! Put your feet up while watching an IMAX movie at the built-in Wortham Theater, or a show at the Burke Baker Planetarium.

Hermann Park (left) is a good place for a run, bike ride, or a lazy afternoon.
The Museum of Natural Sciences is located on the grounds of the Hermann Park, as are the Hermann Zoo and the Hermann Park Golf Course. This park is about 445 acres.

While sightseeing, don't miss the recently transformed Bayou Place Theater District. There are many theaters, cafes, clubs and live music venues all in one place, a renovated empty convention center in the city district.
Eating is good in Houston. One of the most popular, possibly the best too, is Quattro at the Four Seasons Hotel. The Italian dining room is located in a European-style restaurant, with contemporary trim. The antipasti bar is great, as is the bar itself, but overall the food is the main attraction. It's a great place for a Friday night wine, a business group dinner, or a romantic couple wanting to have a drink.
A little more daring and fun is The Melting Pot, a fondue restaurant that serves great concoctions for you to dip in cheese and chocolate. This one is so popular for a reason, it's great for dates, groups, and girl nights out. It's even kid-friendly!
Something to try for your unique purposes is the downtown Houston underground tunnel system. It's around six miles of underground tunnels connecting the downtown area, all easily navigated with a map or a guided tour. The tunnels lead into and around businesses, shops, and restaurants and can be accessed via elevators, escalators, or through building and hotel entrances. It's a bit of fun if you have a couple of hours to spare, but guided tours need to be arranged in advance.
On tour or not, Houston is America's fourth-largest city, and you'll have to be smart to get around (or you'll end up in circles and blisters). We can help you price and book cheap rental cars, making sure you get the best deal, so you can spend that extra money on your basketball tickets.