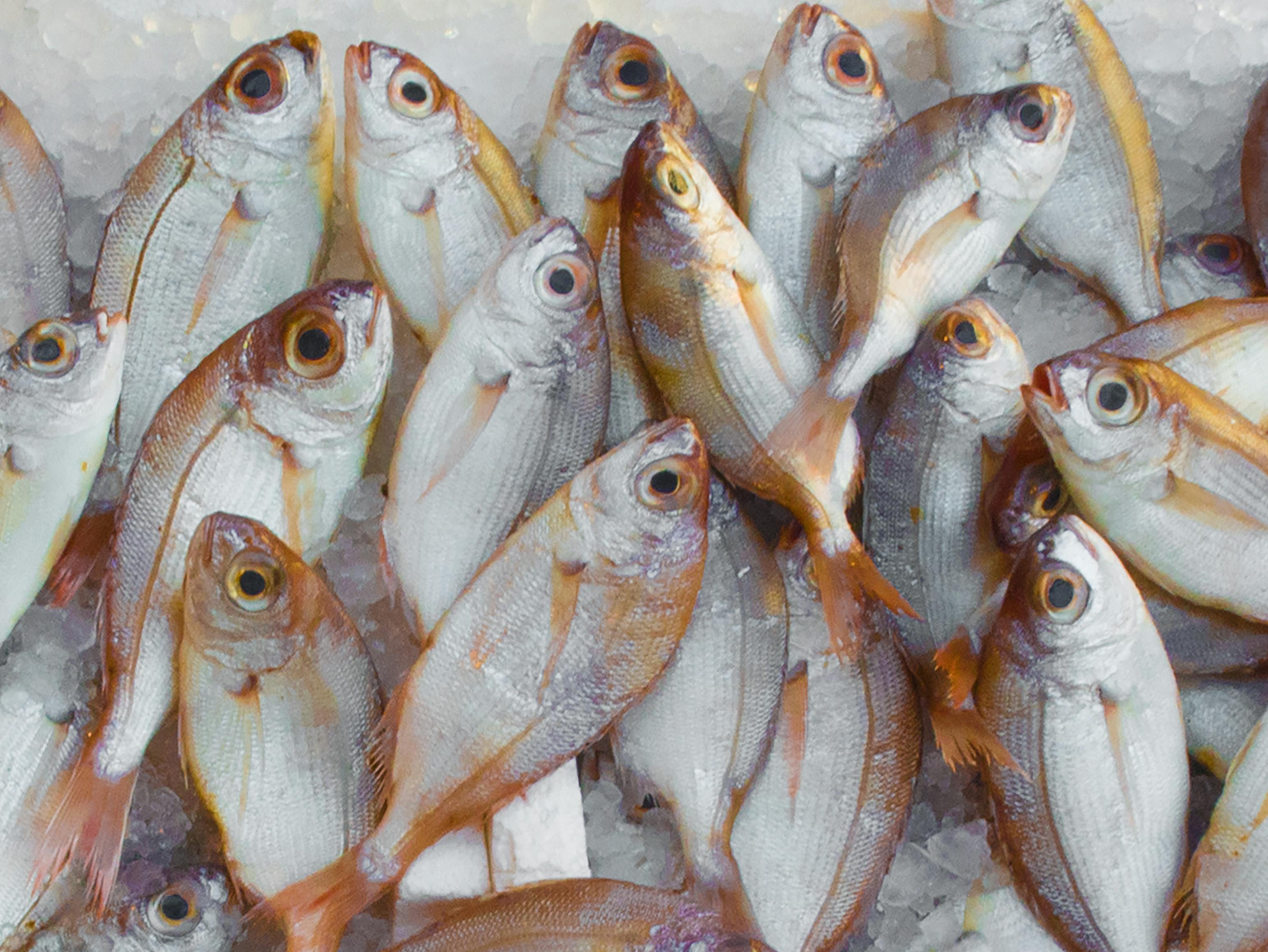 How can you improve your on-page SEO?
Search engine optimization falls into two categories: on page and off page. Off-page SEO includes any optimization techniques. No used on the page you are trying to optimize. And what is on-page SEO? Unsurprisingly, it refers to all the elements of a website that contribute to its SEO efforts. These elements can be specific (such as page titles and meta descriptions) or broad, such as improving the overall quality and usability of a website. If used correctly, they can help the website rank higher in search engines and benefit the site's audience.
Now that we know what on-page SEO is, let's see how it's used! There are many different elements to a website that affect its SEO, but we are going to look at some of the most important ones.
page titles they appear at the top of your browser bar when you are on a web page. When you make a query in a search engine, they are the highlighted and clickable results. You can find the title of your page by searching the HTML header for a short phrase enclosed in the tags