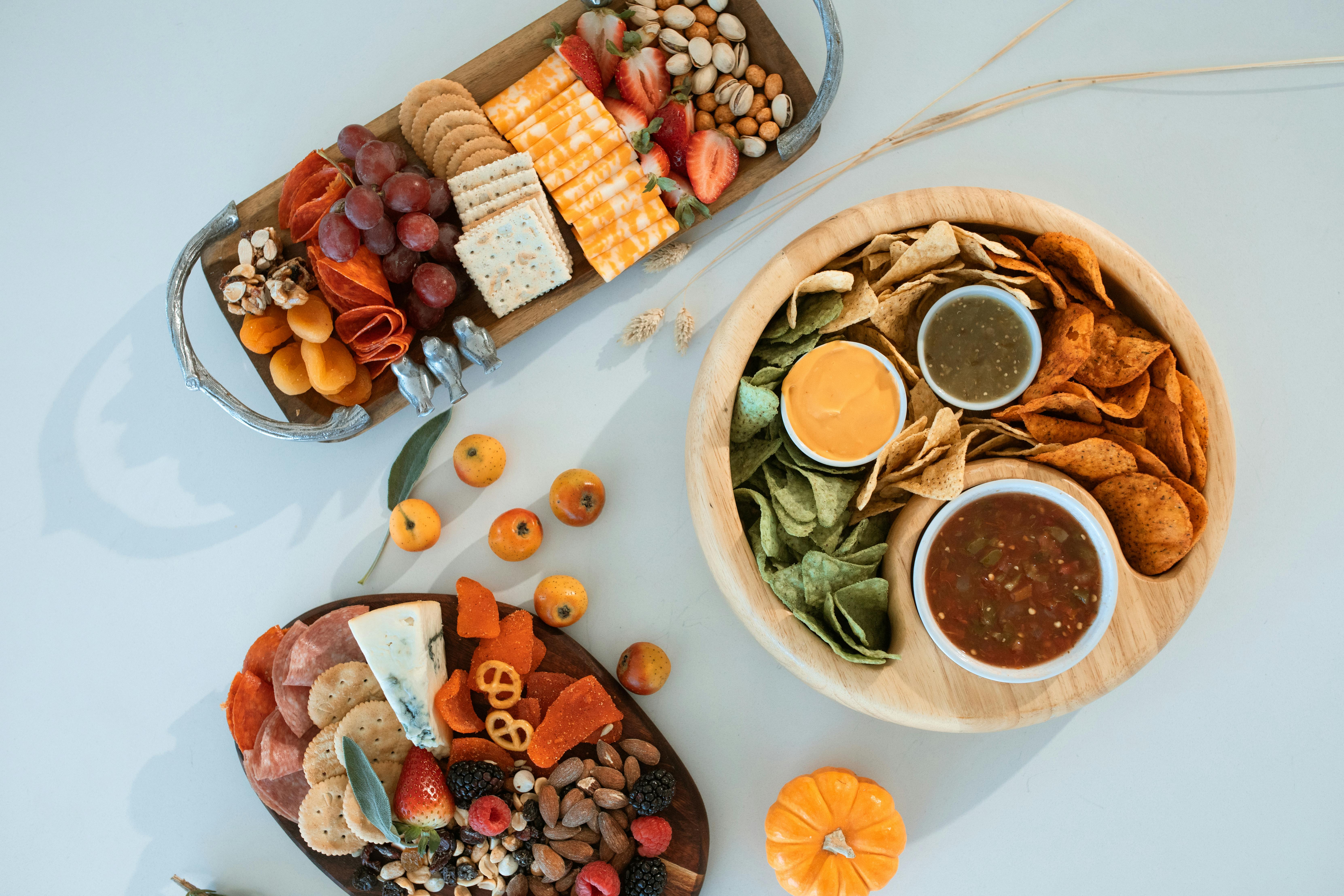 How should I light my kitchen?
Working at Home Depot in Lighting/Electrical, I am frequently asked this question. Many people are renovating or redesigning the space that has become the central family area these days. Families no longer sit formally at the dining table in a dining room. Today, family members often come and go, have snacks, and it is not until a basic breakfast, lunch or dinner that everyone can come together and finally sit together.
Let's hope the day hasn't been too hectic and fast food isn't an option. Hopefully, someone has created an enjoyable and nutritious meal that everyone can appreciate. My "Pop Toaster Oven" cookbook has over 250 quick and healthy meal options for active families, singles, boomers, and seniors.
Lighting is key in today's versatile and versatile kitchens. Work areas need special high-contrast direct lighting to prepare food, cook food, wash dishes or put dishes in the dishwasher. Track lights with GU10 base halogen bulbs provide bright white light. Additionally, track light heads can be angled to work areas. This slanted light is preferable to working in upper light than shade.
Dining areas need light that can be dimmed to create a calm atmosphere and coordinate with guest diners, candles, etc. Stylish pendants give interior décor a boost, provide soft downlighting and create pockets of light at bars and eating counters. Easily installed, dimmers not only reduce the wattage used by your lighting fixture, but they extend the life of the bulb inside that fixture. More savings!
Ambient lighting is best for illuminating your entire kitchen space with the flick of a switch. A ceiling "troffer," a two- to four-tube rectangular fluorescent ceiling light often installed by contractors, provides general lighting for the kitchen area only.
Available in 6.5-inch, 4-inch, and 3-inch cans with a variety of finishes including brushed nickel, white, and bronze, Recessed Lighting Cans create a downward beam of light that illuminates a targeted area where the light falls. Although this light is typically high contrast, the distance from where it's installed to the surface it illuminates changes the intensity of the light. Recessed eyeball lights can be positioned to shine in specific areas. New deals on LED recessed lights guarantee 35,000 hours before you have to climb a ladder to replace that recessed lighting bulb. That is a good option!
Under cabinet lights may be the best kept secret. Available in xenon, halogen, fluorescent and LED, they provide direct lighting to the countertop work area. Today's new two-, three- or four-light LED under cabinet fixtures are very slim, provide excellent high-contrast light, have little to no bulb temperatures, and last 12,000 hours or more.
I often find that clients search for a brighter ceiling light because their kitchen lighting is so poor. What they really need is under cabinet lighting to illuminate their countertops, pendant or recessed lighting to illuminate their bar or eat-in counter, or track lighting to direct high-contrast beams of light into work areas.
Range hood lights, often in conjunction with a fan, provide good light for the cooking surface. Many newer hood/vent lights offer good high contrast halogen lighting. Older bell lights that accept a normal screw on medium base bulb, can now be upgraded by switching to a bright light or daylight compact fluorescent bulb, which will last six years, use much less wattage than a standard bulb, and will provide more light.
It's a good job of researching the lighting options available in retail stores today. The energy efficient CFL and LED options, as well as the variety of light spectrum brightnesses they now come in, can meet the personal needs of every home. Check out those shelves today and get inspired!