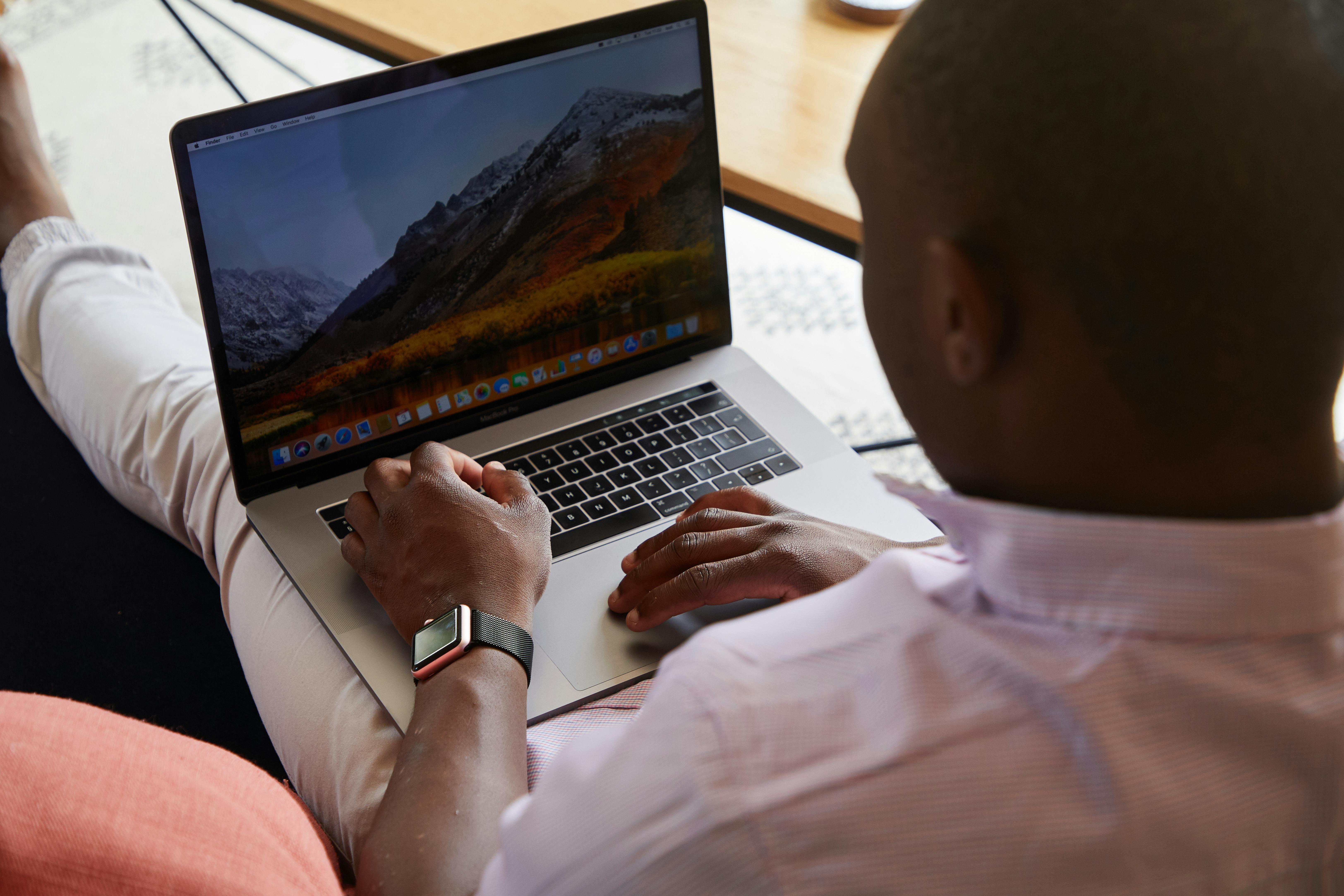 How to choose the best Android app development company
Nowadays, a business does not prosper quickly without having a mobile-friendly nature. As the e-commerce industry grows every day, launching mobile apps for businesses becomes a must. Android app developers are taking great advantage of this situation as the global share of Android OS is higher than others. Companies offering mobile app development services are also increasing their number to meet the demand of the business. But choosing the best agency for app development is not an easy task to accomplish. Top rated Android development companies have some important features that help a company to be digitally better and faster. The content explores how you can choose the best Android development company for your service.
Why do you need to choose an Android app developer?
The Android operating system has a larger market share than other names like iOS and Microsoft. The growth of Android is always upward, and more and more people are using Android smartphones to browse and buy products. As the market follows consumers, having an Android app is more beneficial than apps developed for other operating systems.
Steps to choose the best company:
Before you head out to hire a company for your app development service, you need to identify your requirements. Explore what kind of layouts and features you want. Having a deep understanding of the target customer helps you develop a profitable marketing goal. These are the essential factors that you need to answer before choosing a company.
Search for mobile app development companies on search engines like Google:
Use the right keyword to get the perfect result that suits your needs. The top 10 names will appear on the first page, and this list takes you to the next step: exploring the companies' services. You should visit the official websites of the companies and check the services and content to get ideas about their work.
Read the portfolio:
Every company that offers Android app development service has a special page for the portfolios. This is the page that contains samples of your work done for other companies. You should go through the page intensively and find out if they have experience in developing applications for the business like yours.
Write down the references:
If a company's website includes the details of its customers, you should write down their names and contact them for more information. This would be the best because you make direct communication with the clients of the company and you know their experiences. Remember that satisfied customers will always speak highly of Android developers and the companies they are associated with.
Compare the cost of the service:
The app development service price quote depends on the features that the company offers you. Contact the companies you choose to present your project widely. They will offer their prices for the performance of their work. Pick the one that fits your budget, but should emphasize quality of work above anything else.
Go slow initially:
If you have doubts about the work of the company, give them a small project and analyze the result. If they meet your expectations, make a long-term plan with the company.
The information mentioned above includes the common and basic things to choose the best name among many. However, there are still some factors you need to identify in order to hire the perfect agency to get your job done. Keep reading to know more.
Some additional factors that you should not miss:
Every mobile app development company has an Android app development team that is responsible for developing your app. Priority should be given to a better and faster development framework that builds, develops and designs your business application without taking much time. To gain an edge over your competitors, this will be an essential step to consider.
Your chosen company must be familiar with cloud technology. The field of development is dynamic and new updates change the theory every day. Cloud technology helps an Android app developer to design a responsive app that easily adapts to screen sizes of different devices.
You should give importance to the application designed in a safe way. Hacking or leaking of private information poses a threat to online business. Therefore, every business is looking for an app that provides customers with a completely secure visit. Choose a company that maintains high security for your application.
The best Android app development company includes all the above mentioned factors for you. Have a clear understanding of your requirements and hire the best Android app development company that can easily identify your marketing goal.