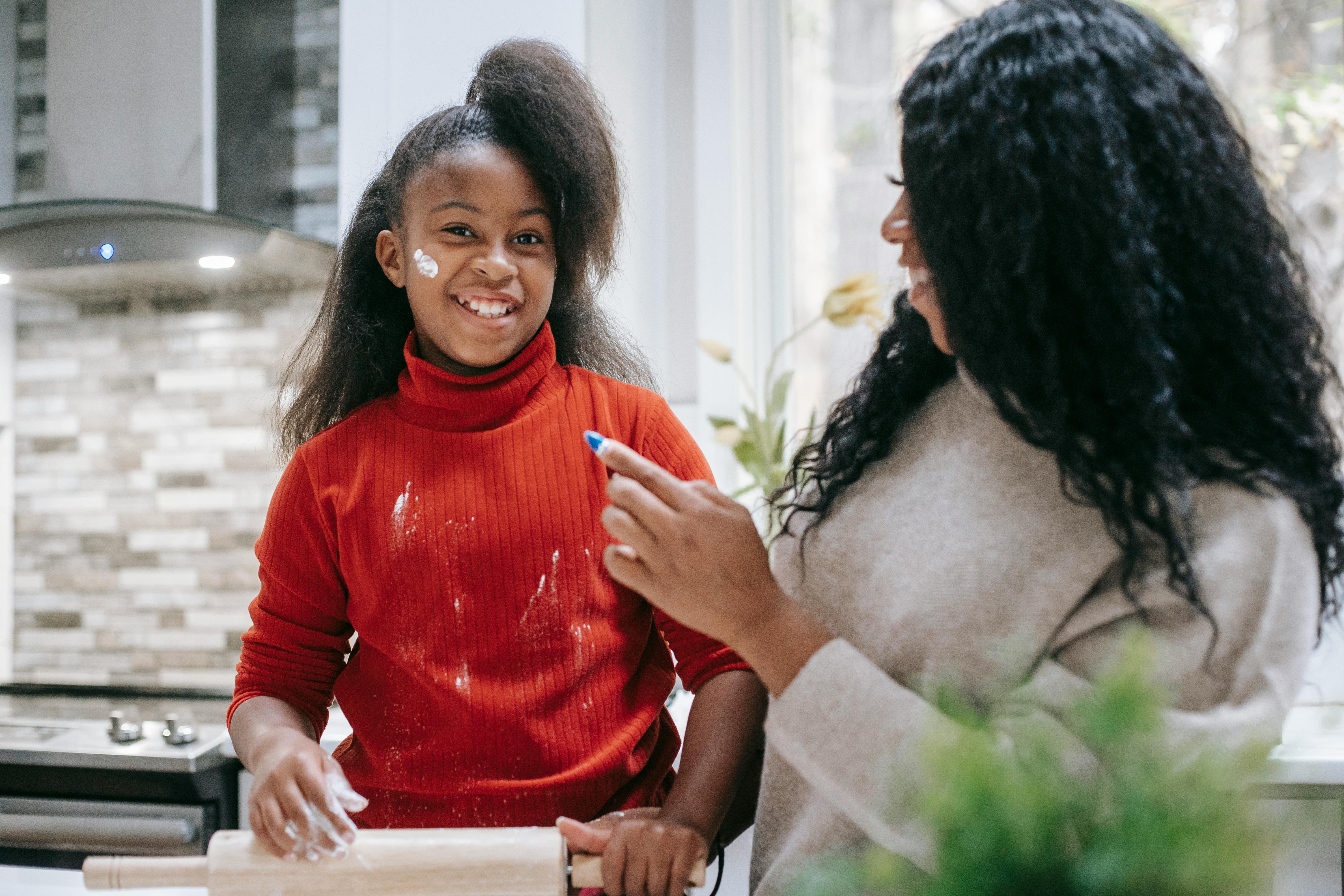 How To Choose The Right Glass Display Cases And Glass Showcase
Choosing the right glass display case and shelving unit can be a daunting task as there are so many variants and styles available. To choose the one that's right for you and fits your budget, it's a good idea to first consider the space where you need it and the items you want to display. It is usually advantageous to select the most versatile option that is available so that it can be used in different locations and still meet your current requirements.
Glass display cases and glass storage shelves really help create a wow factor for all the items you want to display, whether it's in your home office or in the wholesale or retail store. Your visitors or customers will be able to see your valuables or merchandise in the most favorable conditions possible and in full light so that the natural colors and shapes are exposed in the best possible way.
When choosing the right glass display case regardless of where it is required, keep in mind:
The size of the area you have to place the cabinet or shelf.
The size, shape, and weight of the objects to display.
There are freestanding cabinets in many shapes, low cabinets, wall cabinets, corner units, tower display units, counter cabinets, suspended type cabinets, as well as mirrored, backed styles and hundreds of variations.
Will you want a glass countertop for display or storage?
Do you need mobile shelves and how many shelves are needed?
Placing items under glass makes them look precious or prized, so consider security and where cabinet doors are and whether they can be locked.
Consider the other accessories in the area or room and find a cabinet that fits the decor. Cabinets come in many styles and most are easily cleaned as they are glass, glass and wood, or glass and metal.
Consider the lighting you'll need and whether you want cabinets with built-in lighting.
Glass display cases minimize shoplifting and make items easy to see at a glance.
Choose cabinets or shelves that allow you to organize all your merchandise in an easy and practical way. It's important that employees can quickly find items for customers and that prices are visible.
Glass cabinets can make a room appear much larger than it really is and help you use minimal space wisely. This can allow a large amount of merchandise to occupy a relatively small space but in an orderly and tasteful manner.
Glass is the perfect material to provide a hassle-free and intimate shopping experience for your customers while allowing you to see what is going on. Giving you a reasonable amount of security.
Adjustable glass shelves are crack-resistant and add a sleek, sophisticated touch while being convenient for shoppers, making their experience in your store more enjoyable, suggesting they're more likely to return .