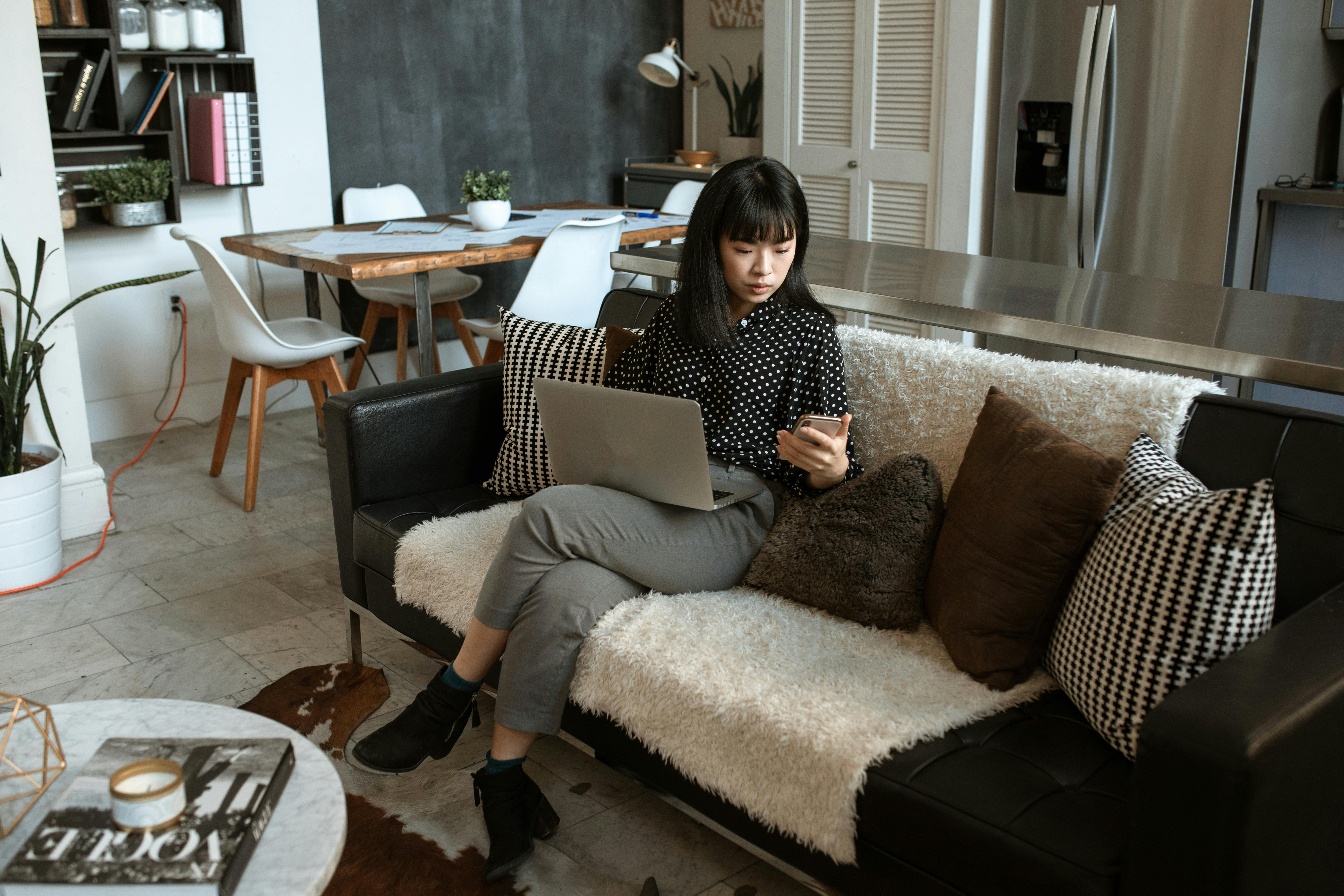 How to choose the right pressure washing contractor
Here are five tips to get the most out of your next pressure washing project.
# 1: Request a Free Estimate – Every job is unique and it's hard to get an exact price over the phone. Request that the pressure washing contractor make a free site visit to meet with you and review your job requirements. The contractor should make suggestions to meet your specific needs and provide you with a written estimate, so there are no surcharges or unexpected add-ons. Free estimates are a great way to test contractors' knowledge and see the company's appearance and professionalism first-hand, with no obligations. If you are not comfortable with the contractor at your first meeting, you will most likely not feel safe when you show up for the building cleaning task.
# 2: Ask for customer references: Reputable pressure washing companies that have been in business for several years should have a list of customers who have similar ownership requirements as yours. Ask to see a list of past clients and specifically the names of at least 2-3 clients to call as a background check. It's nice to see before and after photos of a property so the contractor can explain how they addressed specific issues like: protecting landscaping plants during the process.
# 3: Ask About the Pressure Washing Process – The contractor should be able to give you a quick overview of how the pressure washing process works. There are four elements to the pressure washing process: pressure, water flow, cleaning solution, and heat. If you change one of the items, you change the total cleaning process. For example, if the contractor chooses to use cold water instead of hot water, they will have to add more chemicals, apply higher pressure, or use more water to achieve the same results. As a customer, you deserve to know the process and the types of potential chemicals that the contractor will use.
# 4: Choose a Contractor Based on Best Value – If you choose a company based on price, they may not do the best job well. There are better reasons to base your buying decision when it comes to protecting your real estate investment. Professionalism, quality, knowledge, appearance, what your clients say about them and what the benefits are to you are things to consider when choosing a pressure washing contractor. Furthermore, when companies bid low for the job, they are forced to cut corners and sacrifice quality to make a profit.
# 5: Choose an Bonded / Insured Contractor – Protect your property by choosing a bonded and insured contractor. At the free estimate meeting, the company representative should let you know if they run an employee background check, have property damage insurance, and really care about protecting their business while they are performing their duties.
In addition to meeting these criteria, the contractor should ask you if there is a better time to perform these services so as not to interfere with your normal business operations. Many pressure washing contractors will clean commercial buildings on Sundays so as not to interrupt the normal business day.