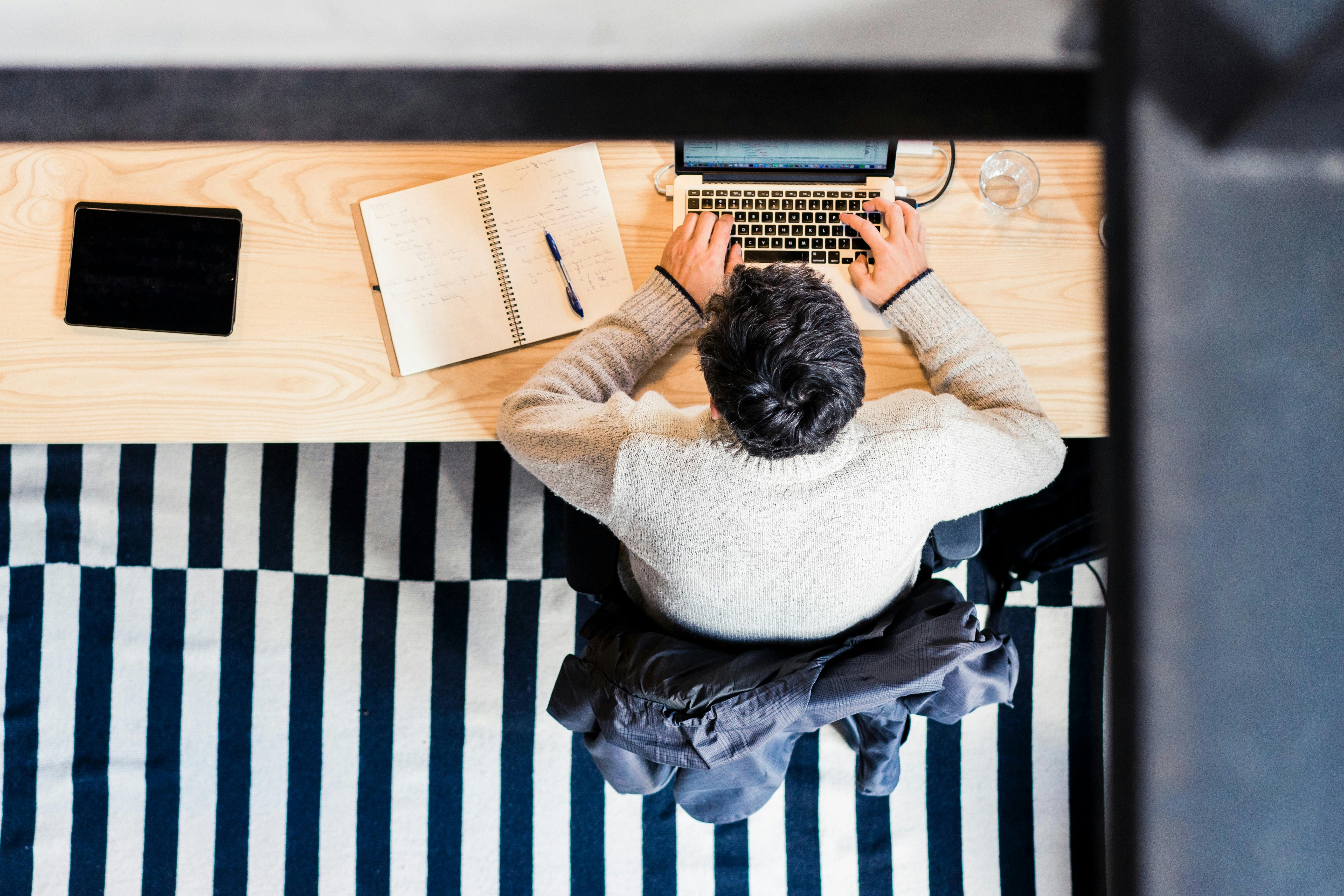 How to delete online social media accounts that are no longer in use
Protecting your identity online is essential to your brand, reputation, and creditworthiness, much more important than updating your Instagram and Facebook every day. Several times a year, the news will cover a serious data breach of information held by major banks, insurance companies, and/or social media platforms. Once data is taken, it can be misused or even lead to identity theft. Deleting your old social media accounts is a vital step to help ensure some measure of identity protection. It is imperative that you keep online access to your current accounts safe and secure and that you delete old accounts.
Here is a guide that will help you delete your old accounts on the most popular social networking sites.
Facebook
Moving on to the biggest social media platform of all time, Facebook, with over a billion users, keeps things simple and makes it incredibly easy for you to deactivate your account.
Once you enter the "settings" tab from the down arrow on your browser, select your Facebook information and then select delete your account and information". confirm.
Sign
Foursquare hit the internet more than a decade ago to let your friends know where your are and find out where they are. To delete your Foursquare account, you will need to access the platform from your computer. Go to the "privacy" settings tab where you should scroll to the bottom of the page and find an option to delete your account. When you select this option, you will be taken to a page where you will need to confirm whether or not you wish to delete your account.
Google
Google is the undisputed leading search engine with one of the most interconnected ecosystems. By creating an account for Google, you can access a lot of different apps and websites without having to create separate accounts. To delete your Google+ or Gmail account, you will need to delete your entire Google account.
Go to "Google account settings" and choose "remove account and services". There you will see the option to "remove products", where you can access all your Google applications. You must first log in to all websites before you can delete your account.
instagram
Facebook's little brother is arguably the most used social media platform by millennials, according to Hootsuite. Thanks to its focus on visual communication, it is the go-to place for finding talented artists.
Deleting your account is very simple and takes little time to do correctly. While you can manage your privacy settings using the mobile app, you must go through an internet browser to delete your account. Simply go to the "Delete your account" page, and there you will need to provide a reason for deleting your account. Once you provide the reason, you will provide your password and then select the option to permanently delete the account.
linked in
LinkedIn is the social network for professionals looking for new opportunities to connect with other professionals and grow their businesses and careers. If it is on the platform, the profile must be complete and updated. If you no longer use the platform, please delete the account. In the top right corner of any LinkedIn page, you'll first need to access the "privacy and settings" tab. From there, choose the "account" tab and then select close your LinkedIn account. You will need to provide feedback and verify your account before you can delete it. From there, you will see a post telling you about the consequences of deleting your account and then the final page which will be for confirmation.
My space
This social media platform has been bought and sold several times since its glory days (2005 to 2009). In 2016, their database was breached and leaked to a dark market website. To delete your MySpace account, you will first need to sign in to the account you wish to delete. From there, select the "gear" icon and choose the "account" tab. There you will see an option to delete your account. Before you can delete your account, you will need to provide a reason, after which you will receive an email to confirm. Open the email and follow its instructions.
interest
Pinterest is a web-based bulletin board or bulletin board, a place to bookmark images found online. To delete your Pinterest account you will first need to go to the triple dot icon on the website and select the "edit settings" option. From there you will have to go down to the "account" page and select "deactivate account". From there, you'll click "yes" to receive an email, which you must open and follow to permanently delete your account.
Snapchat
Snapchat is a service that, for a short time, rivaled Facebook and was the go-to social media app for many people. As is the case with Instagram, you cannot delete your account from the mobile app; you should remove it from a suitable browser.
From the website browser, go to "delete your account" and enter your username and password. Your account is not instantly deleted and it takes about 30 days to delete all information.
Twitter
Regardless of how famous you really are, everyone has a Twitter handle. Many people follow and get their news from the tweets of everyone from legitimate newsmakers and media organizations to enthusiastic fans of our favorite sports teams. Deleting your Twitter account is incredibly easy. It takes at least 30 days for all your tweets to be deleted. Select "settings and privacy" in the menu form and go to the account tab. From there you will have to deactivate your account and enter your password to confirm the action.
Tumblr
Tumblr probably has one of the liveliest communities on the internet, which is why it's very easy for anyone to delete their account. Although you can delete your account, content that other people have reposted will remain available on the site. To delete your account, click on the person icon on the website and go to "settings". There select "delete account", entering your email and password to confirm the process. Tumblr also claims that it takes a few days for them to successfully delete all of your content.
WhatsApp
Whatsapp is a free messaging application to send Voice over IP (VoIP), images, video calls and documents through a mobile device. To delete your account, simply open your Whatsapp and go to the "settings" menu. From there, select the account and go to "Delete my account", after which you will need to enter your phone number in international code and touch "delete".
Youtube
YouTube is second only to Facebook as a social media platform, owned by Alphabet, the owner of Google's parent company. A well-managed channel can help improve website ratings. A channel that is not in use must be deleted. Removing your channel from the largest video sharing platform on the Internet is quite simple. You will first need to log in to your YouTube account and go to your advanced settings. From there, choose "delete channel" and then opt for "permanently delete channel". This will open a message where you can confirm if you want to delete your channel or still want to keep it.
final words of advice
According to industry experts and a recent article in Consumer Reports, it's a good practice to reduce the risk of your personal and business data being misused or stolen by keeping your current accounts secure and deleting accounts that are no longer in use.