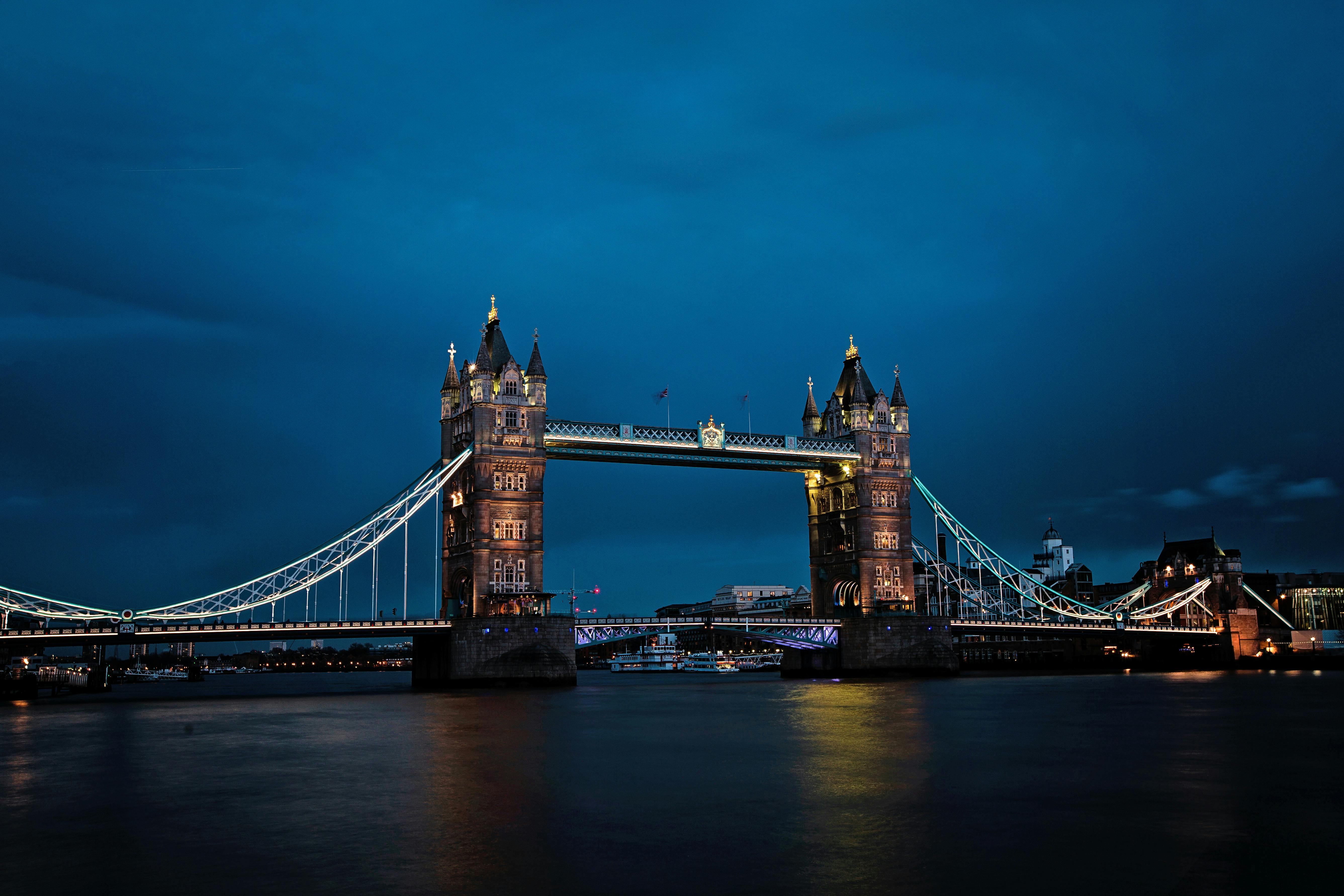 How to get autographs and photos from F1 drivers
F1 autograph search TIPS for people with little money. (Legal matters only) If you don't have money to pay for access to the paddock club, how on earth would you get close enough to the F1 drivers to get your merchandise/autograph/photo signed? You are not even related to any F1 team. That was my question since I first attended my first Formula 1 race. So what did I do to address this issue? How did I manage to get autographs and photos with F1 celebrities without mentioning some world champions (Michael Schumacher, Fernando Alonso, Niki Lauda, ​​Lewis Hamilton, Kimi Raikonnen) from the past and current lineup? Here I share my tips ->
Tip 1 – Identify your goal.
Get to know the family members of the drivers, the groomsmen, the race engineers, the technical team, the team managers, the owners and the whole team if possible. It's always good to know who's who. Reason? not many people know about them, so +1 point as the competition to take photos with them is less. You can even ask them where and when the F1 drivers will arrive at the circuit. Don't focus on just 1 famous F1 driver. You may not know that a young rookie would be famous one day. My circle of F1 friends took photos with Sebastian Vettel when he was still the third BMW Sauber driver. Imagine it now and you know what I mean. So the keyword here would be identified and not picky.
Tips 2 – Always carry marker + merchandise
Carry autograph supplies in your backpack at all times during Grand Prix weekend. You'll never know who you're running into. A friend of mine ran into Sebastian Vettel at a local Puma store and there was no publicity about it!
Tips 3 – Identify yourself and hang out at the Drivers/Crew Hotel.
How? – You must be good with hotel staffs before F1. You can even go and ask the receptionist and pretend you are staying at the hotel. It may not be as ethical, but the important thing is that it is legal. You'll be surprised how easy it is to get photos or even autographs from some drivers. You can also check your local forums and ask where the drivers are staying. Someone out there might know!
Tip 4 – Wait in front of the access door to the paddock.
On some circuits, drivers walk to the paddock. Example (Singapore GP). This is a great opportunity for them to take a picture or sign autographs.
Tip 5 – If the paddock lane is open, pull up to the front of the garage.
On race day, normally the teams that win P1 will have a team photo session. The smaller teams will celebrate P2 and P3. But you'll never know, so be sure to ask yourself about the teams that made it to the podiums. I have personally taken photos of Ferrari, McLaren Mercedes 09 and photos of the RedBull team. The drivers were very close to me and I managed to take photos with them too! The best time is after the race when the teams are packing up, but you have to be sensitive enough, some teams that didn't do well may ignore you, but don't stop and just go to the next garages/teams.
Tips 6 – Marvel at your local airport the day after the F1 race ends.
You'll be surprised how few fans there are in airports! You never know who you might bump into. Seriously, I'm talking from experience. Some friends and I have once met Fernando Alonso at Changi airport.