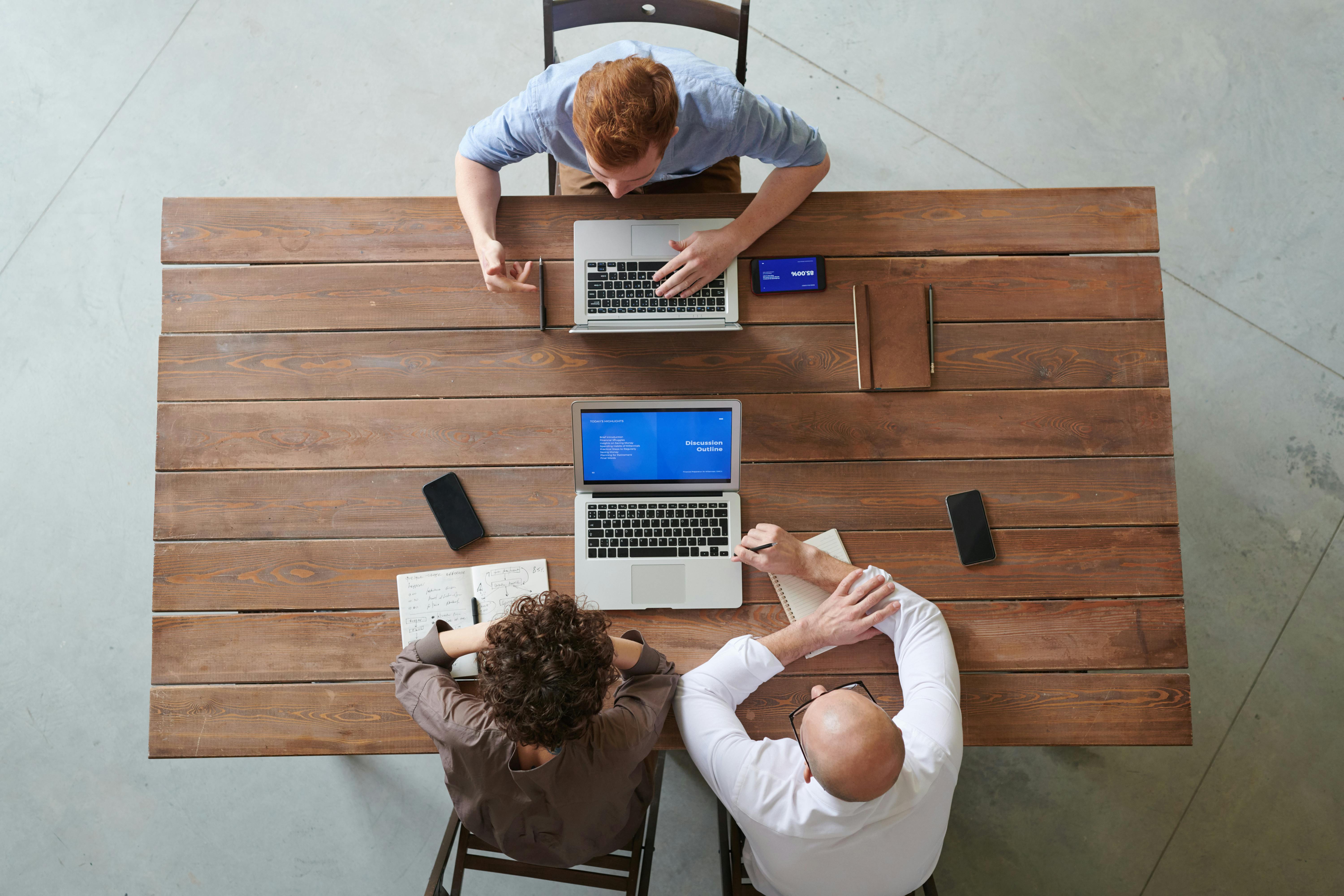 How to perform a preventive cleaning service for server rooms to maintain optimal hygiene
Server rooms are, on average, smaller compared to a data center, but just as important to the productivity and day-to-day running of your organization.
Reputable organizations such as CISCO, EMC, Google and Dell require that a routine server maintenance program be carried out to minimize the risk of server downtime and ensure sustained stability of operations.
It is crucial that organizations and hardware manufacturers hire a specialized server room cleaning service, because if the hardware is not cleaned, the warranty on server equipment such as rack mounts and power distribution units, can be cancelled.
The primary goal of server room cleaning is to minimize the risk of critical failure due to static discharge or dust contamination. Server hygienists should carefully apply topical antibacterial and antistatic solutions with microfiber cloths to prevent hazardous particles from causing damage to server equipment.
A preventative server maintenance program should include thorough cleaning of floor voids, ceiling voids, tile, interior and exterior racks, high-level cable trays, Ethernet trunks, air conditioning units, PDUs, doors and ledges. All accessible raised tiles should be neutralized during the server room cleaning process, removing any buildup of static electricity; all chairs, carts, and boxes moved during service must be returned to their original location.
Specialized cleaning operators must pay close attention to floors, making sure that all cables, connections, sensors, pipes and fire suppression systems are completely disinfected. As part of the underfloor decontamination process, all stringer and pedestal surfaces were cleaned and all build-up was removed.
Zinc filament contamination is a growing source of equipment outages in server rooms. It is important that server room cleaners perform regular visual checks for possible sources of zinc contamination.
After the initial deep cleaning, continued cleaning of the server floor environment is recommended to maintain a high level of hygiene.
External and internal equipment contamination will cause the equipment to retain heat and cause unwanted downtime if a server cleaning schedule is not maintained. Additionally, power requirements will increase, as high-power fans will have to work at a faster rotation per minute to keep hardware at optimal temperatures.
A routinely scheduled server room cleaning service will minimize the need for reactive cleaning management, be cost effective on an ongoing schedule, and reduce the likelihood of contamination and costly downtime for the business.