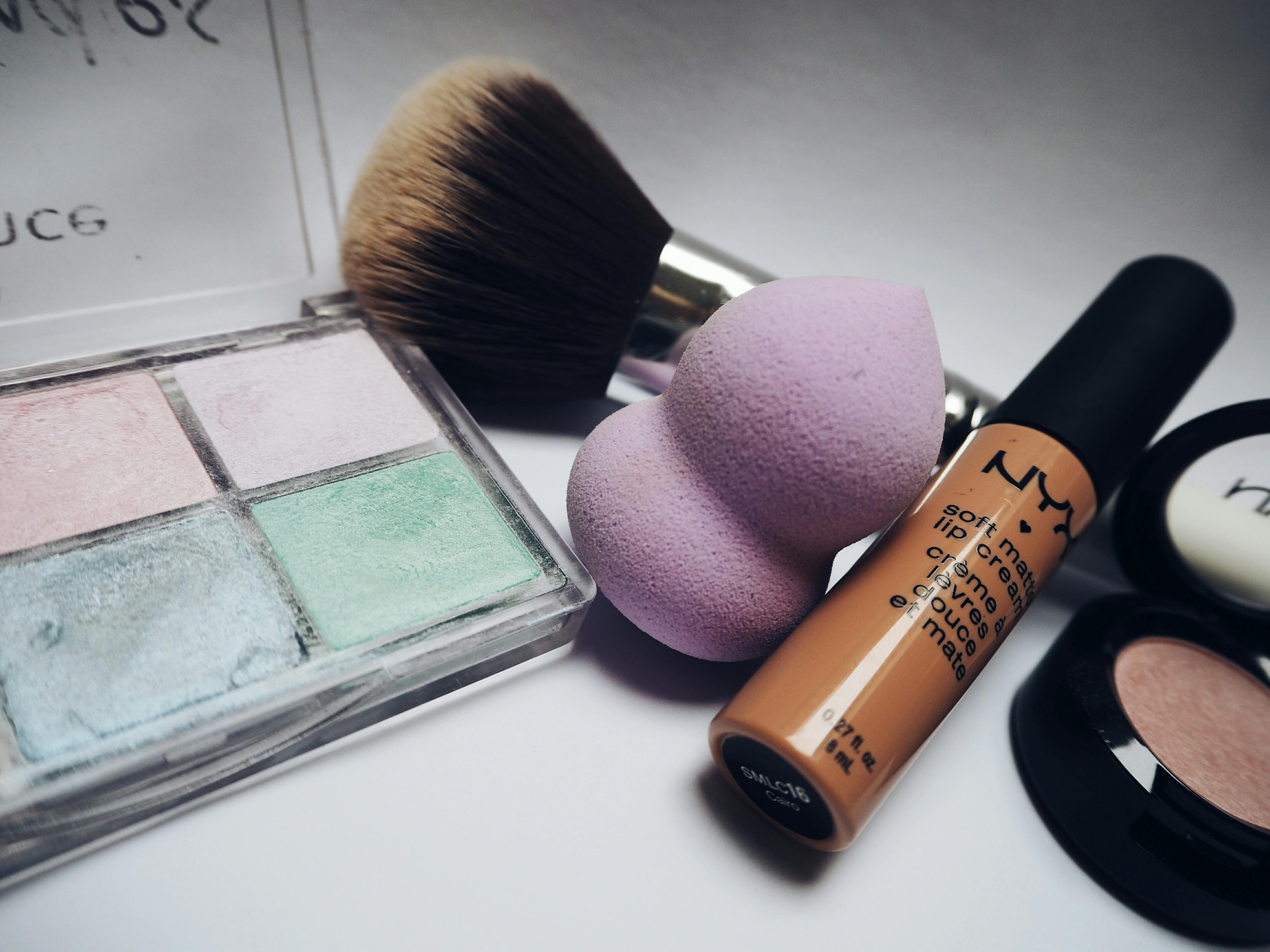 How to unfreeze your Android and iOS phones
Your smartphone is not exactly your computer, even after using it for various purposes. However, there are still some common problems that you can go through, such as a frozen phone. Even if you are using an iOS device or Android phone, the problem is common. It is extremely annoying when you go through such troubles and often you don't know what to do. Here are some tips to unfreeze your iPhone and Android phone.
How to unfreeze your iPhone
• Often times, crashes occur due to problems with the application that leave your phone frozen. At this point, you must force close. If you are using iOS 7, double tap the Home button to display the app switcher within the multitasking bar, then swipe left to locate the app that is frozen, swipe up to launch it off the screen. For those who use the iOS home button 6-> App Switcher-> long press the app icon and when it moves, tap the – button to turn it off.
• If your iPhone is freaking out and won't let you access the app switcher, the best option you have is to reboot your phone. Press and hold the sleep button located at the top of your phone until the Slide to power off slider appears. Swipe right to turn off the phone. To turn your phone back on, you need to press the sleep button again until the Apple logo appears.
• If you are faced with a situation where your iPhone does not respond to your touches, you should force restart it. Press and hold the sleep button + home button until you can see the Apple logo on the screen. After a few minutes, your iPhone will be up and running as before.
• Another way to overcome freezing your iPhone is to perform a factory reset or default settings. Be careful though, as you could lose all the data on your phone, so it is advisable to back up your data before trying to factory reset. Settings-> General-> Reset-> Reset all settings. Now as soon as you are done with all of this, your phone will go back to factory settings and everything including your apps and additional software will be erased.
• You can also choose to restore iTunes by connecting your phone via USB to your system. A list of devices will appear from which to select your phone. Summary Tab-> Restore iPhone Option, it will start a backup of all settings. As soon as you finish downloading and installing new iOS and then apply the default settings. To restore your data, go to Backups -> Restore backup.
How to unfreeze your Android phone?
Force-close an application:
• First, you must force close the application that is causing problems. Slide your finger to reveal the tab-> Select the app you want to remove by tapping the stop button. If you can't see the app in the given list, go to the upper right corner and look for Show cached processes.
• You can even try a force shutdown, hold and press the power button + the volume up button until the screen turns off. Turn on by pressing the power button. If you have trouble using the volume up button, use the volume down button.
• If your Android has a removable battery, you can remove the back cover of your phone and remove the battery. After a few seconds, replace the battery and close the battery cover, now return your phone. However, remember to use this method when nothing else is not working to unfreeze your Android phone.
• Another way to unfreeze your phone is to try the factory reset method. Restoring your phone to factory defaults can help you get rid of the phone freezing problem. However, before starting the factory reset process, you need to back up your phone by connecting it to your system via USB.
• To factory reset, go to Settings-> Backup-> Reset and find Factory data reset, tap on it. A confirmation is required to continue. Once you've confirmed, the factory reset process will begin.
If you go through the steps mentioned above, you will make sure to eliminate your phone freezing problem. However, if it happens again, you should contact a technology expert.