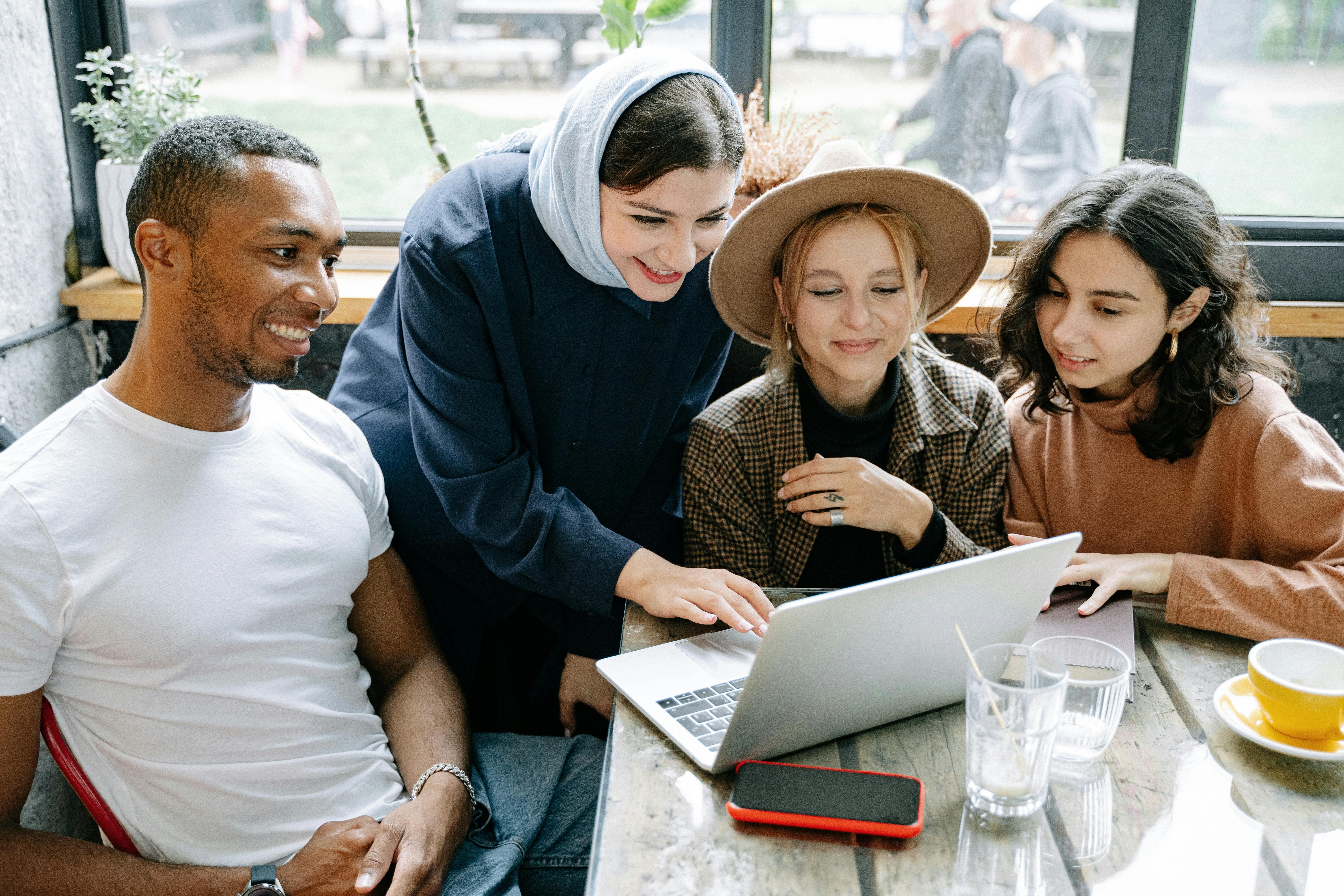 Jack Vettriano – Genius or Clown?
In less than ten years, Jack Vettriano has emerged from obscurity to become Britain's foremost contemporary narrative painter despite never having received any formal art school training.
Born in St Andrews, Scotland in 1954, Vettriano left school at sixteen to become a mining engineer in the local coalfields. For his twenty-first birthday, a girlfriend gave him a set of watercolor paints, and thereafter he spent much of his spare time learning to paint. The local art gallery, The Kirkcaldy Museum and Art Gallery, with its renowned collection of Scottish paintings from the 19th and 20th centuries, was particularly inspiring. Fourteen years passed before Vettriano felt ready to show some of his work in public. In 1989 he offered two works to the annual Royal Scottish Academy exhibition; both were accepted and sold on the first day. The following year, an equally enthusiastic reaction greeted the three paintings, which he entered for the prestigious Summer Exhibition at the Royal Academy in London. Over the past nine years, interest in and desire for his work has grown rapidly. There have been sold-out solo shows in Edinburgh, London, Hong Kong and Johannesburg. In November 1999, Vettriano's work was shown for the first time in New York, when twenty paintings were exhibited at the International Fair of 20th Century Arts at The Armory. Fifty UK collectors flew in for the opening night of the Fair and all twenty paintings were sold out within an hour of opening. In March 2000, BBC Scotland produced a half-hour documentary on Vettriano for its Arts Series EX-S; Initially broadcast only in Scotland, the documentary is likely to be broadcast across the UK later this year. Vettriano's last major exhibition, Lovers and Other Strangers, was at London's Portland Gallery in June 2000. Following his London showing, the exhibition was transferred on loan to the Kirkcaldy Museum and Art Gallery in Fife. Attendance figures indicated that more people visited the Museum during the Vettriano exhibition than in the entire previous year. Coinciding with this exhibition, a book about the artist was published.
The Singing Butler is Jack Vettriano's best selling print. Vettriano has made millions from this single image. His art deco style captures the public imagination. Published by Pavilion Books, Lovers and Other Strangers features over 100 paintings selected from the work of the last ten years and biographical text of Anthony Quinn. In 2010, Jack Vettriano's new exhibition, Days of Wine and Roses, began in Kirkcaldy before moving to London and Milan Gifts from Jack Vettriano In September 2001, Vettriano donated a painting to a charity auction, which was held in Sotheby's in aid of Help the Hospices.
Night in the City is one of the artist's sexy images, still available as a limited edition print. The painting, Beautiful Dreamer, was the second highest bid for Lot, at £25,000. UK Portland Gallery exhibited twenty-one paintings at artLONDON, an annual contemporary art fair, in May 2002. All twenty-one paintings sold within the first hour of opening night. Aside from his exhibitions, Vettriano has acquired a large following through the posters and prints of his paintings that are distributed throughout the world. This year, the two best-selling art posters in Britain are images by Vettriano.
Dance me to the End of Love and Dancer in Emerald are 2 of Vettriano's best selling posters at the moment. To date, over 1,000,000 posters of Vettriano's paintings have been sold worldwide. A University spokesperson said: "It is a privilege for the University to honor one of Scotland's leading contemporary artists and a particular pleasure to do so because of the amount of time Jack Vettriano has invested in helping University students meet some of his own artistic aspirations".
Vettriano's most recent work is the Diva limited edition print, released in June 2020. Diva is in the artist's typical romantic style, featuring a woman putting on makeup to prepare for a night out.