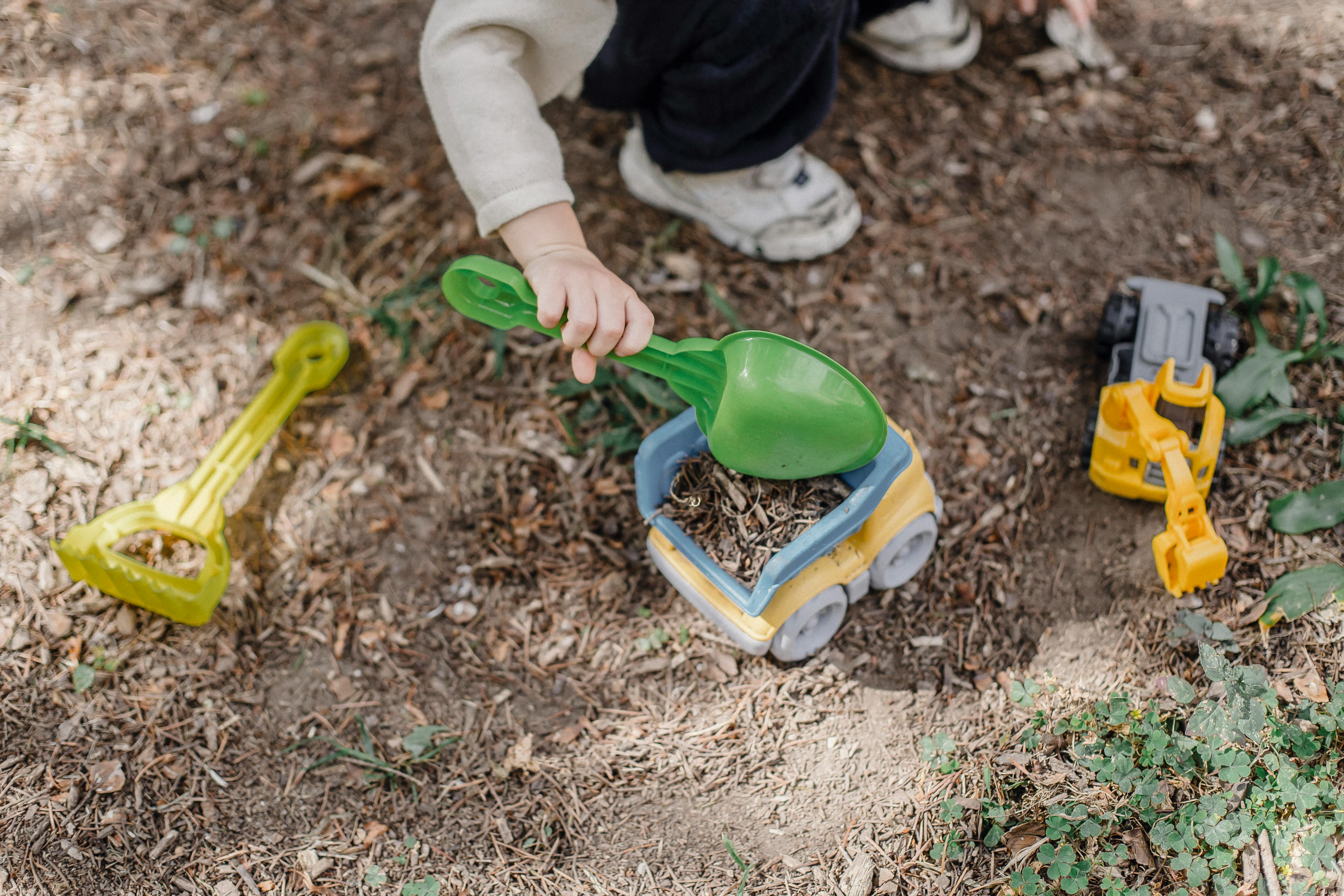 Kidnappers in Lagos devise new ways to kidnap victims, including approaching them in police uniforms
On Saturday September 21, when Ms. Adebusola Odunaya left her home, she was hoping to reach Idumota, where she intended to buy a stock of noodles and some other items for her business. But little did she know that the trip that usually takes a few hours would turn into six days of anguish at an unknown destination in the jungle, along the Lagos-Ibadan Highway. Thank God he survived to tell his story.
Ms. Odunaya, leader of the Redeemed Christian Church of God, Cornerstone Parish, Lagos, recounted how her journey began that day. According to her, when she got to the Ishaga area, there was no vehicle going to Idumota, so she decided to go to Agege, and there was still no vehicle going directly to Idumota. He had to board a Molue bus going to Oshodi, where he hoped to catch a direct bus to his destination. As fate would have it, a smaller Danfo bus driver started calling Idumota, causing her to descend quickly from the Molue, thinking that her journey would be quicker with the direct bus.
However, she recalled that there were only three women on the bus, including the driver when she boarded. As soon as he joined them, the women asked the driver to move so they could carry other passengers. And while they were waiting for the driver to move, the driver reached over and touched her with a handkerchief and she instantly passed out, only to wake up later in a bush along the Lagos-Ibadan highway. He discovered that his hair had been shaved and that the 500,000 naira that he planned to use for the purchase of goods in Idumota had also been stripped from him.
If Odunaya's story was heartbreaking and shocking, Alhaji Alaka Kamaldeen's story could pass for a typical blockbuster Nollywood horror movie. According to the 46-year-old contractor, based in Ikorodu, Lagos, he was standing in front of his office on August 24, when an Audi car with four passengers suddenly approached him, armed with weapons. And without saying a word they pounced on him, slapped him repeatedly before dragging him to the car.
According to him, one of the men wore a bulletproof vest in the manner of the police, which initially made him think they were security officers. It wasn't until they reached the Itokin junction that he began to suspect something was wrong. Instead of heading to the police station, they veered off the road and into the bush. Then he realized that he had been kidnapped. He started screaming as they approached the seashore and when the car tried to speed past it sank into the sand, making it difficult for them to move. Kamaldeen started yelling for help when people began to gather, but instead he chased away the kidnappers; they began shooting sporadically into the air to disperse the crowd. They got out, pushed the car, approached a stream and began calling a contact to request a boat. While they waited for the boat, Kamaldeen's captors descended on it before spraying it with fuel and threatening to lynch it. Soon after, a speedboat arrived, even as the hijackers removed the license plate from the car.
According to Kamaldeen, there were about ten 100-liter drums, possibly containing fuel for the eight-hour drive to Warri, Delta state. He had all the details, how he was kidnapped since he was not blindfolded. He told reporters how, at intervals, they came across what appeared to be checkpoints controlled by other hijackers in the creeks. At each of these checkpoints, he noted that the kidnappers will be asked to identify themselves and the captors will raise their hands in response.
As he recounted his ordeal, Kamaldeen gave a vivid description of the camp. He said the camp was surrounded by many huts, with many people being held hostage. In his words: "I was brought before the head of the kidnappers, who was dressed in a suit. He was not impressed when he discovered that I was neither a captain of industry nor a politician, but simply an ordinary citizen. Section of the camp suitable for my position in life and I spent the night in a bed made of logs and wood, "he said.
Kamaldeen, whose family was contacted and asked to pay the N150 million ransom, was later released after parting ways with N5 million amid pleas from the kidnappers.
Meanwhile, the police recently destroyed a kidnapping syndicate of eight people, including a woman believed to be responsible for the death of a businessman, Mr. Odidi Nweze at FESTAC. However, the Police Commissioner, Mr. Manko, said that the union's modus operandi was to kidnap its victims and bring them to FESTAC. However, he expressed concern about the number of victims who had been transferred to FESTAC.
According to him, the kidnappings that had occurred in recent times had their victims drugged and taken to the FESTAC. His boss, Kelvin Emenike, who was lured to Lagos by the police on the pretext of having a business proposition for him, was the first to be arrested.
Emenike gave vivid details of how they operate, stating that they generally ride motorcycles and follow people in flashy cars and attack them. After kidnapping them, they would call the family for ransom.
Kidnapping is no longer news in Nigeria, but due to its commercial disposition in Nigeria, Lagos needs protection. Both the federal and state governments must come together to fight this crime, which is going viral, said Niyi Adebisi, a lawyer.