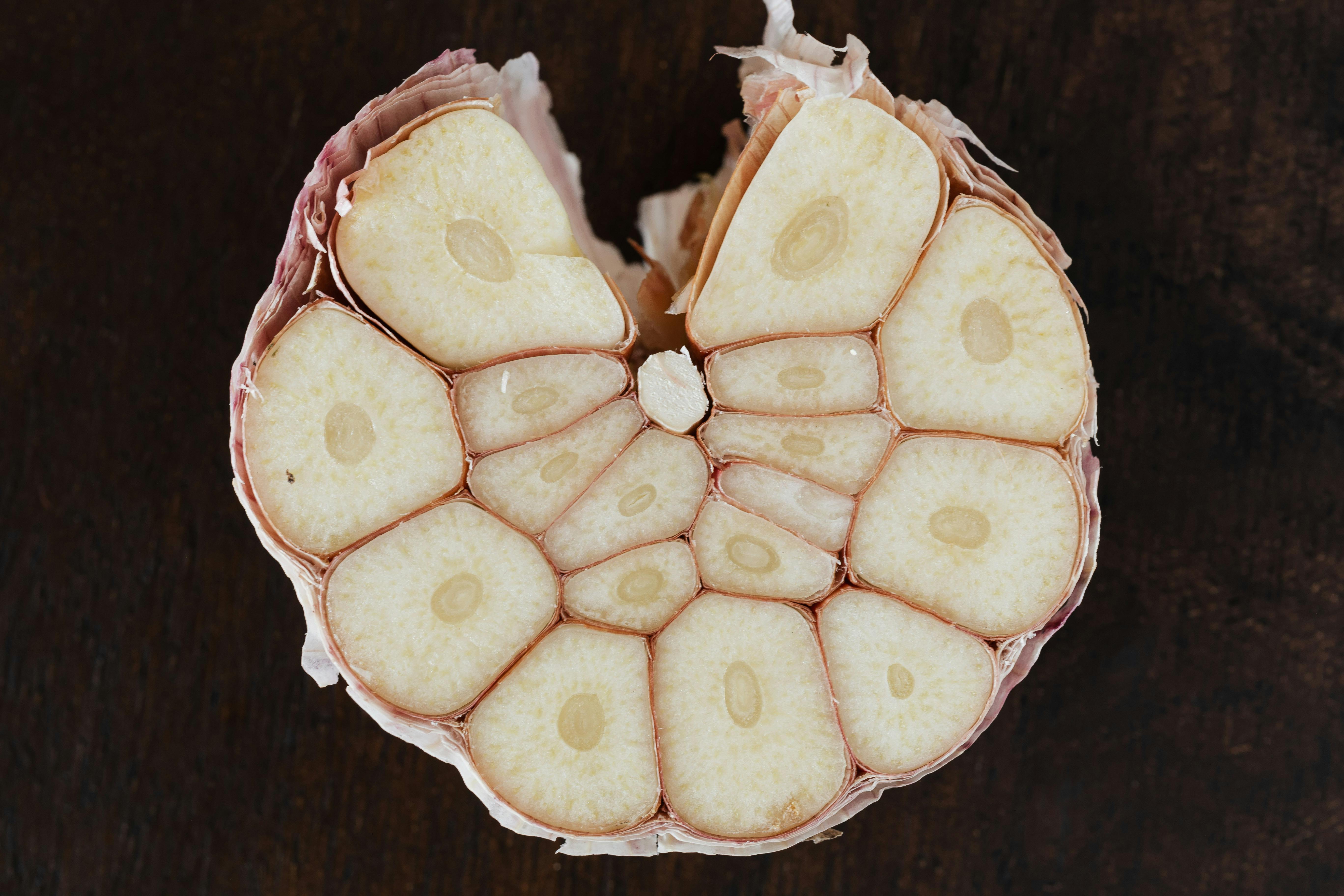 Kitchen flooring options to fit any budget
The kitchen floor remains one of the most used areas of any home. This is where homeowners choose to store their food, dining utensils, cookware, and the like. Some may even choose to entertain guests in the kitchen. With the variety of uses, your kitchen flooring needs to be both durable and visually stunning. Here are some kitchen flooring options you can choose from to suit your needs and preferences.
Stone and tile kitchen flooring options
Both stone and tile are ideal materials to consider if heavy traffic is expected. Stone is a great material to use if you intend to create a natural look in your home. It's a great way to create consistency and continuity if you use it in other areas inside and outside the home. Some of the big favorites include sandstone, limestone, and slate. If left untreated, some types of stones can develop unique tones and textures. As the rough feel of stone may not always be a crowd favorite, porcelain stoneware is a better alternative. This is especially true for those looking for a more even and elegant finish.
Use porcelain tile to recreate the look of stone for less. Compared to stone, porcelain tiles are smoother and can create a smoother finish on your kitchen floor. You can find porcelain tile in a variety of designs, colors, and patterns. Some of the latest trends in porcelain stoneware involve a metallic finish.
concrete flooring options
Concrete floors are commonly found in newer homes. They are sturdy and can retain heat well. There are many ways to change the look of your concrete floors. Concrete can be polished, honed, acid-stained, or colored with a powder hardener to produce different shades of gray, white, green, red, and even yellow. The same material can also be used in countertops to match the look of your floors.
Hardwood kitchen flooring options
Use wood to create a warmer feel in any home. There are many types of woods to choose from to suit different color, texture and feel preferences. Hardwoods, like oak, are strong and durable but expensive. A cheaper alternative is bamboo, which looks great when combined with other soft shades and tones. For homeowners who want the look of wood in their home but at a fraction of the cost of real hardwoods, plastic laminates are another alternative to consider.
modern kitchen flooring options
For more modern kitchens, homeowners can try using resins and glass. Resins are ideal for spaces with irregular shapes and sizes. The material comes in liquid form and is poured onto the base, creating a single continuous piece of flooring. You can choose to add glass beads as inserts to create a shiny, textured finish.
If you're looking for more daring kitchen flooring options, why not try a glass floor? Tempered glass is used to create a stylish look. The glass can be acid polished or sandblasted underneath to create a unique look without people slipping or falling when walking on the floor.