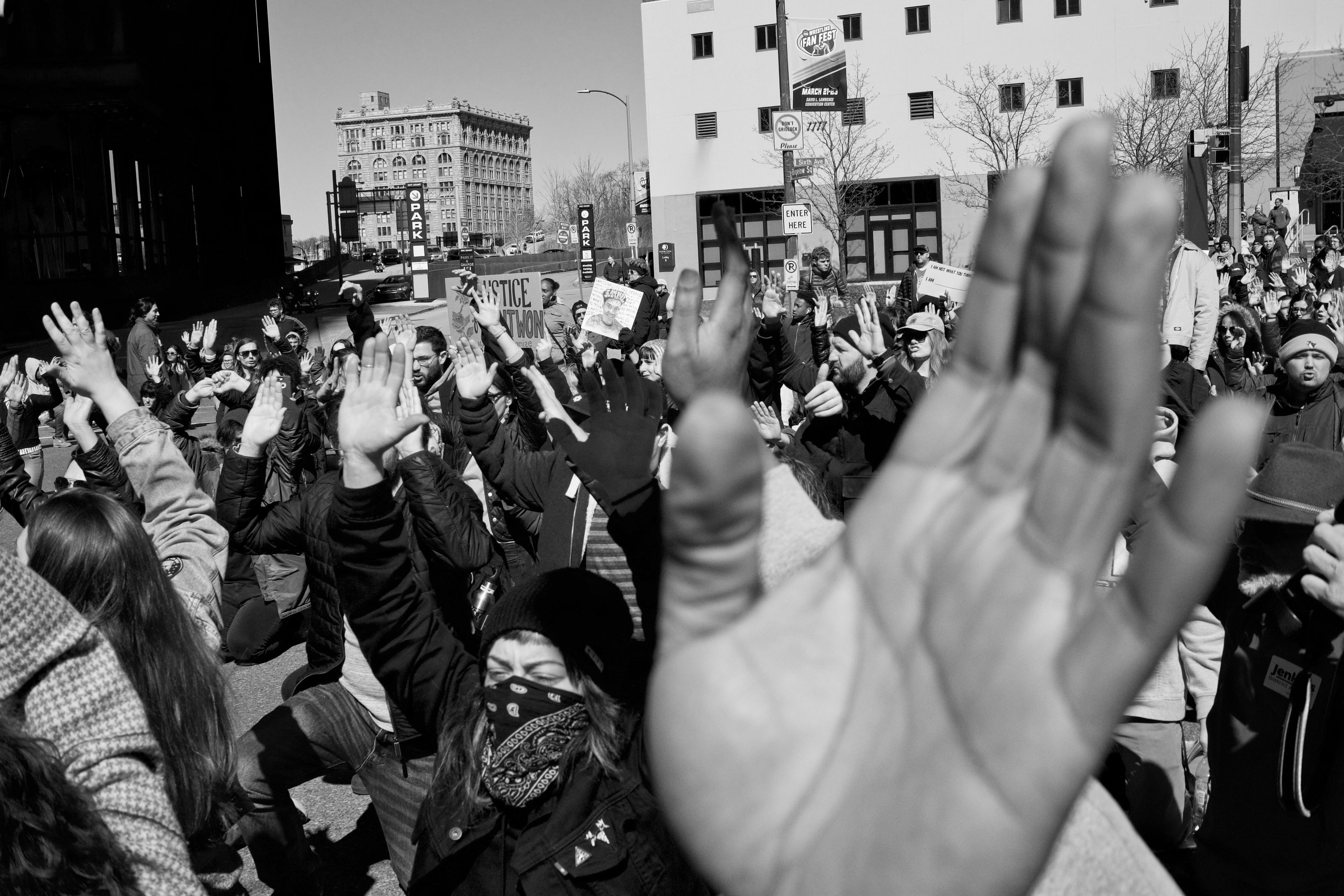 Las Vegas should bet on clean energy
Spending time in Las Vegas gave me the opportunity, once again, to experience the power of the almighty dollar.
But it's not the game I'm talking about. Though the din of the slot machines, the shrieks of anguish at the dice games and the cool stars at the packed blackjack tables are something to behold.
No, it's Las Vegas's thirst for electrical power that makes me think. Massive voltage travels from the grid to the various mini-cities on the Strip, like the new Palazzo resort hotel, which with the Venetian has about 8,000 rooms. That energy flows into the MGM Grand, Caesar's Palace, the Flamingo and all the others. The air conditioning bill alone would crush a third world country. Add in the rest of the operations, high-definition billboards, and lighting that can be seen from the space shuttle, and it's enough to keep Nevada Power Co. one of the most stable and profitable investments of all time.
But picture this: What if Las Vegas went big on alternative energy and energy efficiency? It's a risk, sure. But where else can you gamble on a Wizard of Oz slot, get a beer and pee just 10 steps away? Vegas thrives on risk.
And while energy efficiency retrofits have proven their worth, renewables still have a way to go. For example, Devon Swezey of Forbes predicts a collapse of clean technology. "The reason is simple," writes Swezey. "Clean energy is still much more expensive and less reliable than coal or gas."
And the economy is biting, subsidies are dying, and public sector budgets look like a two-egg breakfast left out in the parlor all night. And that?
That's not really what's driving the industry right now. For example, go out on the Las Vegas Strip and breathe the air. Accompanying the constant rancid stench of fried food, the vibe of public urination, sweat, and other gross stuff is a healthy dose of pollution. That's not fresh air. And it's not just Vegas.
The truth is that the air is unpleasant in most big cities. Sure, beautiful Fresno has some of the worst. I was introduced to asthma here. Nothing like it, especially in the long run. You could also get punched in the face. That has a cost. Coal and gas may be cheap per kilowatt, but that energy becomes very expensive if multiplied by the 100 million people who go to pharmacies for treatment of allergy-related ailments.
And then there's the whole carbon debate. Fox News may try to dodge the problem, but it's pretty clear we have a serious problem.
"Here is the truth: the Earth is round; Saddam Hussein did not attack us on 9/11; Elvis is dead; Obama was born in the United States; and the climate crisis is real. It is time to act," says Al Gore in a piece for Rolling Stone.
I tend to believe it. And I am not the only one.
Tom Daykin of the Milwaukee Journal Sentinal writes about Fritz Kreiss and Catherine McQueen, whose 19-room Green Leaf Inn in rural Delavan, Wisc. uses a wind turbine, geothermal energy and solar energy to produce a non-existent carbon footprint.
And tax and audit firm KPMG LLP has announced that it took advantage of a 22 percent carbon reduction in overall operations over three years. That's KPMG, hardly a tree-hugging hippy, and it's following a plan to improve the environmental performance of its business.
I've compiled a relatively long list, but I'll keep this rant somewhat short.
So where else but Las Vegas would clean energy be best showcased? A silly town in the desert that nobody thought would be successful. Heck, if that was the case, it really would have dried up during this "recession." But no, the World Series of Poker was a huge success this year, and people flocked to it despite unrealistic dinner prices.
So dress up that next solar panel casino hotel resort, tap into some geothermal energy, and go LED crazy. Yeah, in Vegas baby.