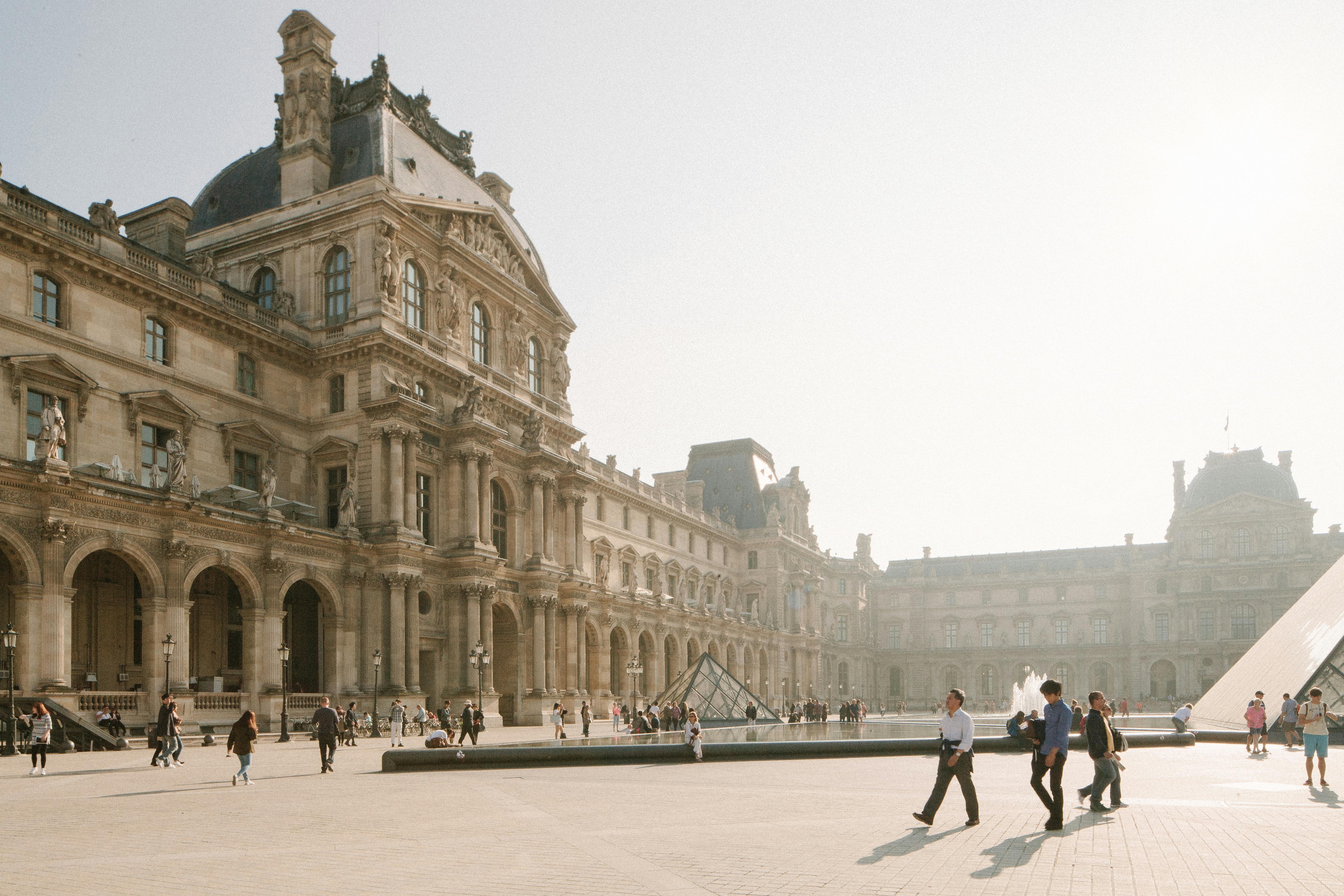 Learn what details to ask when reviewing rental homes
If you're looking for rental homes, you already know that you have to qualify and put down a deposit in most cases. But you're not the only one who should have to work hard to close the deal. Consider a few things to look for before choosing a home to rent.
You must first make sure that the deposit amount is reasonable. Some rental houses come with overpriced deposits, such as the equivalent of a few months' rent. Not everyone can afford it, nor is it always a reasonable request. One or two months of rent is usually enough to get the house. Also, you may be required to put down a pet deposit if you have dogs, cats, or any other type of pet. Find out how much you will owe and how much you can expect to get back. In most cases, you should get it all back as long as the house is in good condition when you move in. You should see details about this in the contract, and you should also make a note of any damage that is present when you move in.
Next, you need to find out what the procedure is when repairs are necessary. If your furnace breaks or your toilet floods your house, you shouldn't have to wait days to fix the problem. You must have a number to call for quick repairs. In most rental homes, the landlord is responsible for paying for repairs, but he or she may have to pay up front and be reimbursed later. He may also be able to deduct your rent so you don't have to wait for a refund. You need to know the steps ahead of time and make sure they are acceptable to you.
Also, find out if you can contact the person renting the house directly when there is a problem, or if you will only be able to speak to a property management company that handles multiple rental houses. Once you know who you'll be in direct contact with, find out the preferred way to talk to those in charge when you have a question. Some people want you to email or call them, while others prefer texts or face-to-face meetings. This is good to know when you have a question.
Knowing these details can let you know if you want one of the rental houses you've been reviewing. You may find that the property is nice, but the repair procedure or the amount of the deposit is not acceptable to you. To make sure you're happy with your choice, find out as much as you can ahead of time, before you sign any contracts.